With the market getting hot for the crossovers of SUVs and sedans, it looks like that Mitsubishi won't be staying back from cashing in on this opportunity. The all-time famous Mitsubishi Lancer will finally take a transformation from its ten year tenure as a sedan to a crossover.
Mitsubishi Lancer, a compact car, produced by the Mitsubishi since 1973 has been marketed as the Colt Lancer, Dodge/Plymouth Colt, Chrysler Valiant Lancer, Chrysler Lancer, Eagle Summit, Hindustan Lancer, Soueast Lioncel, and Mitsubishi Mirage in various countries at different times, and has been sold as the Mitsubishi Galant Fortis in Japan since 2007.
The Eclipse had already started its roots and became the Eclipse Cross and now we are waiting to see how Lancer does with this much awaited transformation of becoming a high-rider.
Also Read: 2018 Mitsubishi Grand Lancer Overview
Mitsubishi has slightly teased on its future plans when it unveiled the e-Evolution concept last year which was an addition to another leak which confirmed the company's intentions of going into the crossover field. The company's CEO along with the chief designer have opened up slightly about these plans to the AutoExpress with a slight hint of the Lancer taking the shape of the e-Evolution.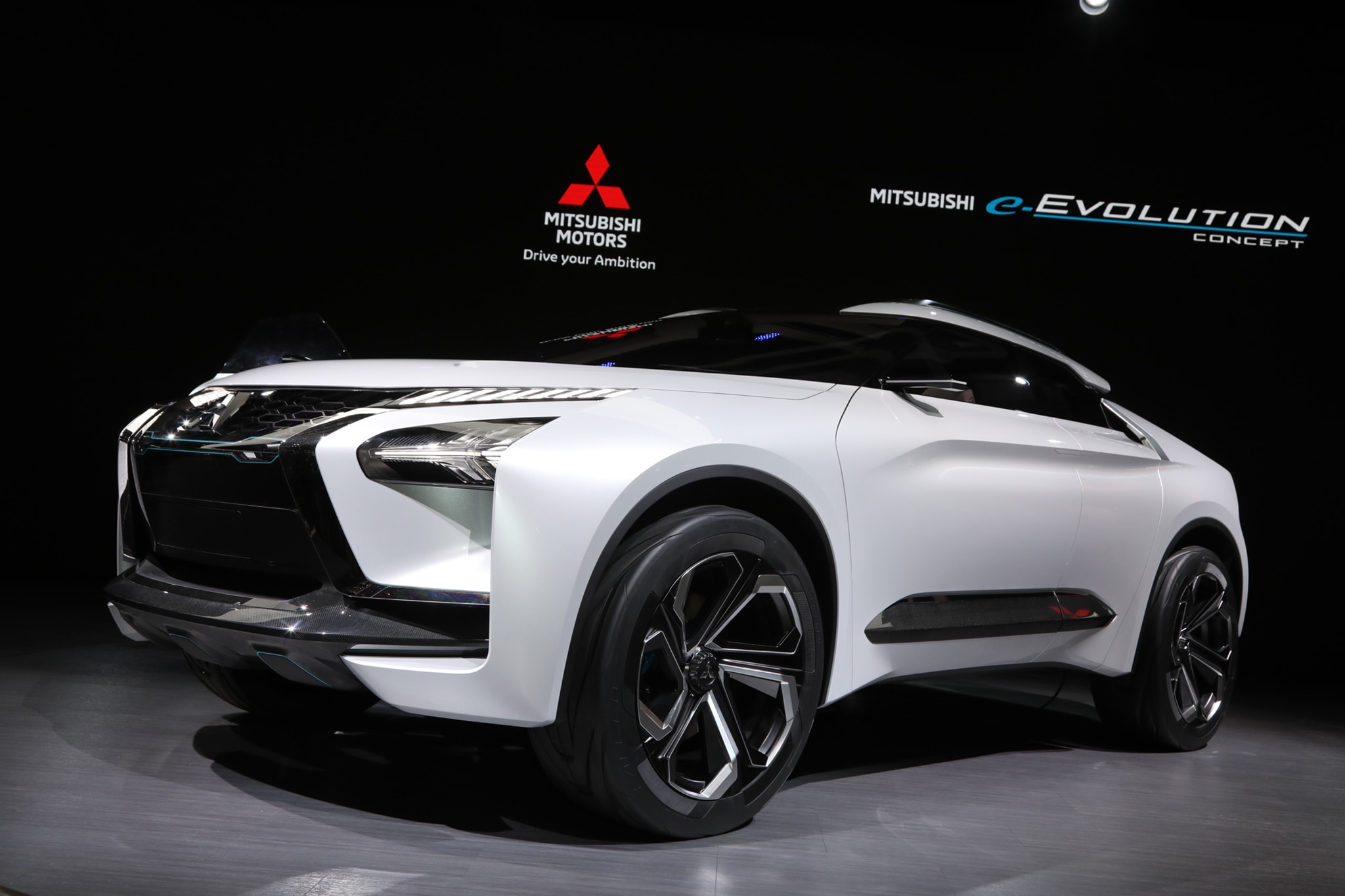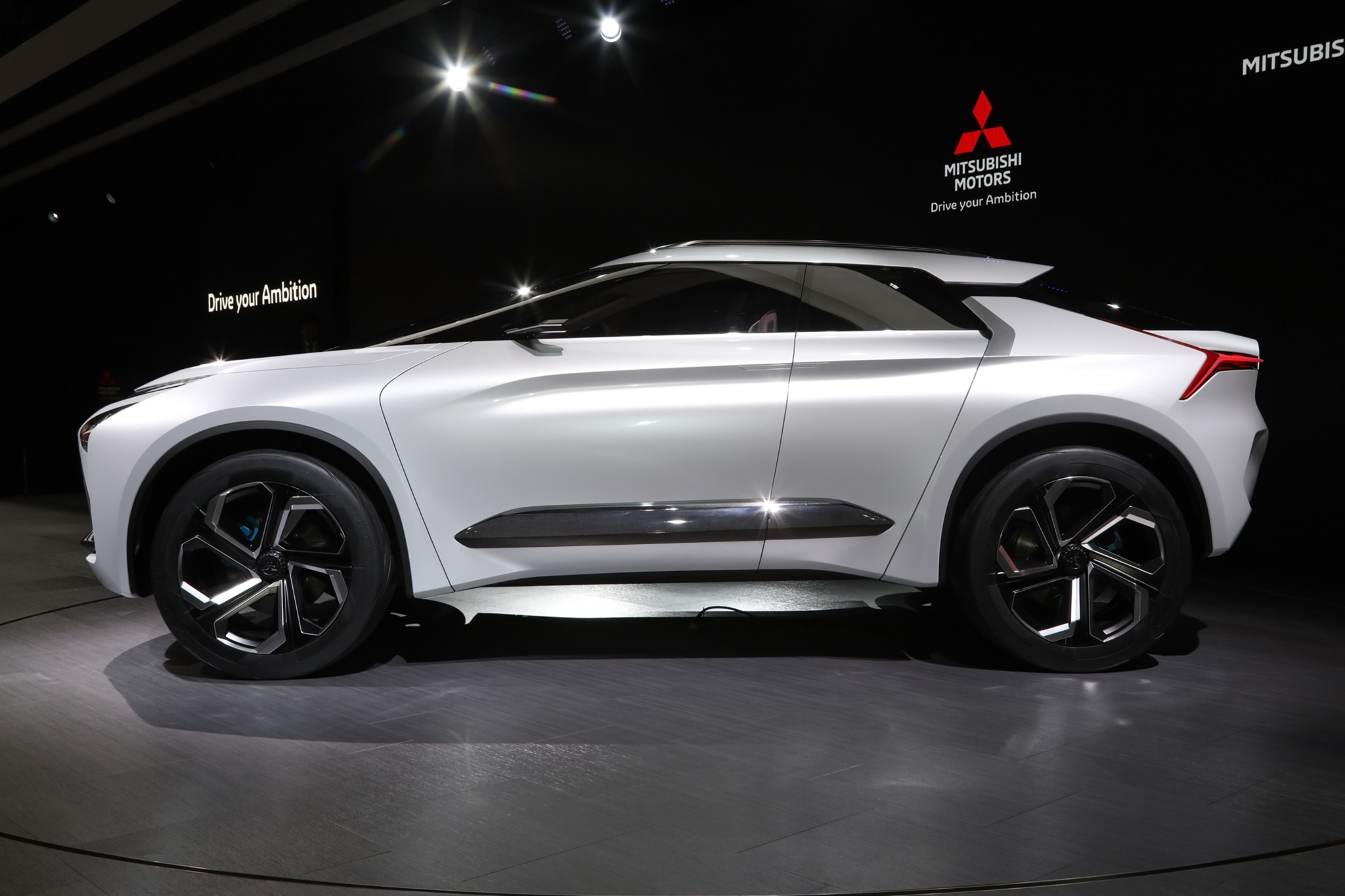 As far as the Lancer's segment is concerned, it looks pretty viable to Mitsubishi; at least in the next one decade. But getting along with a hatchback, the company is not entirely looking to fight the Ford Focus and the Volkswagen Golf. So a three box saloon is way out of league right now.
"We believe we have a solution that could fit the segment", said COO Trevor Mann. "[The segment's] numbers are still expanding in China, so there's appeal. And I think because the segment is so large globally, we've got to take a look at it."
Chief designer, Tsunehiro Kunimoto has reportedly said,
"Just because it's C-segment, it doesn't mean it has to be a very conventional hatchback. Maybe we can create a new type of hatchback vehicle. We're thinking quite radically."
The product timeline is still quite far away as confirmed by Trevor Mann and it has been set to 2025 so far and there will be replacements for the existing Outlander and the Outlander Sport in the near future.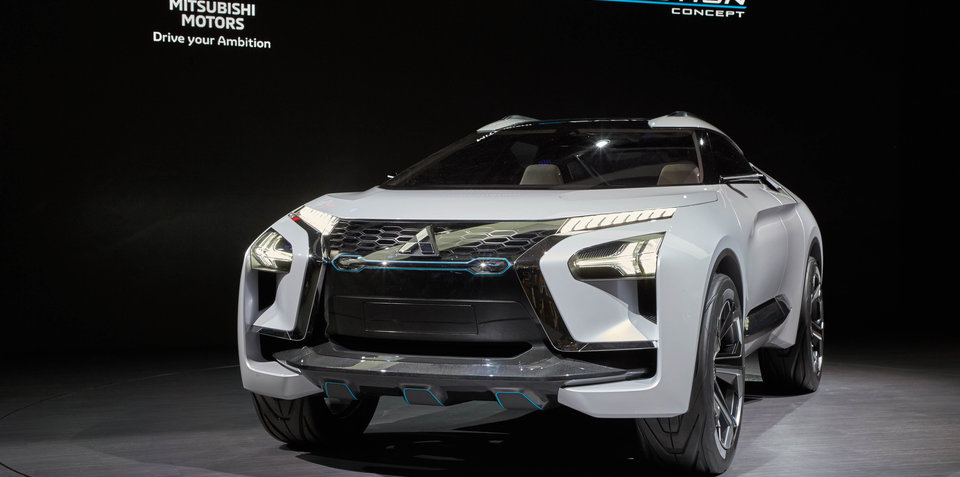 Mitsubishi ended production of the Lancer in August 2017 worldwide. Between its introduction in 1973 and 2008, over six million units had been sold. It will be interesting to see how this SUV Lancer will do compared to the sedan variant.