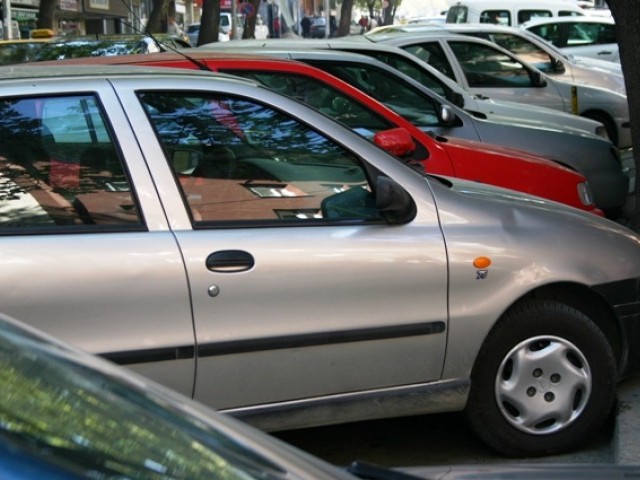 The Motor Registration Authority has intimated the public that anyone driving around on an open-letter car will get his/her vehicle confiscated by the authorities. The authority has given the time till January 15, 2020, to transfer vehicles on your name or face the adverse consequences. The registration for these cars will also be canceled and, upon checking, will be locked up in a police station.
It is a wise idea to transfer your vehicles on your name and save yourself and your family from unnecessary trouble. This practice will also make the trading of cars in the used car market more efficient. Driving with an open letter makes it difficult for the Motor Registration Authority to track down vehicles in case of an emergency. Therefore, open letter vehicles are also a security risk.
The authority has been active for a very long time in intimating the motorists to get their car transferred to their names. Previously, the Motor Registration Authority in Rawalpindi warned motorists to do the same at the start of this year. The authority is also very active in other aspects, like introducing a biometric system for vehicle registration and transfer in Islamabad. This has ensured data security and efficient data entry into the system. The use of a biometric system will avoid and prevent fraud from happening. The Excise and Taxation Office (ETO) of Islamabad has also introduced online services to expedite the vehicle registration and transfer process.
Furthermore, the Punjab government will also make use of the Safe City Project to crack down on open letter cars. The Safe City Project was launched to enhance security and monitor traffic efficiently. With cameras placed all over the Lahore city, it is very easy for the authorities to single out open letter cars and take action against them. It must be a civic duty to transfer your vehicle on your name so that your vehicle can be identified with you in case there is an emergency. Open letter cars can also be fraudulently sold to buyers with fake documents. 
What do you think about this initiative taken by the Motor Registration Authority? Drop your thoughts in the comments section below.