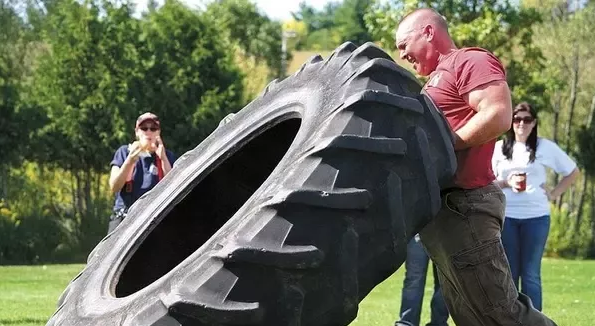 Does the weight of a tyre affects the efficiency of a vehicle?
Anyone who knows a thing or two about vehicles already know tyres are the single most important component of any vehicle to date. While you might have read or heard this fact a billion times now but there lies a question in this fact. And that being, does the weight of the tyre matter equally? First, we will discuss why tyre weight is important as well as weights of most commonly used tyres.
It isn't a surprise that the lower tyre weight contributes to so many factors regarding the dynamic of a car. Out of which the most noticeable is a better fuel economy. A lower weight of tyres comes with a reduced rolling resistance as a bonus. Which means the engine/powerplant has to do more work fighting the friction between the roads and the tyre rubbers.
Similarly, this reduced weight contributes to decreasing unsprung weight, which in return will help you accelerate the car much harder along with slowing down/stopping the car better and more easier? It will also allow you to take sharp turns while being more planted on the tarmac itself whilst postponing the wear and tear of the suspension. And on paper, all these attributes should lead to a much more fine and enjoyable driving experience as opposed to a car with more tyre weight. With that said lets now focus on the original topic about the weight of a tyre.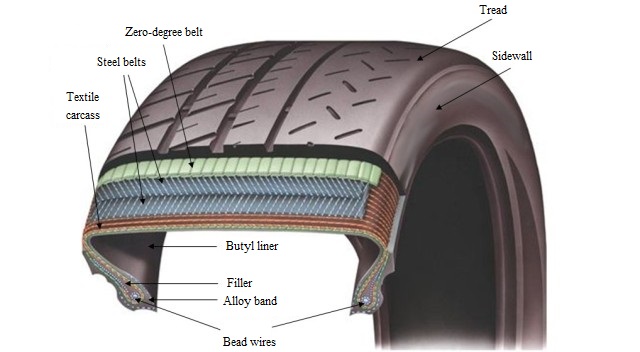 While isn't any predefined average for the weight since car tyre variety is diverse and the number of sizes available is very broad. But here are some common examples to give you a rough idea about the weight of the tyre your car might be rocking.
155/70 R13 Tyres
Cars like Hyundai Santro, Datsun Go, Chevrolet Spark come equipped with these tyres, and they generally weigh around 6.5kg. Since they are used in lightweight cars, so there has to be a perfect balance between strength and weight.
185/70 R13 Tyres
Honda Civic, Honda City, Toyota Corolla and all the other major sedans we know in Pakistan comes with 185/70 tyres, and they usually weight around 7-7.5kg. These tyres are designed to be bigger sturdier than 155/70.
175/65 R14 Tyres
Seen on cars like Honda Amaza, Toyota Etios, Ford Figo, Hyundai Getz Prime, these tyres also weight similar (6.5kg) to 155/70 R13 tyres with some exceptions reaching 7kgs. These tyres lie between 155/70 and 185/70 in terms of strength and weight.
195/65 R15 Tyres
Usually seen in cars like Volkswagen Passat, Ford Focus, Skoda Octavia and Kia Cee'd each unit can weight somewhere between 8.2 and 9 kg. These tyres are of very high strength and are very common and a good choice for executive-level cars.
20-inch Tyres
2355520 CONTINENTAL CONTI CROSS, 2354520 PIRELLI P ZERO 100W are two examples of 20-inch tyres you can buy right now, and they can weight up to 15kg. These tyres are designed for ultra-high-end expensive sports cars that why the material used has to be tough and unprecedented. Some prime examples are Aston Martin DB series, Bentley Continental GT.
Truck & Bus tyre weight
Without a doubt, truck tyres are massive multiple times heavier than passenger car tyres. Depending on the diameter of the tyres and the characteristic of the truck, each tyre can weight somewhere between 30 kg to as high as 80 kg. Generally, 24-inch wheels are usually the heaviest.
Airplane Tyre weight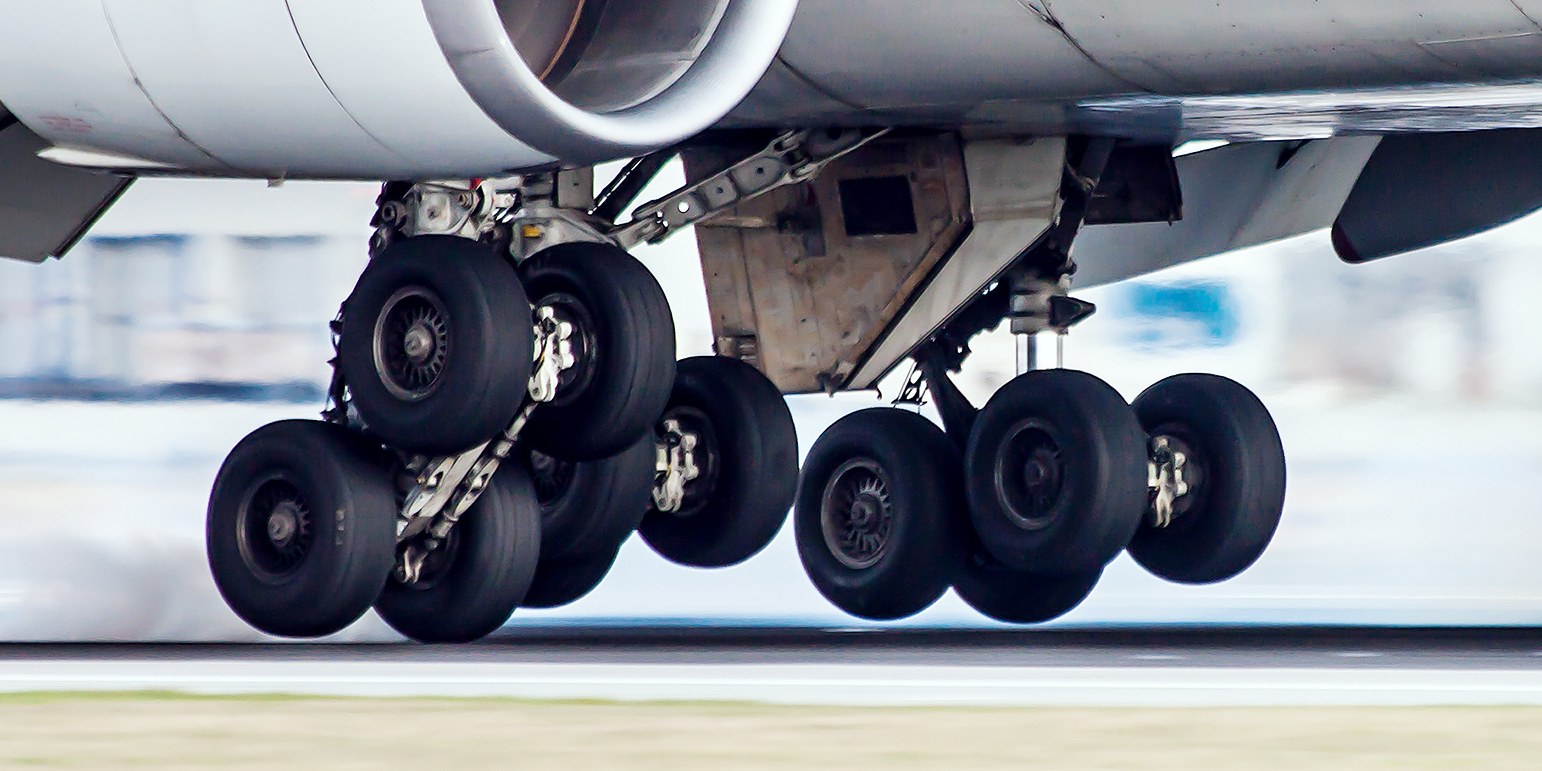 Aircraft tyres are designed to endure extreme pressure and loads for short burst of time. The number of tires required for aircraft increases with the weight of the aircraft, as the weight of the airplane needs to be distributed more evenly. Plus each tyre can be inflated up to 220psi and weight as much as 120kg. These tryes are equally impressive and expensive at around $5000 each.