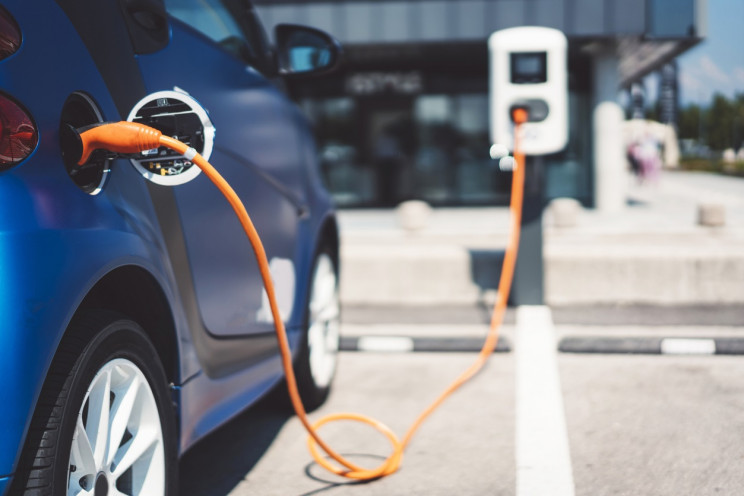 Previously, Pakistan has aimed for touching the figure of 64% in going green by the year 2025, and it seems real and achievable to Nadeem Babar, which is a special assistant to the Prime Minister on the petroleum division. The Pakistani government is devising ways to introduce hybrid plants, which will include wind and solar energy. The direction in which the government is planning to go will have implications for the automotive sector, as well. Special counsel on Petroleum Division to the Prime Minister Imran Khan, Nadeem Babar, stated that the sitting government had revolutionized the outlook for energy in Pakistan. 
Green energy means that energy is renewable and can be replenished. This includes biomass, hydel, solar, and wind energy. This ambitious target is a means to solve the energy crisis situation in Pakistan, which is persistent for a very long time. Under this scheme, the government is also aiming at reinvigorating the gas industry of Pakistan and to increase the presence of green renewable energy. Giving rise to exploration and production for gas is also on the priority list of the government. Gas is a cleaner fuel to burn compared to diesel and petrol. The government aims to remove regulations and approvals. 
The government aims at substituting carbon-based fuel like petrol and diesel with green energy as well. The recent approval by the federal cabinet to introduce electric vehicles in Pakistan can be seen as an extension to achieving this ambitious target. This Electric Vehicle (EV) policy will open doors for new employment and business opportunities in Pakistan and will help in curbing pollution. The government wants to convert idle fueling stations into electric charging stations. The EV policy will also help in curbing pollution from the country. Battery run vehicles' spare parts will be charged with only 1pc duty instead of the currently prevailing 25pc duty. 
However, the auto sector does not share similar sentiments. It opposed the EV policy on the basis of the government not holding necessary consultations with the key stakeholders of the auto sector. Moreover, the new entrants under the Auto Policy 2016-2021 might get confused about the future ambitions of the government under the new EV policy.
Under the EV policy, 100,000 cars and 500,000 two and three-wheeler vehicles will be converted to electric power. Special Economic Zones have also been approved to facilitate electric car manufacturing plants. These plants will enjoy tax breaks and other amenities so that the cost of production for electric cars is low. 
Drop your thoughts regarding Pakistan going green in the future in the comments section below and stay tuned for more informative and news-related content like this one.