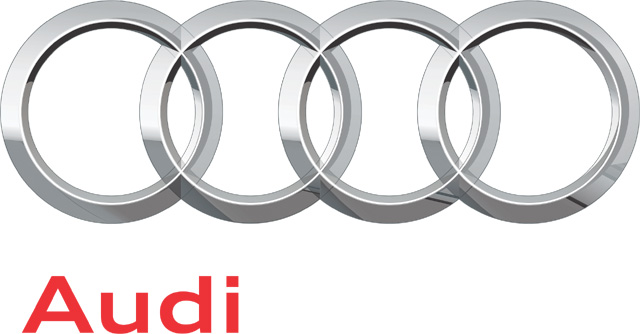 The Story Behind 4 Rings in Audi's Logo
Every brand in the world has a unique logo that defines its motive and provides it a unique identity in the market. The same concept applies to the automotive industry where each brand has its own logo, thus providing it a distinctive identity. On the same lines, there is a history of the Audi logo, and its story is quite interesting how it came into existence. After reading this article, you will get to know what made Audi create those four rings as their logo.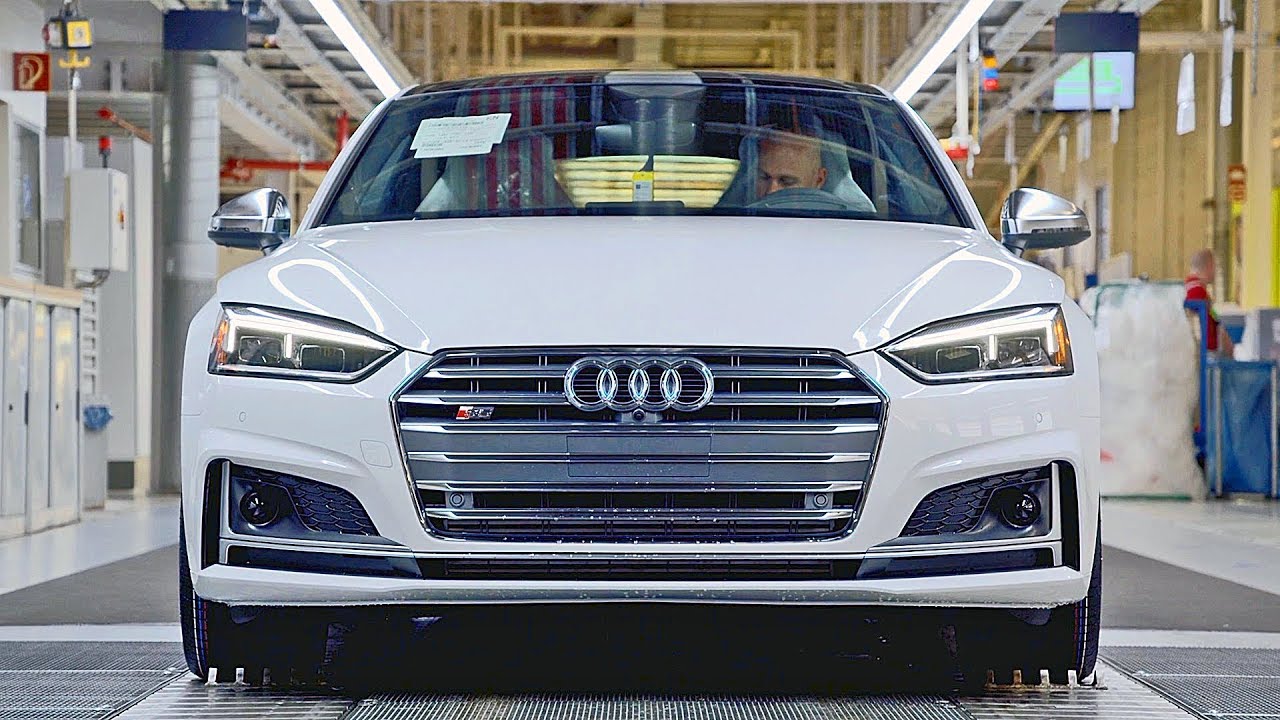 The German automobile manufacturer is known for its luxury and expensive vehicles, having numerous technological features and ultimate interior and exterior design. Just like all its models, the Audi emblem is special too because of those not so random four rings.
Let us dig deep into the history of Audi to find out the meaning of its 4 rings logo. Four different auto manufacturers started their journey in Germany at the beginning of the 20th century. These auto manufacturers were Audi, Dampf Kraft Wagen (DKW), Horch (from which Audi was born), and Wanderer. All the companies were working individually until the great economic depression of 1930 happened, which started in the United States and affected the whole world. Due to this worldwide depression, all these four companies encountered an immense lack of resources. All these four auto manufacturers decided to form a union for their survival. As four companies united, so they used a four rings logo on every product – each ring depicting each brand of the union.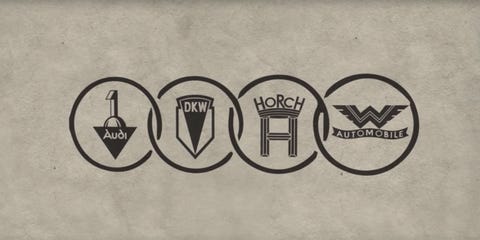 August Horch was the founder of Audi, and due to the trademark on his name Horch with his other automobile company, he could not give his name to this automobile brand. Hence, he used the synonym of Horch and gave his second company the name Audi. In German, Horch means to listen, and Audi has the same meaning in Latin. That is how August Horch gave Audi his name and further united with other carmakers. All these four brands were specialized to manufacture different vehicles. DKW was a manufacturer of motorbikes and small cars, whereas Wanderer used to provide midsize cars. The Audi started its journey from deluxe midsize cars, and the Horch was a manufacturer of high-end luxury vehicles. Together, they formed the union and made use of every brand's specialty.
When Audi was an individual manufacturer of the automobiles, there was a single ring with a numeric sign "1" built on a circle that was half-covered with an upside-down triangle. The name of the company, "Audi," was embossed under this triangle. The logo depicted the number one servicing of Audi, as the brand wanted to establish itself as an authority in the industry. 1930 depression shattered all economic levels and made these four brands to unite, although conditions got better but not for long because people were out of money, and the financial aspects were low.
The union got affected even more by World War II, which made many brands passive except Audi. In 1958, Daimler Benz bought this union, but that did not survive, too, so they sold the union to Volkswagen in 1956, where it began its journey as "Audi." Another automaker named NSU joined Audi, and it became Audi NSU in 1969 due to the union. The brand modified its name to Audi NSU Auto Union AG, which was further renamed to Audi AG in 1985.
Audi gained popularity and flourished with Volkswagen. The economic depression was over, too, and situations got pretty good for everyone. These four rings remained unaffected even by the change of ownership, and today, these four rings represent extreme luxury, perfection, and reliability. These rings got enhancements and updates in all these years to create a 3D shape with four silver interconnecting circles that seemed modern as well as extremely perfect to be Audi's emblem.
Let us know your thoughts in the comments section below. Stay tuned to PakWheels for more informative and interesting articles, because if it's on wheels, we've got it covered.