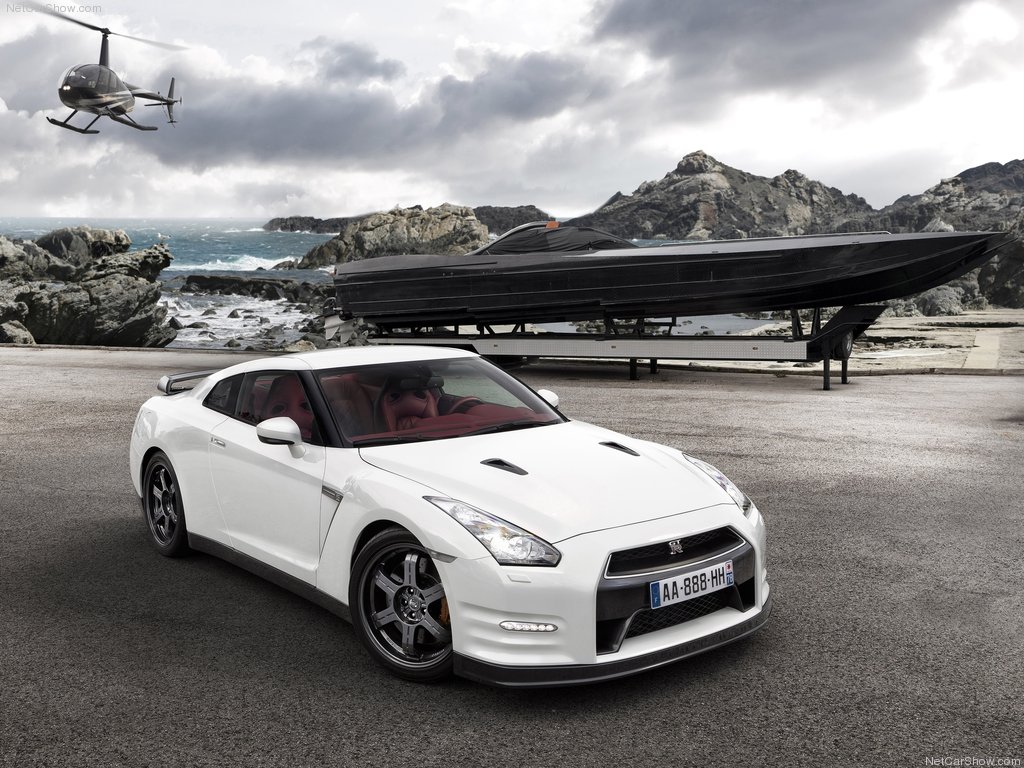 Nismo Nissan GT-R aims to accelerate from 0-to-60 in record time
Nissan GT-R is a masterpiece in what's technically possible today, and though it doesn't costs as much as the higher-end exotics, it has managed to show them it's back end at a lot of occasions.
But we're told that a new Nismo GT-R is headed to Tokyo and it will be defeating the current GT-R's time of 7 minutes and 18 seconds around the Nurburgring with more then 570 BHP.
And that's not what has caught our attention, the current Nissan GT-R goes from 0-to-60 mph in 2.7 seconds which holy hell fast, but Nissan believes it's not good enough and should be faster. Like a hyperdrive button should be placed in a GT-R off a Starship Enterprise.
The new 0-60 time that sources have told Autoexpress will be 2 seconds. Yes. Just two seconds. That's faster then the Bugatti Veyron SuperSport.
The Nismo GT-R, which is like the AMG version of ordinary Mercedes cars, is being jointly developed by Williams, the Formula One racing team.
We all believed that there's just no room available to go any faster, 2.7 seconds will be the fastest but according to the engineers at Williams, the British company that helps Nissan with this GT-R says, "You'd be surprised at how much room for improvement there is – even with a car like the GT-R. Where you expect it's all been tuned to the maximum, it's actually easy to make big gains."