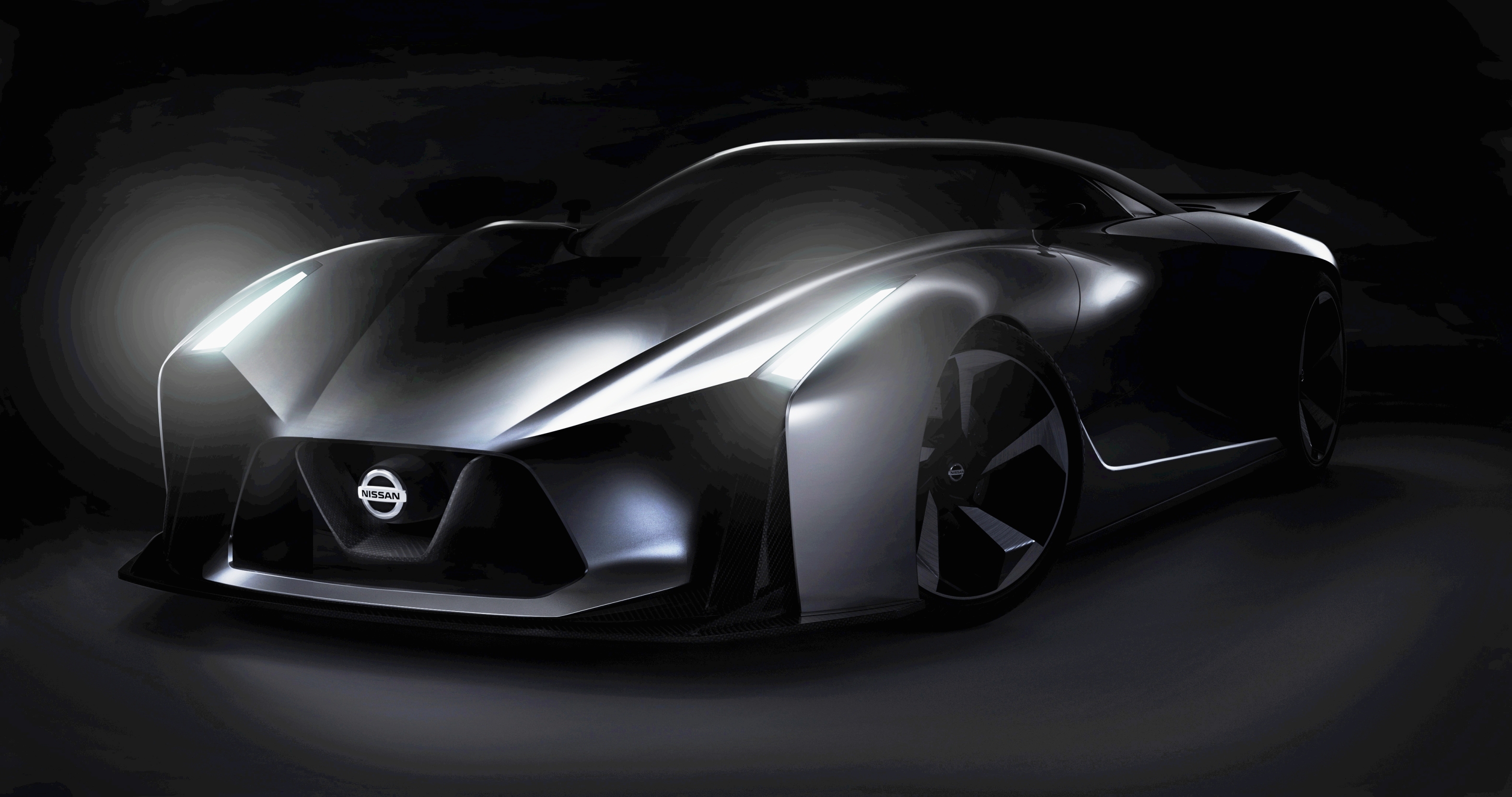 Nissan aim to introduce self driving cars by 2016
Parking in a tight spot and driving on crowded roads can be frustrating but what if your Nissan in the distant future did all the work for you? Not your Pakistani Sunny of course.
The Japanese car maker Nissan is rushing on adrenaline to introduce vehicles that can park themselves and give you a break in traffic by 2016, CEO Carlos Ghosn announced during a press conference in Tokyo.
"By the end of 2016, Nissan will make available the next two technologies under its autonomous drive strategy. We are bringing to market a traffic-jam pilot, a technology enabling cars to drive autonomously and safely on congested highways. In the same time-frame, we will make fully automated parking systems available across a wide range of vehicles." Ghosn said.
Two years later the company plans to introduce vehicles that can change lanes and negotiate roadway hazards automatically. Before the end of the decade, Nissan vehicles will be able to handle intersections without your help.
Nissan's autonomous drive technologies are designed to enhance road safety and driving conditions by automating everyday tasks, Ghosn said. He further added, however, that truly self-driving cars, which don't require any human interaction, are still a ways off. With Nissan's new technologies, drivers will still remain in control and at the wheel.
Besides Nissan and Google, a number of other car makers have autonomous vehicles in the works, including Audi, Mercedes and Toyota.
However, FBI has branded autonomous/self-driving cars as potential lethal weapons.