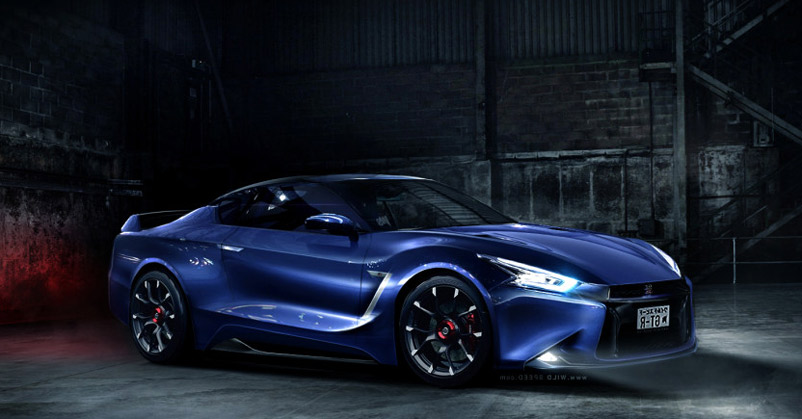 Nissan All Geared Up for the New R36 GTR Hybrid
After the recent unveiling of Nissan GT-R facelift 2017, Nissan has planned to start working on the successor of Nissan GTR R35 as well. It has been confirmed by Nissan that a successor of GTR R35 will hit the market in 2020. According to Nissan's Executive Vice President, hybrid technology is quite advantageous for the sports cars. He also hinted that the new GTR R36 will be hybrid, the reason being, Nissan is working on boosting efficiency and performance of its popular cars.
As said by Nissan's Executive Vice President:
There is an inevitability about electrification of all cars in the future, and there is the very real prospect of enhancements coming from it on a sports car like the Nissan GT-R. The electric systems can fill in the gaps in the torque curve and offer genuine performance gains, as well as lowering emissions. If the next-generation GT-R has some electrification, nobody would be shocked at that time.
Seeing the examples of McLaren P1 and Acura NSX, it doesn't get much difficult for us to imagine Nissan's sports cars embracing the hybrid technology.
According to unofficial sources, the engineering team from Williams (Formula One) will help Nissan develop the system. It is also expected that the next GT-R will look moderately different than its predecessor.
We'll know for sure in around three years or so, if not sooner.