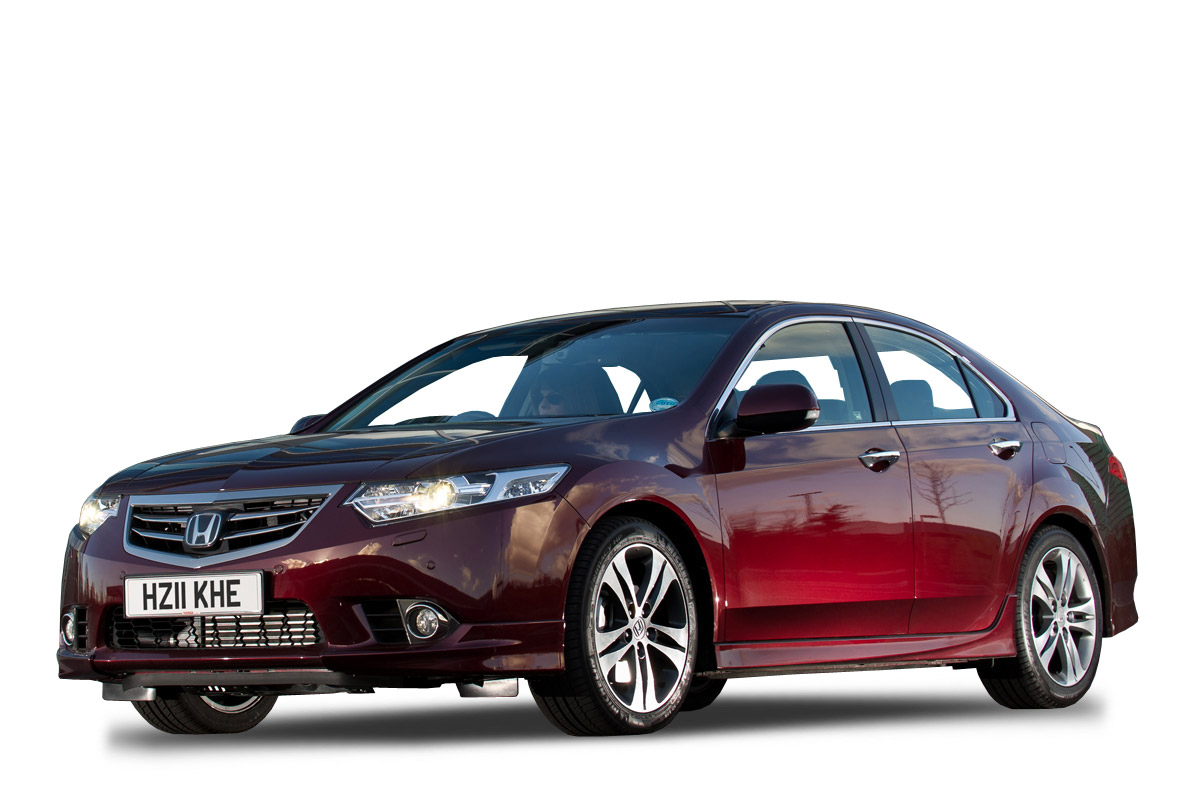 No More Honda Accord For Europe
Honda has had a lot of problems with the last generations of both Civic and Accord. While Civic only bid farewell to Japan, Accord is going to bid farewell to all of Europe.
"We are running out the Accord and we will not return to the segment," Leon Brannan, Honda's UK car division's boss, told Automotive News Europe
But Honda is not just killing the Accord, but it will never come back to the segment in which Accord competes in as it is dominated by German luxury saloons and Accord trails behind them. Leon Brannan further said, "The cost to compete is eye-watering."
VW is the current leader of the D-Segment with the Passat which offers 10 engine choices and features Honda couldn't even think about. While the current Honda Accord on offer in Europe is over 7 years old and has its problems with the range of VTEC engines which weren't quite popular. And, Honda didn't even introduce the 1.6 liter Diesel engines like everyone else other than the fact that the Germans moved to smaller engines. The auto press also reported that the current Accord had sub-standard legroom, a small trunk, outdated features and some say stiff suspension.
AutoEvolution though gave a fitting tribute to the Accord and suggested to Honda to not leave the market and in fact, take inspiration from Honda Spirior Sedan from China (Also dubbed Chinese Accord) which is doing a lot better than Accord and plus, it is a lot technologically advanced.