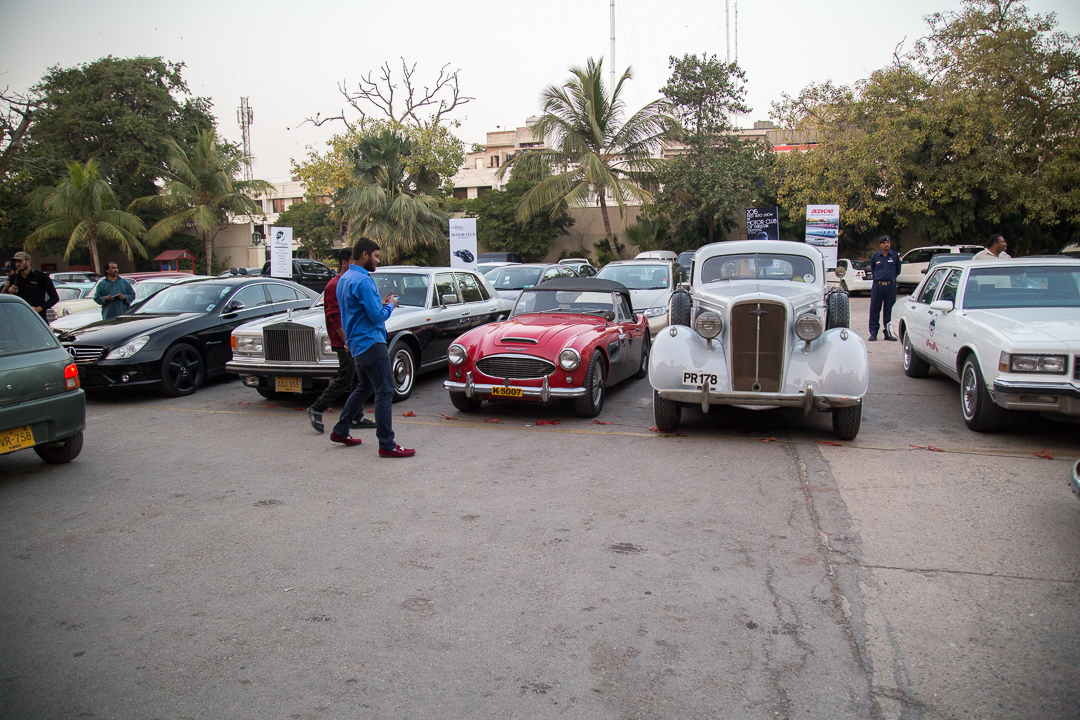 Motor Club of Pakistan plans to make motoring trouble-free for motorists
The automotive scene in Pakistan is finally picking up the pace with the formation of many auto clubs built around different genres and activities pertaining to automobiles such as the Vintage and Classic Car Club of Pakistan (VCCCP), Muzaffarabad Jeep Club (MJC), Volkswagen Club of Pakistan (VWCOP), etc.
On Saturday, one such club officially came into existence with the aim to provide motorists and road travelers a platform where they can enjoy road trips, expeditions and travels without having to worry about the logistics.
The launch ceremony of Motor Club of Pakistan was held at the Beach Luxury Hotel, Karachi and was attended by the automotive celebrities of Pakistan, including PakWheels founder Hanif Bhatti, who was the honorary guest at the event.
Speaking at the event, Imad Samad, President Motor Club of Pakistan told the audience about how he let go off his career in shipping to follow his dreams, which are cars. He left a senior managerial role at a shipping company to form this club. He said that the his sole inspiration behind the inception of this club is Hanif Bhatti.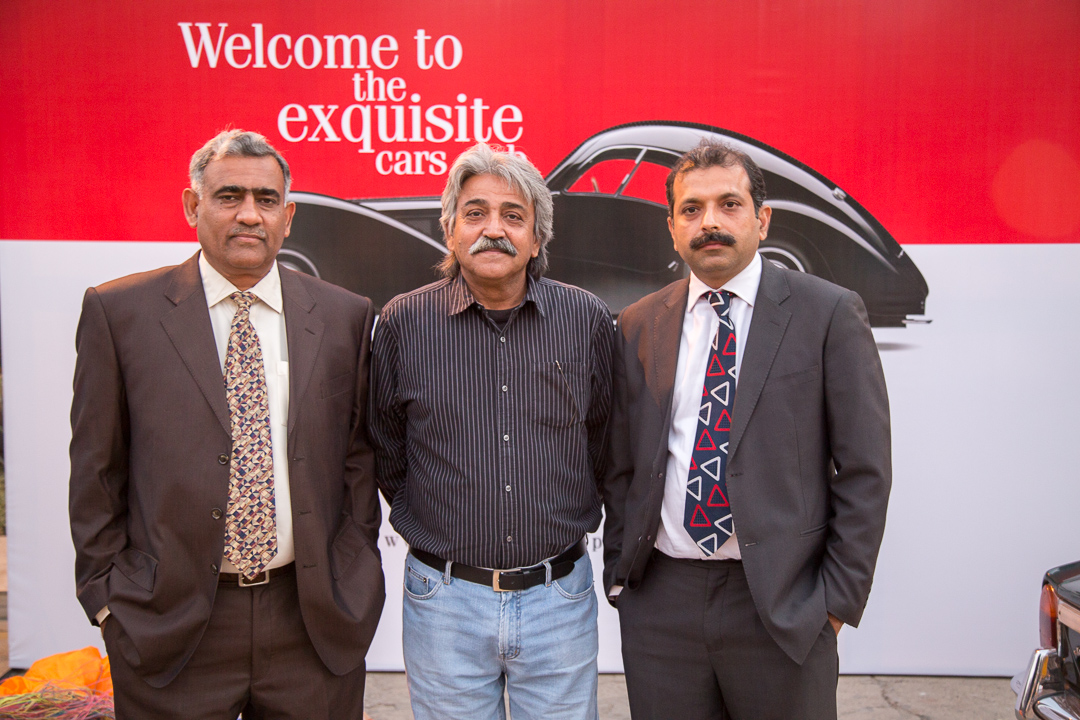 Imad Samad told the audience that Hanif Bhatti is the undisputed king of road travels in Pakistan. Hanif Bhatti has traveled more than 175,000 kilometers within Pakistan in the last 5 years. That is not all. In 1985, Hanif Bhatti, as a solo driver, took a Daihatsu Charmant from Karachi to then newly opened Shangrilla Resort in Skardu non-stop. It took him only 55 hours to complete the journey. He is also an international motorist and an acclaimed seafarer who has traveled the entire coastline from India to Iran several times. Hanif Bhatti symbolizes the true spirit of freedom and adventure, Samad further added.
The Motor Club of Pakistan will arrange road trips and travels for the road trip enthusiasts on weekly, fortnightly and monthly basis. Motor Club of Pakistan will provide all the logistics and support for the trips; the participants will only have to bring their own vehicles to enjoy the drive without having to worry about anything.
The show ended with a small car show at the parking of the hotel which featured vintage cars, tuners and exotics.