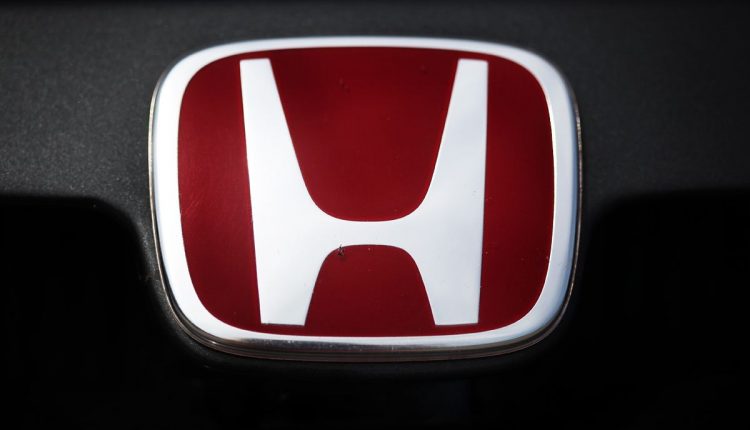 NOPE! Honda Has Not Decreased Car Prices
Today was started with a social media post claiming Honda has reduced the price of
Honda Civic
and
BR-V. 
As per the fake notification,
the price of Honda Civic Turbo RS were reduced by Rs1,40,000. Meanwhile, the price of Honda Civic 1.8L VT SR CVT decreased by Rs120,000.
The rate of Civic 1.8L VTI CVT reduced by Rs110,000, and
BR-V S CVT got price cut of Rs100,000.
Honda Denied Reports: 
And it was a indeed a great news, however, it proved to be fake.  While talking to PakWheels.com , the Honda official rejected the notification. "We have not issued any such notification, and the company will notify PakWheels, if there is any such announcement," he said. The official further said that Honda Atlas will issue a show cause notice to any dealership, if it has claimed that prices are reduced.
So, the prices have not been reduced. However, we think it is a possibility. The Auto Policy (2021-2026) will probably be announced today and as per reports the Federal Excise Duty (FED) will be cut by 2.5%. Hence, there is a huge possibility that the prices would come down.
Expected Perks Under Auto Policy (2021-2026):
As per our sources, the 2.5% FED cut will be across the board, while there are tax reductions for hybrid and electric cars. Furthermore, reportedly the government will reduce the Additional Customs Duty (ACD) from 7% to 2% on import of CKD kits. The government has urged the car manufacturing companies to transfer this benefit to the customers.
So, now the ball is in companies' court, whether they shift the benefit to the consumers and reduce prices or not. The time will tell. We do hope that consumers will get the cheaper cars after this policy, especially in the context, the rates of vehicles have been increasing constantly in last couple of years.