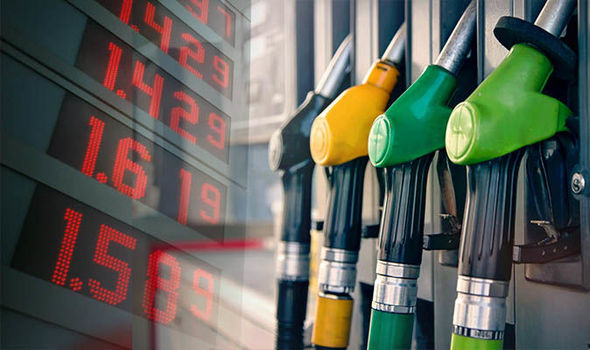 On Friday 27-9-2019, Oil and Gas Regulatory Authority (OGRA) has recommended the Federal Government to decrease the rates of petroleum products by up to PKR 4 per liter.
As per the details, the authority has asserted that the government should decrease the price of petrol by Rs2.55 per liter and that of diesel by PKR Rs3.23 per liter. Moreover, it is also recommended by OGRA to decrease the price of light-speed diesel by Rs2.41 per liter. However, the authority has asked the govt to increase the rates of kerosene oil by Rs1.19 per liter. 
The Government will take the final decision on oil prices on 30th September and the new prices will come into effect from 1 October 2019.
The current prices are as follows:
Petrol:  Rs.113.24 per liter
High-speed diesel: Rs. 127.14 per liter
Kerosene oil: Rs.99.57 per liter
Light-speed diesel: Rs.91.89 per liter
For this and other automotive industry related news, stay with PakWheels. Leave your comments in the section below.