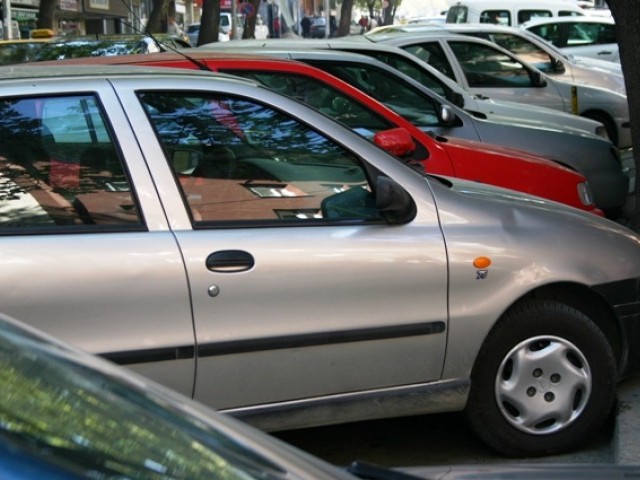 The Punjab Government has made a decision to bring online car dealers and sellers into the tax net. The decision was made in a meeting conducted by Punjab finance, trade, and excise and taxation ministers, which was attended by the Lahore Car Dealers Association as well. The government agreed to most of the complaints put forth by the car dealers. The complaint cell of the Punjab Revenue Authority (PRA) will be made more effective and active by the government to better understand and listen to the complaints of car dealers. 
The government representatives also agreed to reduce the duration for tax returns for car dealers. A mobile application is under consideration to expedite the tax return filing and make the entire process hassle-free for the public. More automation will make the economy better documented and will increase the tax revenue for the government. 
The General Sales Tax (GST) will be imposed on the suggestion of Punjab Revenue Authority (PRA) only on the commissions earned by car dealers. The government representatives ensured that it would use the public institutions to make it easier for the private sector to conduct business. This is also essential in reviving the economy of Pakistan. The Punjab Government also agreed to take grievances of car dealers to the Federal Government. 
The meeting also discussed the delay in the issuance of number plates to the public. A panel will be formed by the government, which will be chaired by the Chief Traffic Officer (CTO) to resolve traffic issues in the province. The president of the car dealers association urged the government to address the system-related problems in collecting taxes from car dealers. He also asserted that the car dealers have been paying taxes under various heads and will obey the new tax laws. 
Tell us about your opinion on this matter in the comments section below. Stay tuned for more informative content.