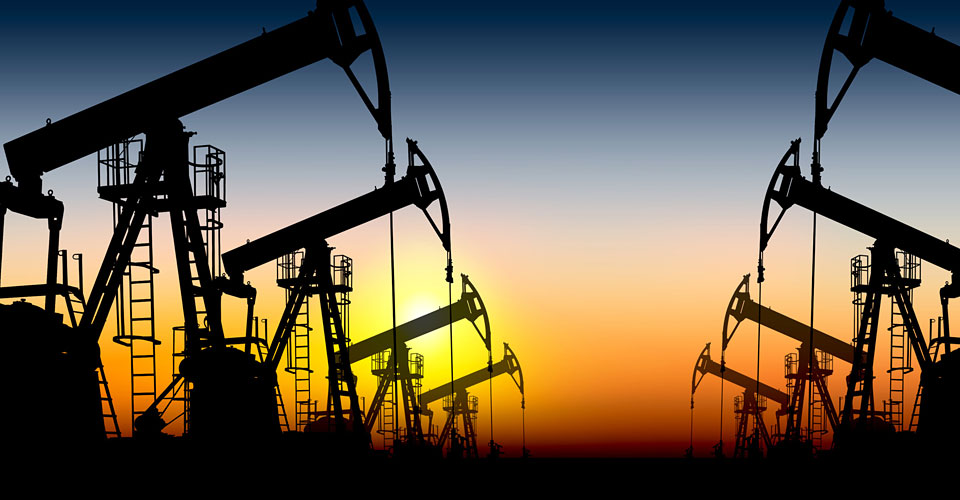 The sales of oil in the country has been dropped by 27% to 12.166 million tonnes in eight months of FY19. The sales are down due to a drop of 60% in the sales of furnace oil, reports a local media outlet.
Moreover, as per the outlet, the overall sales in the month of February dropped by 2% year-on-year due to dip in the sales of Furnace oil. However, gasoline sales hiked by 16% to 614,000 tonnes in the 10-month period. On the contrary, diesel sales decreased by 1% due to India-Pakistan conflict as the diesel was being given to the Pak Security Forces.
Aside from the overall dip oil sales, the oil selling Byco Petroleum has also posted its profit for the year-half that ended on 31 December 2018 and it doesn't look good. According to the details revealed by the company, it lost Rs216.75 million in the half-year that ended on December 31, however, in the same period of the corresponding year, Byco made a net profit of Rs1.89 billion. The profit is down due to an increase in the cost of doing business.
The net sales of the company grew by 60 per cent to Rs100.1 billion, but due to expenses, it didn't convert into profit. In the second quarter of the current fiscal year, Byco reported a consolidated loss of Rs457.74 million.
Furthermore, Pakistan State Oil, in a notice sent to Pakistan Stock Exchange (PSX) has declared that its profit has plunged by 50% to Rs.4.249 billion in the first half of the current fiscal year that ended on 31 December 2018. However, in the same period of the previous year, the company made Rs.8.522 billion.
The company has stated that due to economic uncertainty and a few other factors such as the reduction of overall market size have impacted the profits of PSO.
Drop your thoughts in the comments section below.