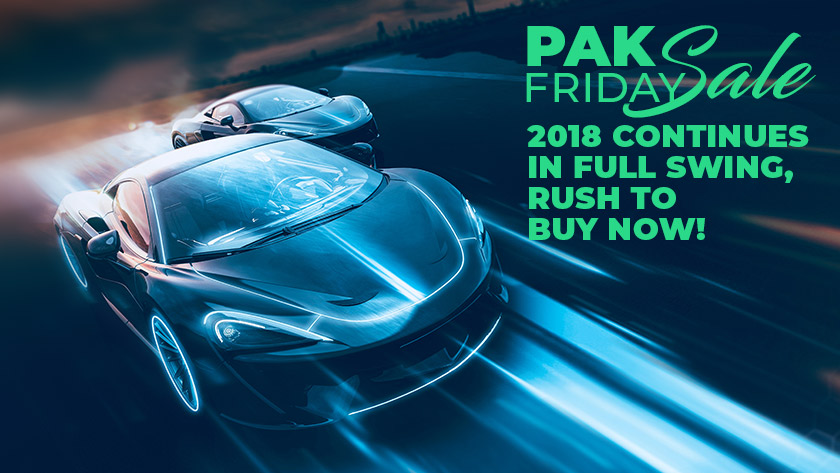 PakWheels.com brings exclusive sale offer for the people where they can get up to 80% discount on Auto Parts and Accessories including helmets, security & sensors, complete car care kit/products, lights to assistant cameras and body kits etc.
The exciting sale offer will continue up till tomorrow, i.e. 27th November 2018. From its opening day till now the sale is going strong and people have availed this exciting offer and purchased many products.
So, before the product goes out of stock, go now and buy the products you want before it gets too late.
Below are a few of the hot selling items people are buying:
Mpower Mp3 Player With Bluetooth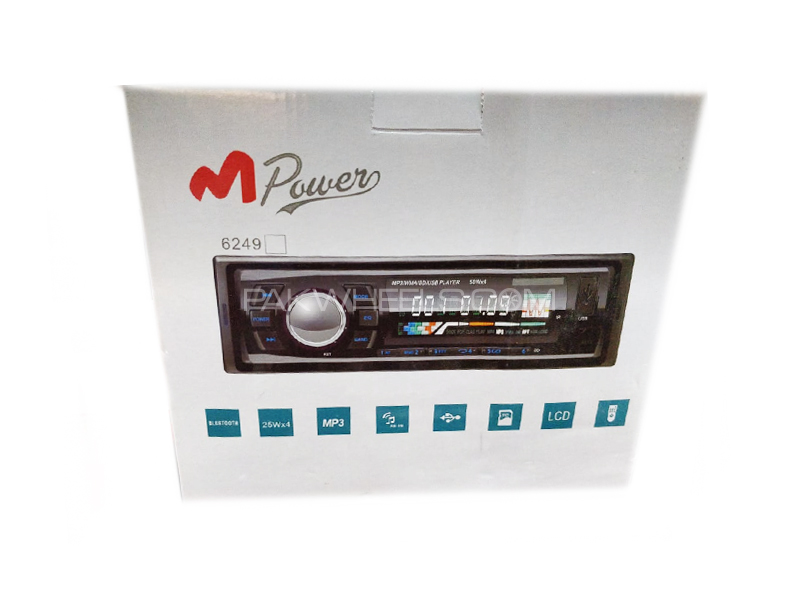 One of the hot selling items is Mpower Mp3 player, it is known for its high-quality audio. Below are perks which come with this Mp3 player:
Bluetooth

SD Card Support

Aux

Remote
To buy now click here.
Kenco Microfibre Cleaning Kit – 9Pcs set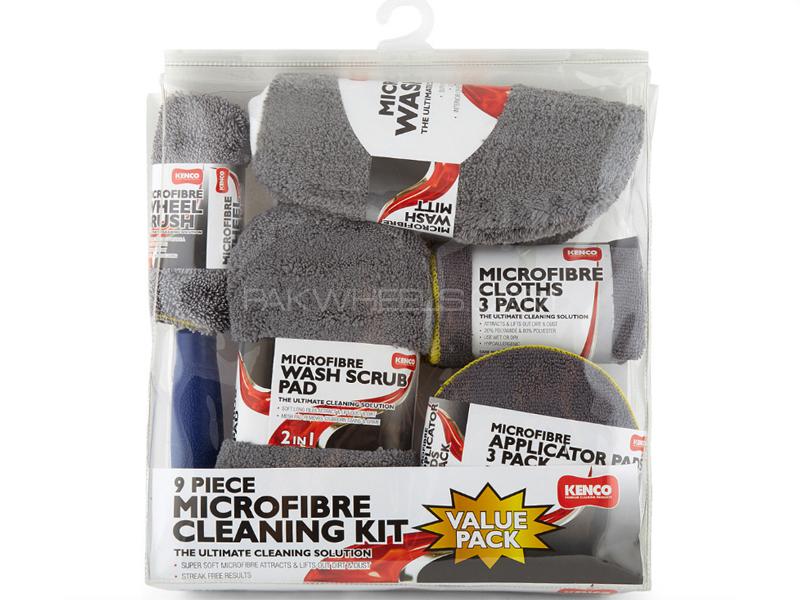 The other most selling item on the list is Kenco microfibre cleaning kit. It's a super soft microfibre which lifts out dirt and dust. One can easily wash it with the help of washing machine.
Kit includes:
3 x applicator pads

3 x cloths

1 x 2-in-1 wash scrub pad

1 x microfibre wash mitt

1 x wheel brush
To buy now click here.
LIQUI MOLY Racing 4T 10w60 Motorcycle Oil – 1 Litre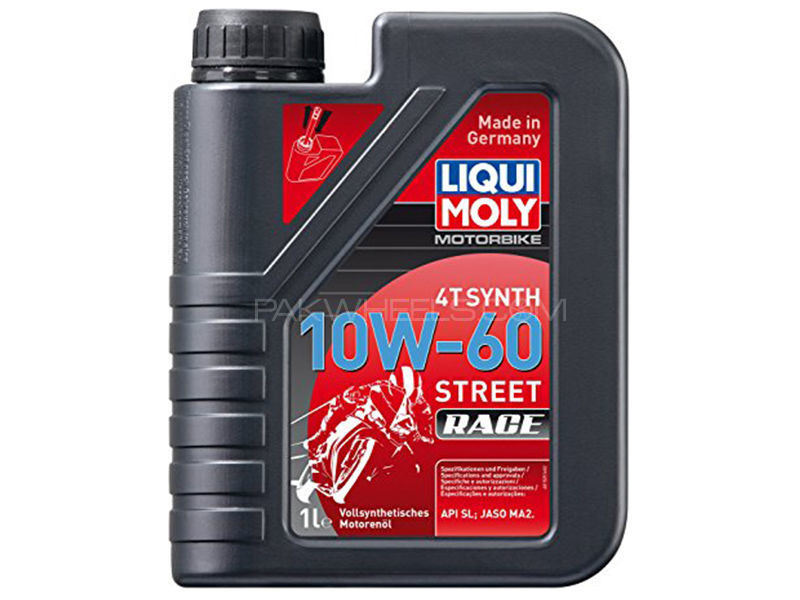 Fully synthetic high-performance motor oil which ensures maximum performance and protection of the engine under all operating conditions.
To buy now click here.
Night Vision Rear View With Brake Lamp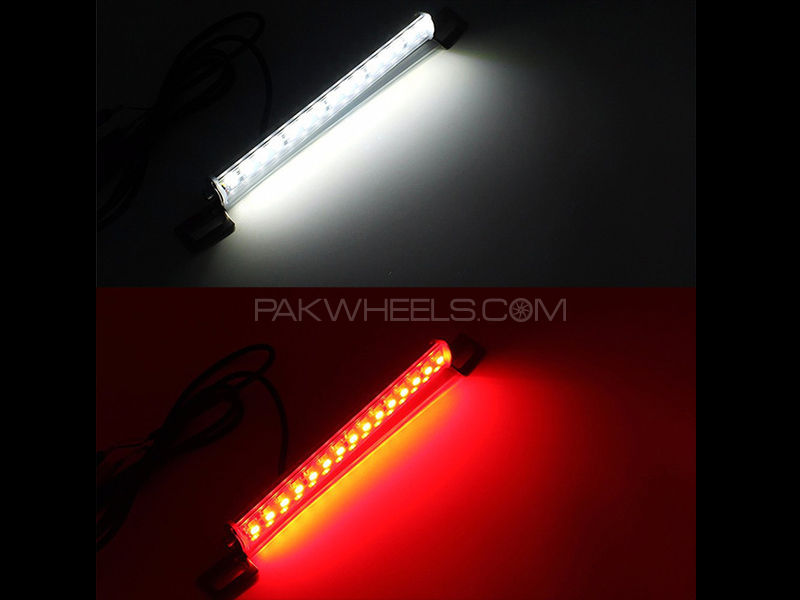 High-quality car aluminum led reverse license plate lamp intended to improve the road safety and avoid the crash.
Super light

Waterproof

Dustproof
To buy now click here.
FIAMM Horn – Italy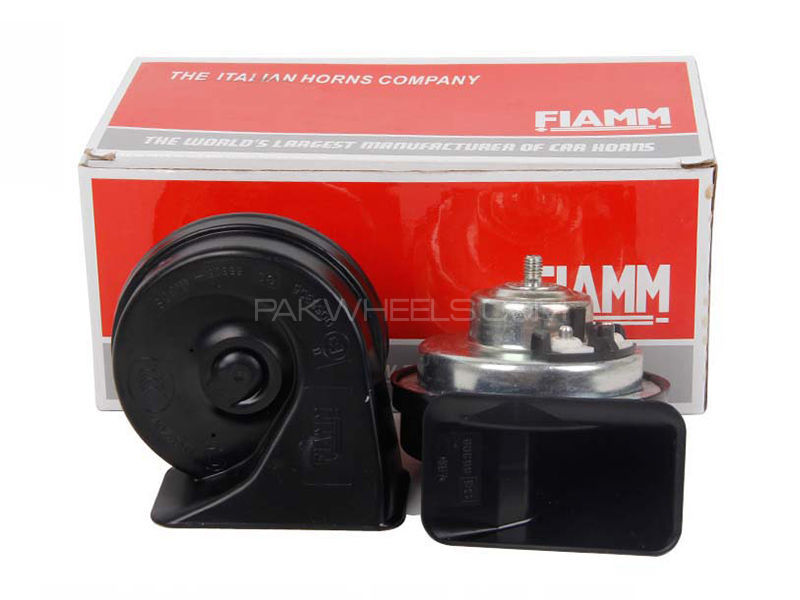 High tone electromagnetic set of car horns. It is used by most European quality car manufacturers. Each horn is tested to assure maximum performance.
To buy now click here.
Carrera Complete Diamond Package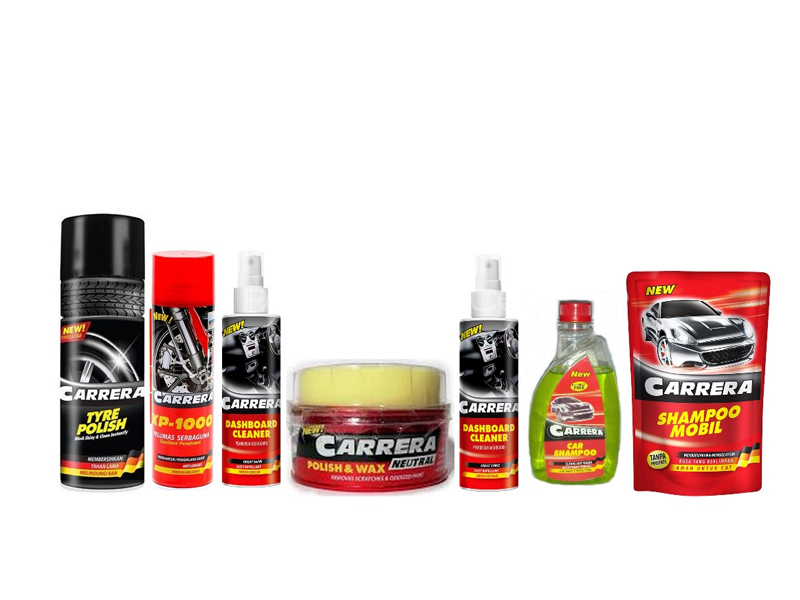 The package includes; Carrera Polish & Wax 225gr, Carrera Dashboard Cleaner 175ml 2pcs, Carrera Tyre Shiner Foam 400ml, Carrera Shampoo & Gloss Bottle 375ml Carrera Shampoo & Gloss Pouch 400ml, Carrera XP-1000 Oil Lubricants 200 ml.
To buy now click here.
Double Cylinder Air Compressor – 628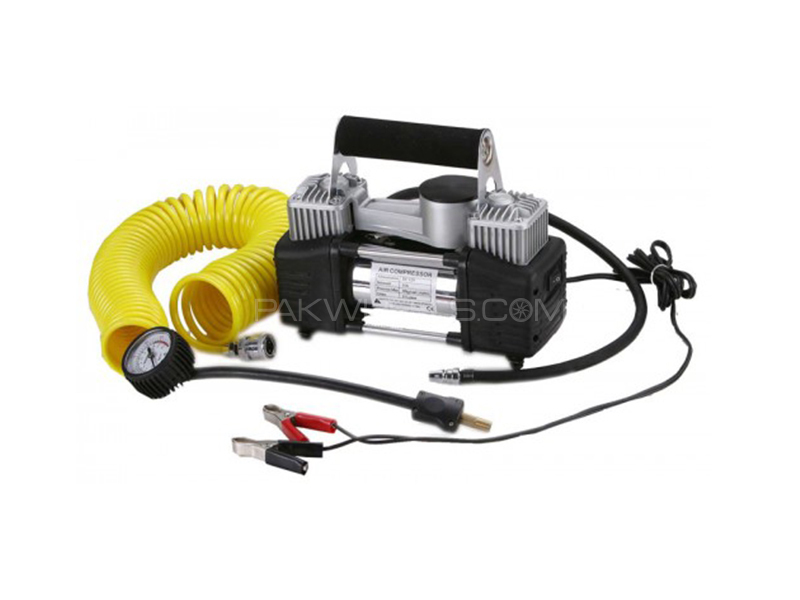 A high-quality instant tire inflator with gauge meter.
To buy now click here.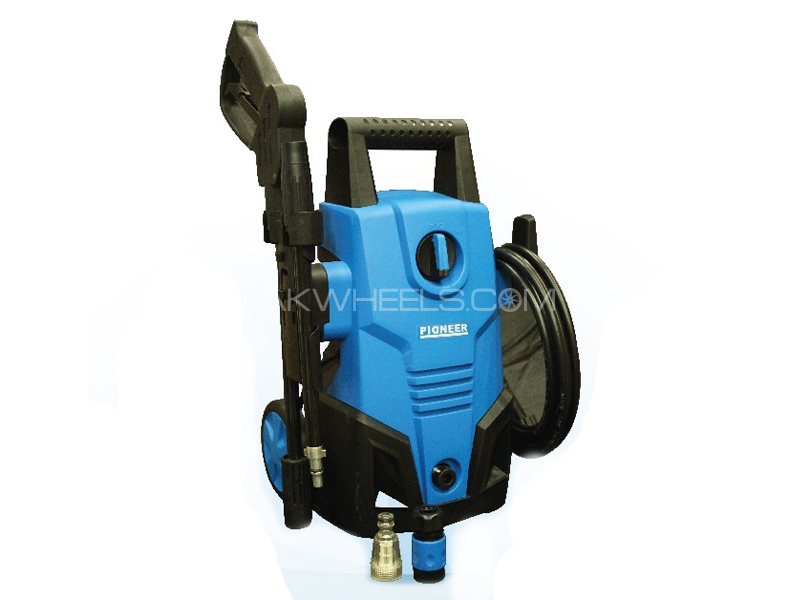 High Quality

1400W

Elegant Design

Pressure Bar 105/ max11

Flow rate max 6.8L/MIN

Voltage: 220

Foaming Bottle Supportive

Aluminum Connectors
To buy now click here.
PakWheels.com is offering free shipping on all the products. Moreover, shop for PKR 2,999 and get a chance to win the Road Prince 70cc bike. So, what are you waiting for, just go and grab this amazing offer? If you get delivered wrong products or accessory you can easily return it without getting into much trouble. Read the return policy here.
There are also other hot selling items on PakWheels.com which you can buy by clicking below: