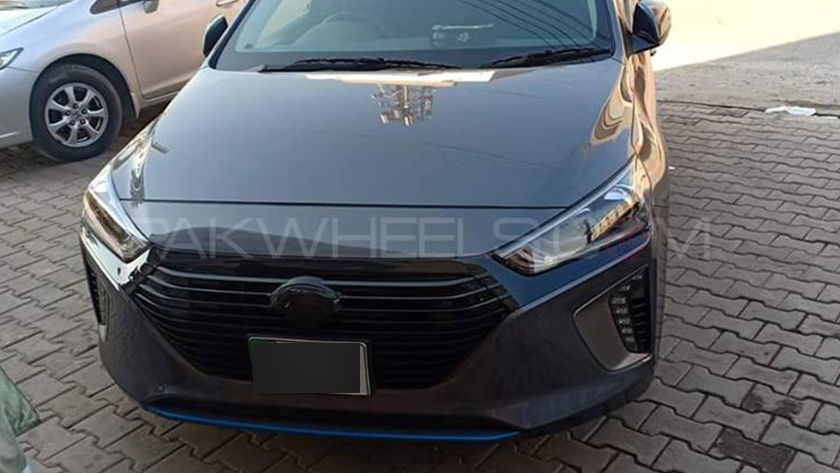 Hyundai Ioniq spotted once again – check out new photos here!
Hyundai Ioniq has been spotted once again in Lahore.
Since the re-entry of Hyundai in Pakistan, its vehicle lineup is the talk of the town. People are making wild guesses, and there seems to be no end to the rumors. The company, on the other hand, has kept mum about its vehicles which it will bring in Pakistan. The debate regarding the upcoming Hyundai cars has once again started as Hyundai Ioniq has once again spotted in Lahore, Punjab.
See the pictures below: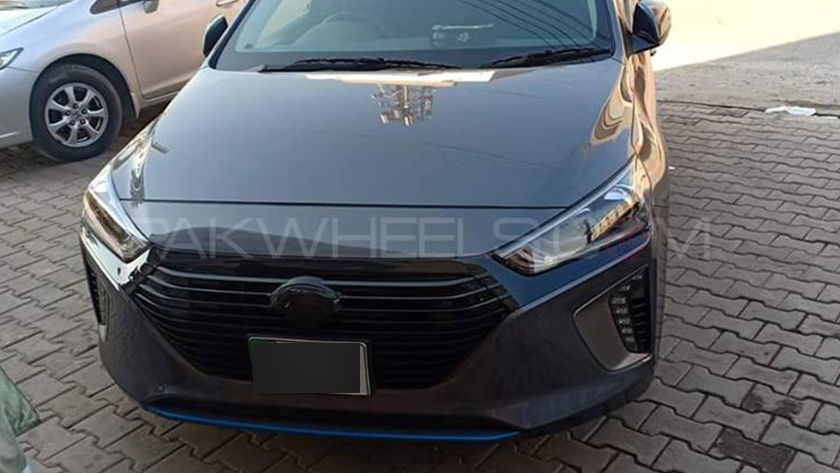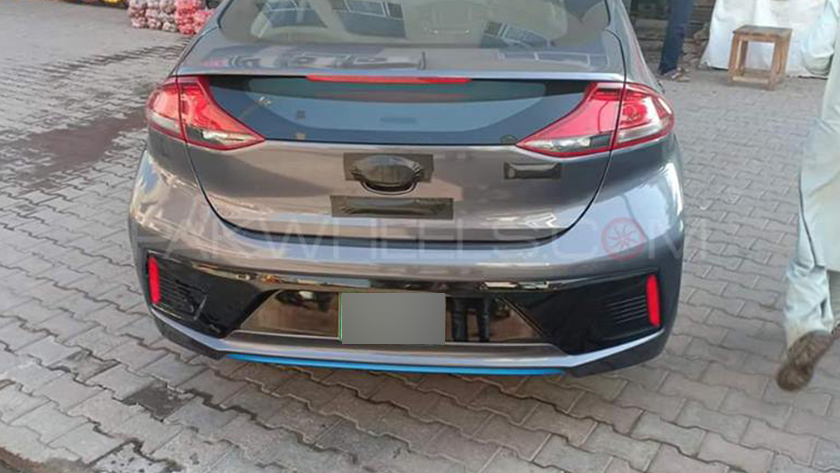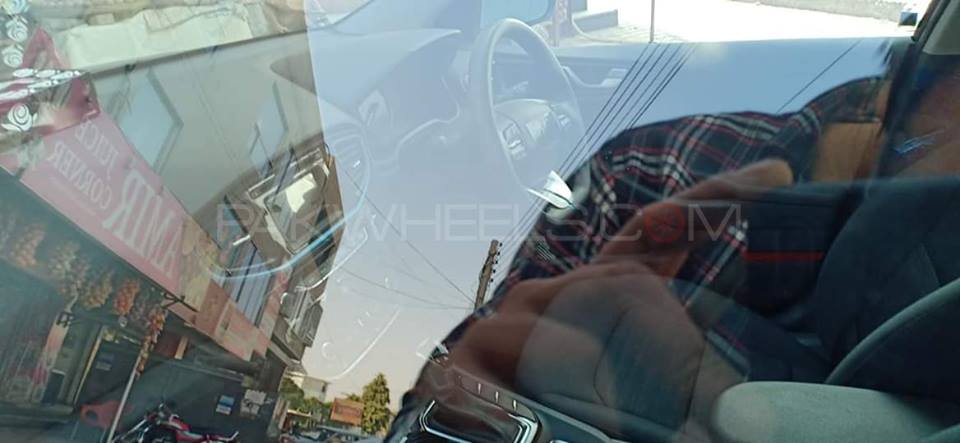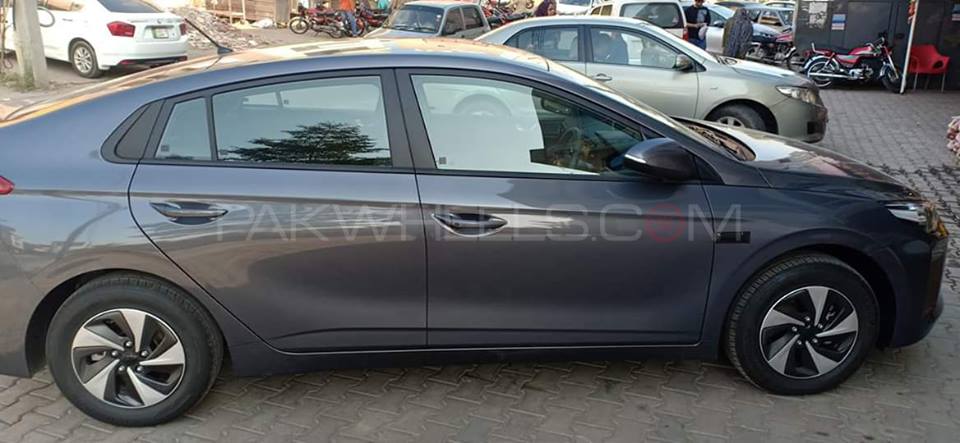 After the pictures of the car went viral, people started to argue that the company will surely bring this vehicle alongside its other vehicles in the country, while others remain sceptical about its entry in the local market. Whether Hyundai will bring this vehicle in Pakistan or not nothing can be said with surety. Let's wait and see how events unfold.
As of now, Hyundai Ioniq is available in different countries across the globe including America, Canada, South Korea, and our neighboring country India. The car comes in three different options; hybrid, plug-in hybrid and electric.
Ioniq Hybrid
Ioniq Hybrid is part of the car family that comes under Ioniq nameplate. Internationally, the hatchback comes with 1.6L Naturally Aspirated Atkinson-Cycle Inline-4 engine coupled with a 6-speed dual clutch transmission that makes 104 hp and 265 Nm of torque, due to it being a hybrid, the electric motor adds more hp and both the engine and electric motor produce 139 HP combined. It is important to note here that the US EPA rates the Ioniq at 54 MPG (22.9 km/l) ahead of the Prius's 53 MPG (22.5 km/l).
Ioniq Electric
Now coming to the other option, which this car gives and that is Hyundai Ioniq Electric. The electric motor of the car makes 118 hp and 291 Nm of torque. It is a direct competitor of Nissan Leaf, Chevrolet Bolt EV, Volkswagen e-Golf, Kia Soul EV and the Tesla Model 3. Note that Ioniq electric has no engine to cool, so a front intake is not required. The car can be charged up to 80% in just 33 minutes at 50 kW or in 24 minutes at 100 kW with a fast charging station.
Ioniq Plug-in Hybrid
Ioniq plug-in hybrid delivers the same hp and torque like Ioniq Hybrid. Moreover, it also has the same dual-clutch transmission as the hybrid variant. Internationally, the car comes in two different modes; sport or eco.
That's it from our side, drop your thoughts in the comments section below.