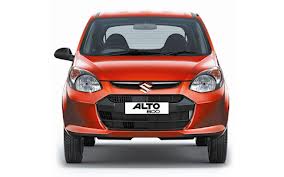 Pak Suzuki may resume Alto's production as government is likely to allow import of parts from India
Japan closed down producing parts for Suzuki Alto that Pak Suzuki was building and insisted that Pak Suzuki must now source them from India where it is completely localized. However, due to current legal bindings and trade policies, Pak Suzuki could import car parts from India but, government of Pakistan is now likely to allow import of car parts from India.
As Pak Suzuki converted all it's models to Euro-II specs, India was the only country which had Euro-II parts for Alto and Pak Suzuki had been requesting the government since February to allow them to import only 159 parts from India.
Although, Pak Suzuki's spokesperson, Shafiq Ahmed Shaikh, said that he could not confirm the date of resumption of Alto production but sources with the 'The News International' have reliably learned that government is likely to allow permit to import parts from India by January 2013.
Moreover, they also talked about exporting the Alto to other countries as well which we doubt as India builds Alto locally and is quite cheap while in Pakistan, we all know it will be exorbitantly priced.
India is not anymore producing the model of Alto we had here in Pakistan, an updated and refreshed version of Pakistani Alto is however being produced under the name Alto K10 whereas a completely new model Alto 800 is also produced.
So whatever eventually cooks up, we will be getting the new Alto.
Alto K10: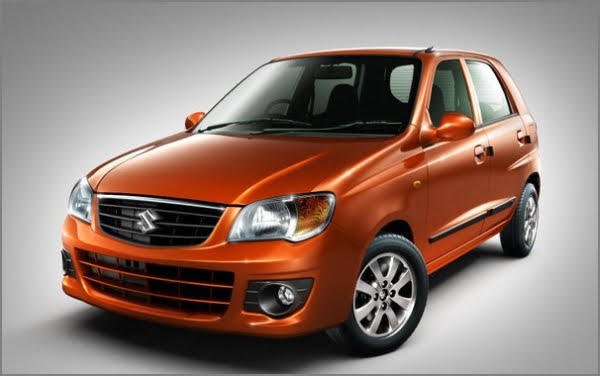 Alto 800: