Chinese automaker copies the Land Rover Defender's concept
Beijing Auto Works is a company which sells cheap SUVs, is now working on a new SUV which upon first glimpse, may seem like a poor rendering of the upcoming Land Rover DC100 concept which is said to be the replacement of the age old, legendary Defender.
We're quite amused that even while rendering a concept vehicle, BAW which is a subsidiary of BAIC could not resist to copy a concept vehicle.
This new SUV, which is called 'Zhanqi', means 'War Falg', and presuming from what Chinese media is reporting, might very well be the civilian use version of the military oriented 4×4 code named 'B80V'.
Not a awful lot of information is available as of now about the SUV but China sure lacks automotive designers.
Land Rover DC100 Concept: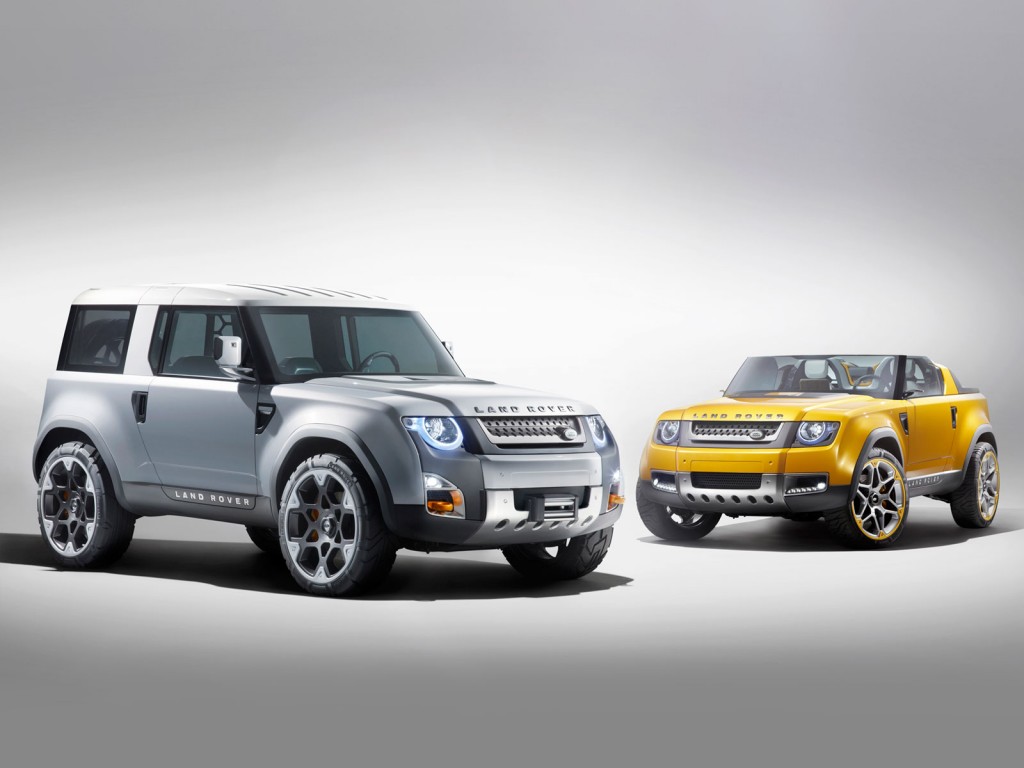 BAIC Zhanqi Concept: