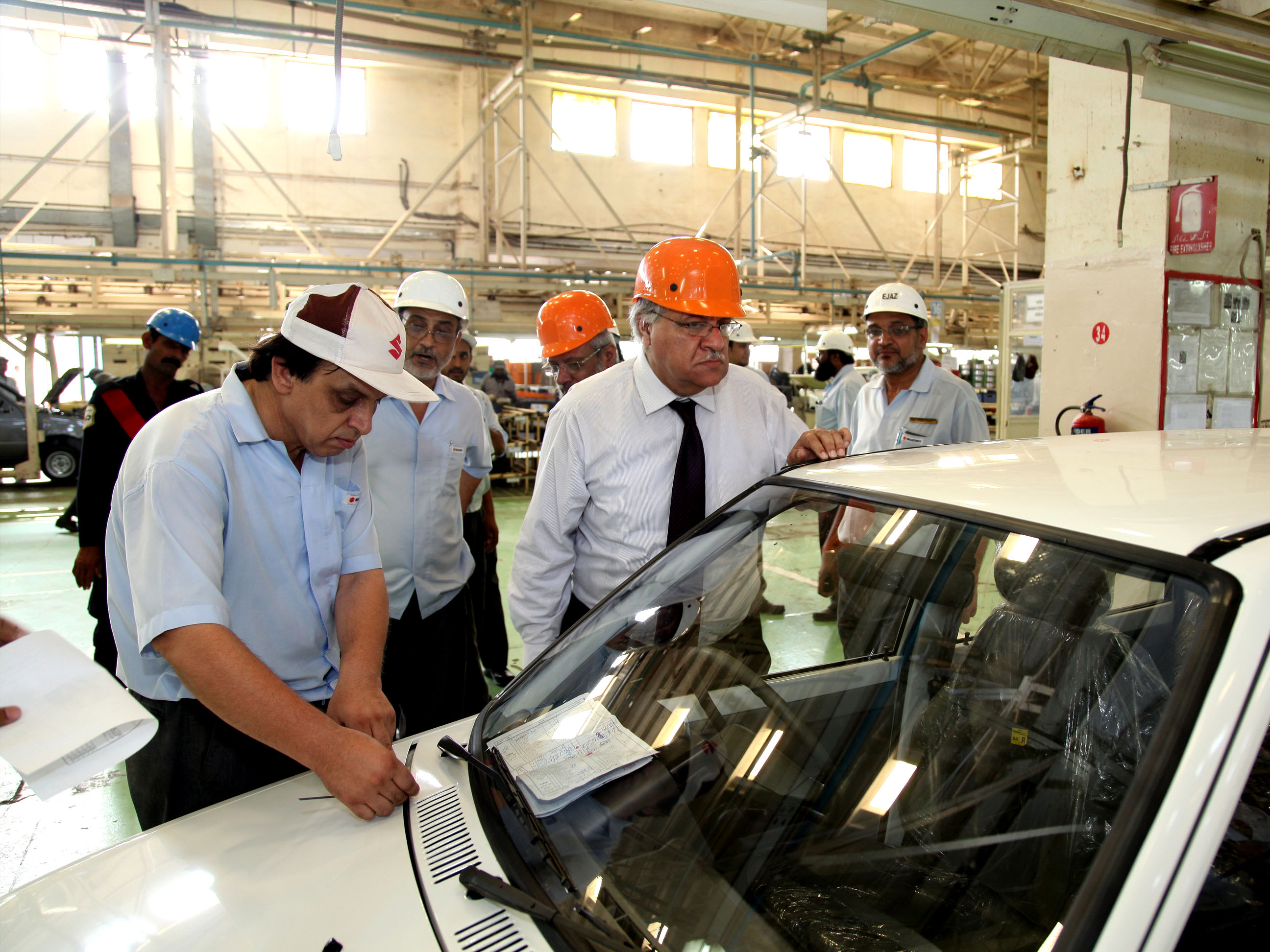 In the recent development, Pak-Suzuki Motors posted a net profit of 2.77 billion rupees for the year 2016, down 53pc from its profit 5.84 billion on YoY (Year-on-Year) basis, it announced on Tuesday 21 March, 2017.
Market analysts have remarked that this result was perfectly aligned with the expectations and predictions. Company' sales dropped 10pc to 76.5 billion rupees.
Analysts from JS Global remarked that this decline in company' earnings came mainly due to the 18pc depreciation in overall sale volume. The company saw a 44pc drop in both, Bolan and Ravi units back in 2016, which has impacted the overall profits and earnings.
The absence of Apna Rozgar Scheme, once again led the overall decline in 2016.