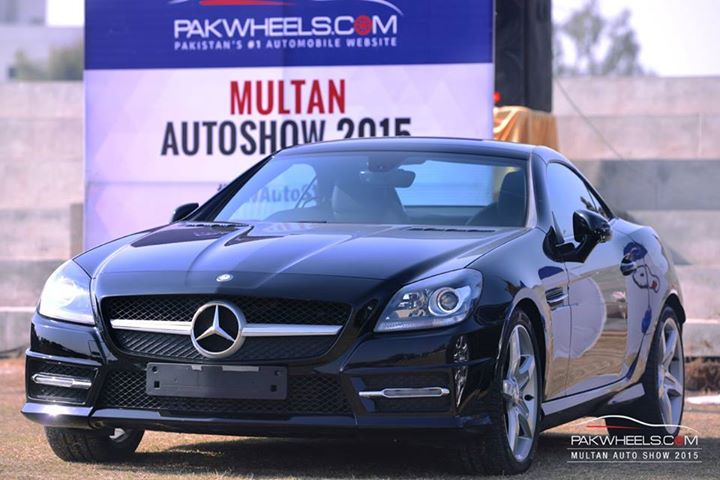 PakWheels Auto Show Gives People of Multan A Day To Forever Remember
PakWheels celebrates the passion of the automotive culture by holding the first ever auto show in the City of Saints, also known as Multan.
On the popular demand of Multan's automotive community, PakWheels brought the auto show to the city and gave the people a chance to bask in the turbulence of the magnificence of automobiles. It was a celebration of speed, leather, technology, wheels, horsepower, and it was held right there at the Divisional Sports Complex.
Many dignitaries attended the event such as DCO Multan, Zahid Saleem Gondal, Hanif Bhatti; prominent bikers which included Iqbal Ghangla and Faisal Bacha, along with Malik Qadir Nawaz Sangi's Bentley Continental GT ; with other big automotive names like the Mercedes Benz, Jaguar, Hummer, BMW, rugged 4x4s, tuners, and a vast array of superbikes.
PakWheels moves its auto shows around the country to a lot of cities and Multan was added into our calendar this year after the success in Karachi, Lahore and Islamabad. It was the first of the six shows planned for this year.
The shows are designed to introduce everyone to what we call the automotive culture and give families a time to remember and cherish forever. An occasion to socialize, educate and promote safe practices around the automobiles in Pakistan.