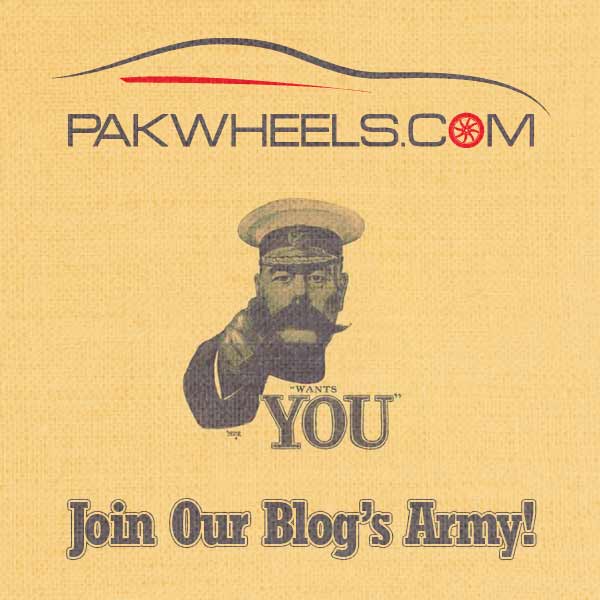 PakWheels Blog is looking for a Sub-Editor
PakWheels is the largest automotive online market, from which online is in the process of being removed as more and more Pakistanis are introduced to the benefits of online marketplace. And which they are, steadily. Then, Pakwheels is also the last bastion of automotive lust for Pakistani auto enthusiasts.
PakWheels Blog has been the only, dedicated automotive news portal of Pakistan. We, at the blog strive constantly to seek and report automotive news, stories, features, test drive, car reviews, industry news and vice versa for Pakistanis. Our aim is to become the hub of quality automotive literature and we are steadily moving towards to achieve our target.
To achieve that target, we're expanding, and first to join to strengthen our efforts will be a Sub-Editor for PakWheels Blog.
So are you the one? Can you prove it? If you can, then follow the link below and apply for the position. Or let someone know who you think, fits the description.
https://confiz.simplicant.com/job/detail/16772-sub-editor-pakwheels-com
The position is based in Karachi.