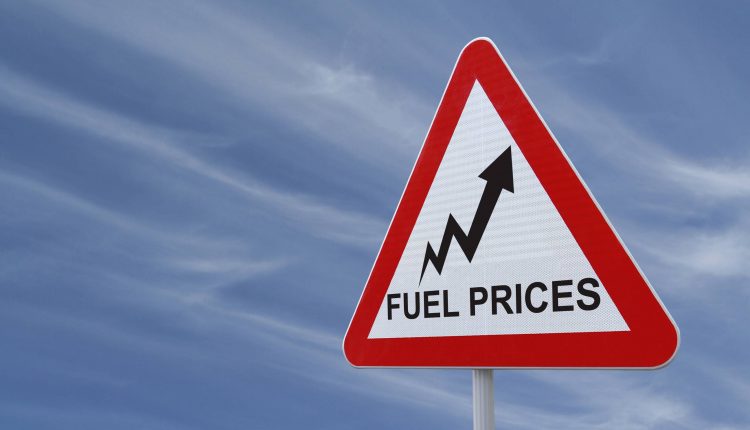 Fuel prices have become a ticking time bomb that explodes every fortnight and causes havoc in the country. Last time, we got two back to back Rs. 30 petrol hikes in a week. The next fuel price revision is upon us, and the calculations are in. Auto industry experts have worked out the new fuel prices for the next 15 days of June. 
Current Fuel Subsidy
The government is currently offering a subsidy of Rs. 9.3 per litre on petrol and Rs. 23.05 per litre on diesel.
Petrol now costs Rs. 209.86.
The new Diesel rate is Rs. 204.15.
Kerosene Oil is currently at Rs. 181.94.
And the price of Light Diesel Oil has reached Rs. 178.
Expected Fuel Price Hike
If the government keeps the fuel prices unchanged for the rest of the month, the national exchequer would have to bear a subsidy of Rs. 18.01 per litre on petrol and Rs. 52.99 per litre on diesel. But if the government rolls back the fuel subsidy completely, petrol price will jump up to Rs. 227.8 per litre and diesel price to Rs. 257.14 per litre.
These calculations have been based on the exchange rate of Rs. 201.89 per dollar. However, the dollar exchange rate has increased to Rs. 206, which means the fuel price hike may be more than these anticipations. 
The government has to end all subsidies and increase taxes to reach an agreement with the International Monetary Fund (IMF) and qualify for the next tranche of $1 billion under the Extended Financing Facility (EFF). So we better prepare for the next petrol bomb and try our best to survive the heat of inflation. 
What do you think the government will do this time? Keep the fuel prices unchanged or take the subsidy back? Share your views in the comments.