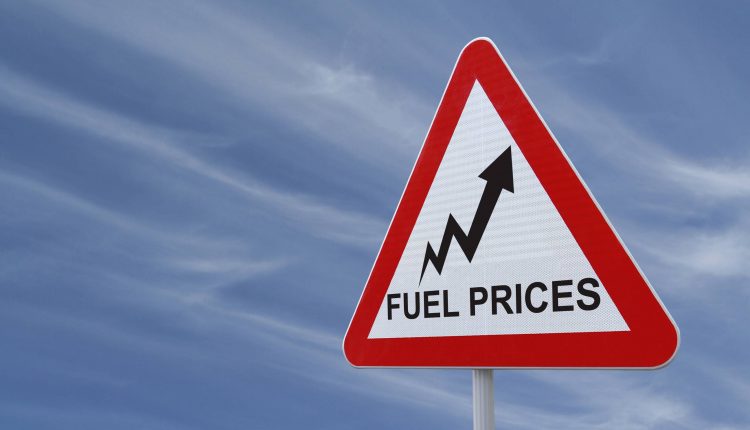 Petrol Price May Increase by Rs. 27/Liter – Sources
As expected the petrol price may go up in coming days. According to sources, the Petroleum Division has suggested a price hike for petroleum products. "Under these suggestions, the petrol price may increase by Rs. 27 per liter," the sources said, adding that the diesel price may go up by Rs. 35/liter. 
If this happens, it would be a huge shock to the masses as petroleum prices are already at a record high. 
Petrol Price Hike Was Expected
A sharp increase in prices was expected, especially after former prime minister Imran Khan reduced the prices by Rs. 10 liters and announced that his government would not increase prices till the next fiscal budget. And the government has kept the prices the same since the start of March, despite a rise in the international market. And it surely impacts the government economically. 
On April 1st, Finance Division stated that the government bore the additional burden of Rs. 33 billion for the fortnight (1-15 April 2022) to keep the prices at the current level. As per the former government, it decided to take the burden to give relief to the masses, which were already hit by very high inflation. 
Now, the new government has to take the hard step and increase the prices because it is not easy to face the loss of billions of rupees. 
Current Prices
The current petrol price is Rs. 149.86, High-Speed Diesel (HSD) stands at Rs. 144.15, while Kerosene Oil (SKO) costs Rs. 125.56, and Light Diesel Oil (LDO) price is Rs. 118.31. 
We hope that the prices will not go up by this much, but it seems that it is inevitable. We do hope that the rates will come down in the next few days, especially if the Russia-Ukraine conflict is resolved. 
Do you think the prices will go up by this much? Will the new government take this hard step? Please share your thoughts in the comments section.