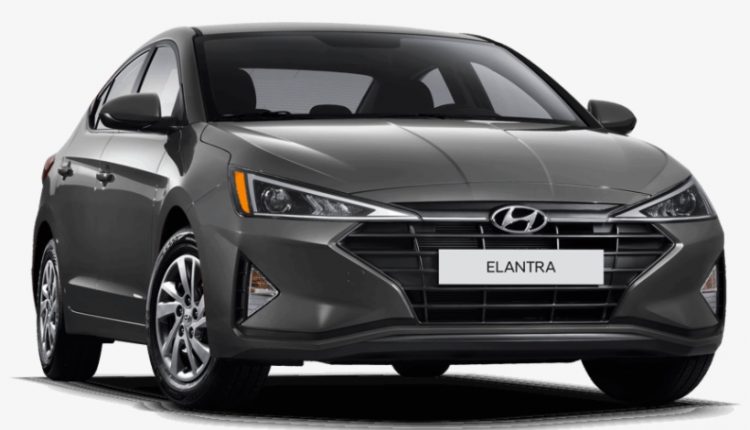 1.6L Elantra is Coming on THIS Date
The news about the official launch of 1.6L Hyundai Elantra got many of us excited. We have already seen and loved the 2.0L Hyundai Elantra GLS, so there won't be any surprises in the upcoming lower variant. The only question we had was when is it coming? And the answer is before Eid.
Get ready petrolheads, the wait is almost over. The new 1.6L Hyundai Elantra will be here anytime in the last week of April.
Features of 1.6L Elantra
What will the new variant have in common with the old one? And what will be different? For a starter, everything under the hood will be different from the ongoing variant. Other than that, the 1.6L variant will look exactly the same as the 2.0L variant. There will be minor differences inside the cabin, such as the instrument cluster and the infotainment screen.
We haven't heard anything official about features of the upcoming variant of Elantra, but we are excited to know more, just as you are. 
Expected Price
Since the upcoming 1.6L is a lower variant, it will cost less than the ongoing Elantra GLS. We are expecting Hyundai to price the 1.6L Elantra close to 1.6L Corolla Altis, i.e., around Rs. 40 lacs. 
Hyundai-Nishat launched its first C-segment sedan in March 2021. According to the sales figures of PAMA, Hyundai sold 2,784 units of Elantra in a year. The new sedan has come a long way, from 46 sales in March 2021 to 312 sales in February 2022. There's an exponential growth of 578% in just a year.
However, Elantra could have had better sales and success if the buyers had more variants to choose from. For a year, there has been a single 2.0L Hyundai Elantra GLS variant against 1.6L, 1.8L Corolla, and 1.5L, 1.8L Civic variants. Finally, the company has decided to introduce another Elantra variant, and we think it's about time. 
What do you think about the 1.6L variant of Hyundai Elantra? Share your thoughts in the comments. Stay tuned to find out more about the upcoming car.