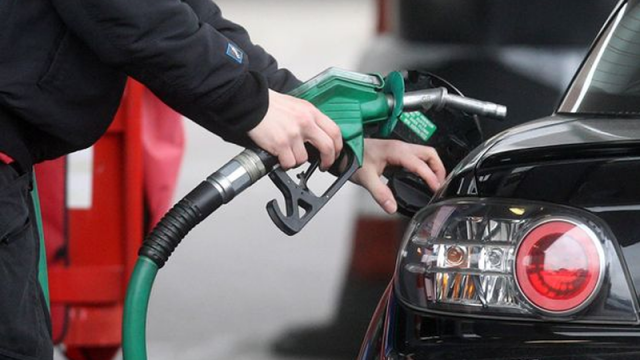 The petroleum production grew generally by 3.39% during the last financial year when contrasted with the relating year 2015-16.
Production of six oil based commodities including jet fuel oil, motor spirits, high-speed diesel, furnace oil, jute batching oil and Liquefied Petroleum Gas (LPG) saw an expansion, while kerosene oil, diesel oil, greasing up oil and solvent naphtha indicated negative development, as per official information accessible with APP.
The petroleum commodities that added to the positive development included jet fuel, the creation of which developed by 5.01% amid the last monetary year.
The yield of motor spirits developed by 13.64% during the period under audit while there has been 4.41% development in the yield of high-speed diesel.
The production of jute batching oil surged by 47.65% while the generation of LPG expanded by 13.60%.
In the meantime, the production of furnace oil saw a 4.41% increment.
The items that saw negative development underway during the year time frame included kerosene oil, the yield of which declined by 12.35%, while the yield of diesel oil saw a negative development of 17.68%.
There have been 17.38% diminish in the production of solvent naphtha, while the lubricating oil generation likewise saw 7.03% downfall in production.
Likewise, the production of oil based goods on year-on-year premise saw an expansion of 3.32% in June when contrasted with that period of a year ago.
The items that saw positive development in production on year-on-year premise, included engine spirits, high-speed diesel, diesel oil, furnace oil, jute clustering oil and LPG.