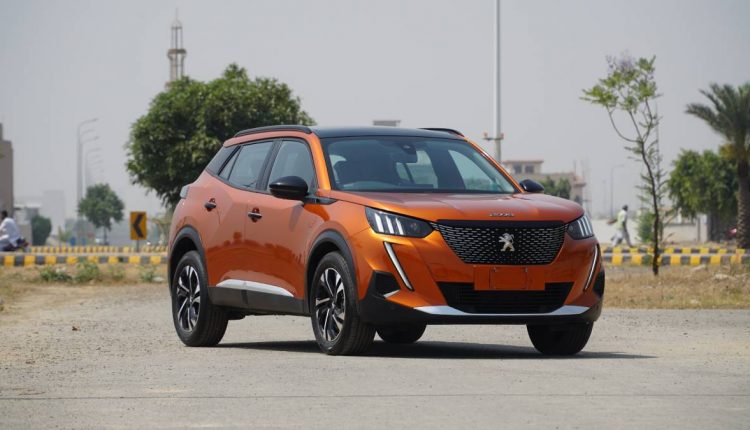 Peugeot 2008 Surprises With A Price Drop
Car and bike prices are, once again, on the rise. But one company has done the complete opposite and taken the price down. Lucky Motors has reduced the Peugeot 2008 Active variant price by Rs. 250,000. Check this out. 
Limited Time Offer
After a price reduction of Rs. 250,000, the Peugeot 2008 Active variant is now available for Rs. 4,999,000. The SUV's old price was Rs. 5,250,000. Meanwhile, the top Peugeot 2008 Allure variant still costs the same, i.e., Rs. 5,850,000. 
If that didn't get your attention, this probably will. 
Ready to Deliver
Both Peugeot 2008 variants are readily available for deliveries without any wait time. You just have to make the full payment, and the car is yours. Get on the spot delivery, grab the keys, and take your brand-new Peugeot 2008 home.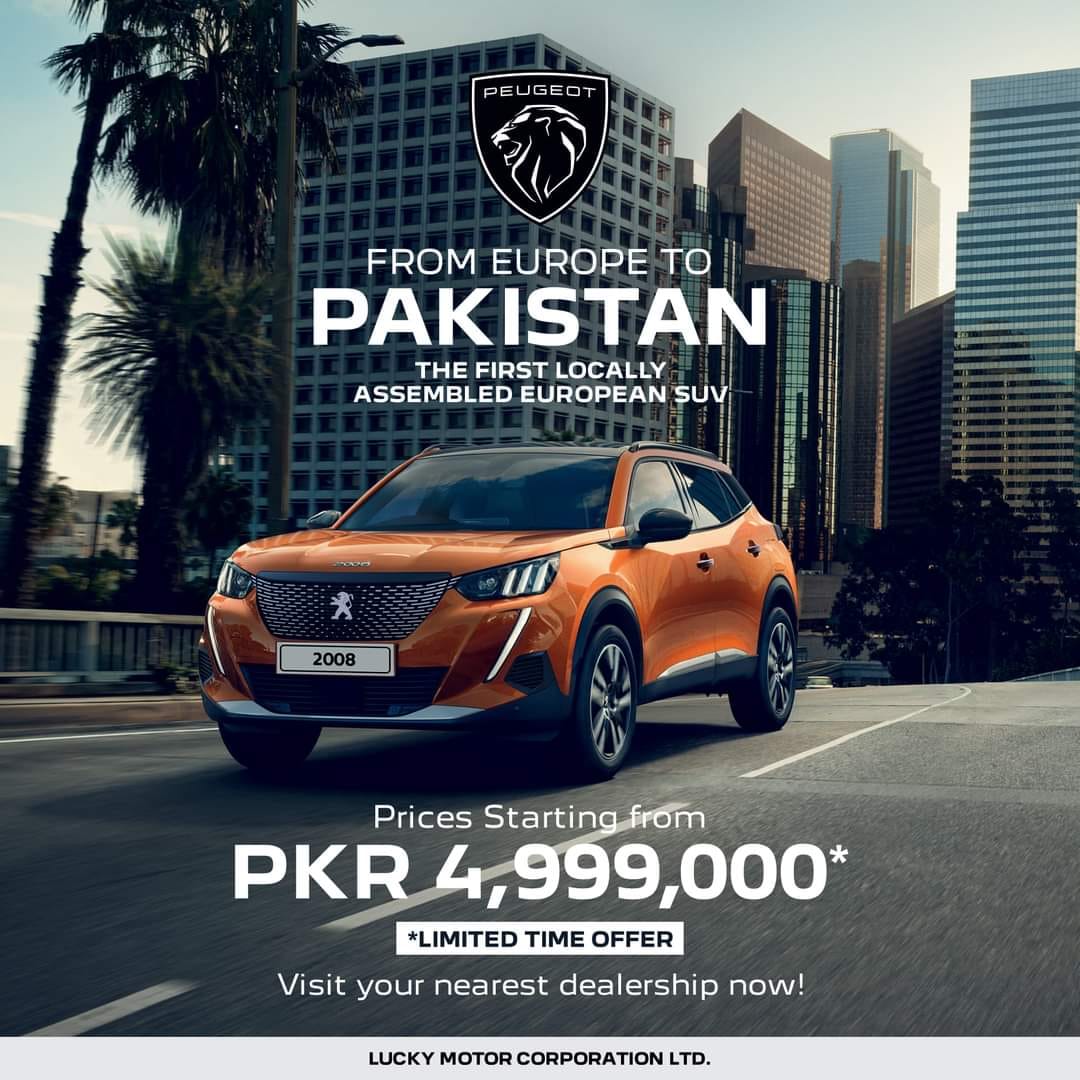 Lucky Motors launched Peugeot 2008 as Pakistan's first European crossover SUV back in January 2022. The SUV came in two variants, Peugeot 2008 Active and Peugeot 2008 Allure. 
We got pretty excited when we first heard about Lucky Motors bringing a European automaker to Pakistan. Everyone expected Peugeot to be as popular as Kia (LMC's other partner brand). However, we are five months into the launch of the first Peugeot crossover SUV, and things do not look promising.
Despite being the most beautiful and fastest C-segment crossover in Pakistan, Peugeot 2008 has yet to pick up the pace. And the reason is pretty clear. The car's massive price tag overshadowed its looks, power, and performance. 
Looks like the company has learned its lesson and is now doing everything it can to pull the buyers in. But will the price reduction of one variant and on the spot delivery be enough to change people's minds? Let's wait and watch.
What do you think about Peugeot 2008 price reduction and ready to deliver status? Share your thoughts in the comments.