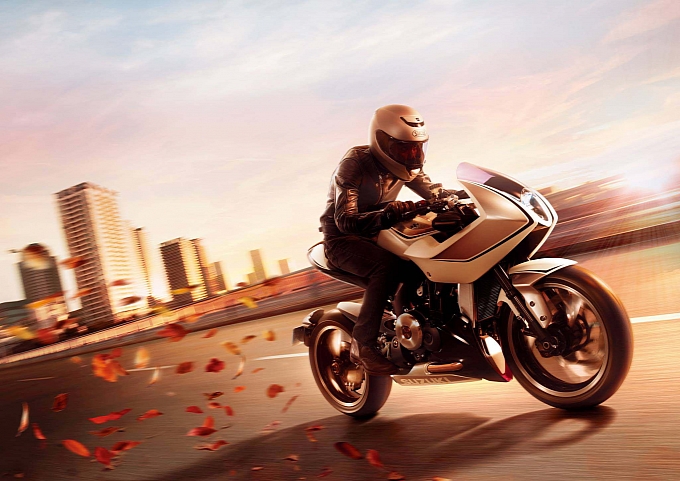 Pics: A turbocharged Suzuki concept bike named Recursion
I like bikes. I like looking at them. I like listening to them. I love it when they redline. Its pure aural pleasure. But what I don't like is riding them, because it is a truly terrifying experience when you haven't rode a CD70 or a bike for that matter all your life. However, the prospects of me owning one sometime in the future aren't bleak, and the ambitions to own one are refreshed once in a while when some automaker posts such a delicious bike.
Suzuki is the pinnacle of bike manufacturers. Although it may suck at making cars but when it comes to bikes, I think it is the best as per what I've heard and the Recursion just reiterates that fact.
New pictures of the Suzuki Recursion Concept have been released.
In attempts to make the fastest bike, Suzuki took a risky step of having a smaller displacement engine and turbocharging that engine to gain for the power deficit. Recursion is powered by a 600cc turbocharged engine which the bike critics are saying may be a great combination to have a bike which is fast, as well as easy to navigate in traffic as you use the bike as a daily rider. How? the small 600cc turbocharged engine will be lighweight compared to 1,3000cc engine of other bikes.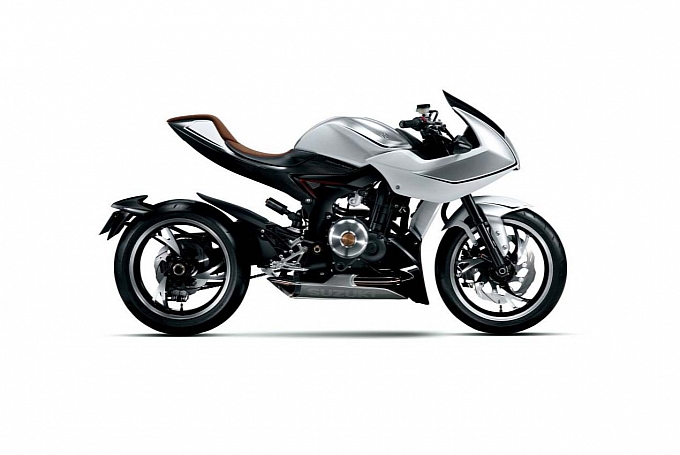 However, the power produced by the engine will be around 100 hp @ 8000 rpm (which will make a beautiful sound I am sure), and the torque to 74 lb-ft.
To give you an idea, Suzuki Hayabusa produces 175 bhp but the Recursion, with hints of retro-styling, light-weight and a small but turbocharged engine, it will be one fun bike which you could daily ride as well.