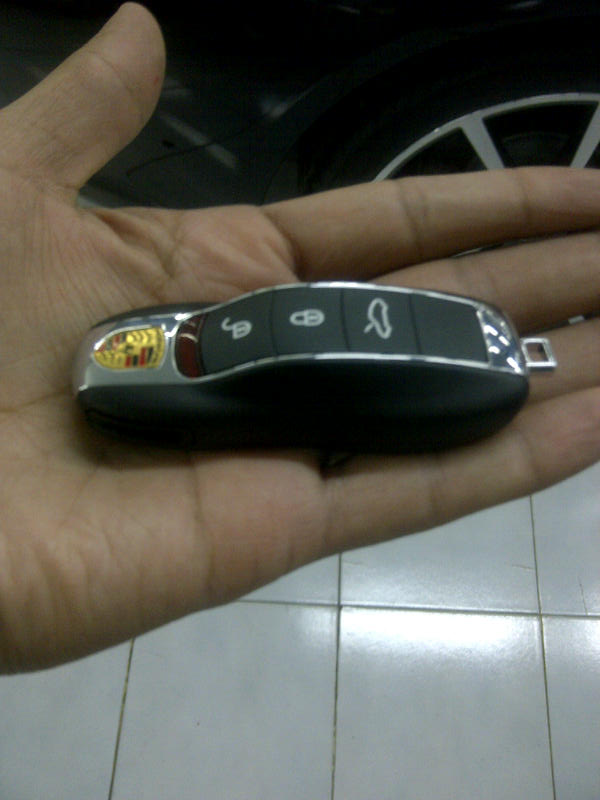 Pictures: 2012 Porsche 911 launched in Pakistan
Porsche recently launched their flagship car in Pakistan, the 911 is the most successful model in Porsche's history. It started its long history back in 1963 and since then Porsche has offered five generations: 911 classic, 964 Series, 993 Series, 996 Series, and 997 Series. After a long wait – Porsche has finally revealed its sixth generation model of 911 in Pakistan and Pakwheels was invited to grab alot of pictures for us all.
The new 911 Carrera S as launched has a 3.8-liter flat-six which produces 400 HP. Power is given to the wheel through either PDK, which allows the Carrera S to do a 0-62 mph sprint in 4.3 seconds or if you have the Sport Chrono Package in your 911 than you'll be a tiny bit faster, doing 0-62 mph in 4.1 seconds.
Porsche is now also offering world's first seven-speed manual gearbox on the Carrera and the Carrera S as well.
Click on the thumbnails to enlarge.
All the improvements made to the new generation 911 have helped the car to significantly improve its Nurburgring lap time. During a recent test drive, the 911 has scored a time of 7 min. 40 seconds, or about 13 seconds faster than the previous model.
http://www.porsche.com/middle-east/_pakistan_/