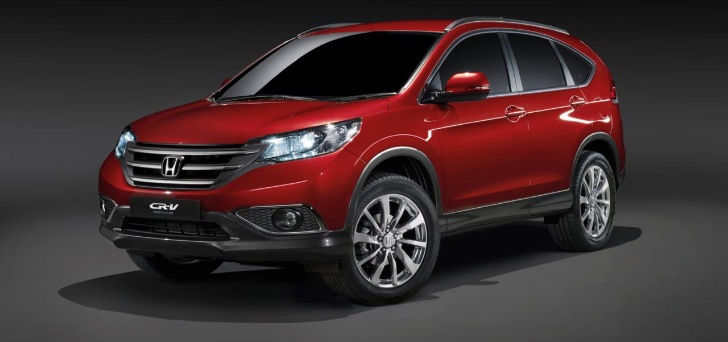 2012 Honda CR-V European prototype version revealed
2012 year seen alot of new cars launched, even though for some cars like the Civic, it was too early but still Honda following its new strategy to target youngsters revealed a facelifted Civic and its luxury version made by Acura called the ILX.
Honda has now as well revealed pictures of the prototype version of its next CR-V. It does look good alot than its predecessor however, this being the pre-production prototype version – so this is not the final model you should be expecting.
One thing is for sure though, that the body will stay unchanged, but Honda still needs to put the final touches on the interior and figure out what equipment levels to build in order to make it competitive.
Honda says the new CR-V will go on sale in Europe in the Autumn of 2012, which means a full reveal, with the engine range and everything is just months away.
The new CR-V has been redesigned to be more economical and offer more space inside. It's already available in Japan and the US market, but this European version has a different bumper.
The engine range will include the usual 2.0-liter petrol and a revised 2.2-liter diesel that's much more efficient than before. Honda also has a new 1.6-liter diesel with 120, built for economy and to compete with Nissan.