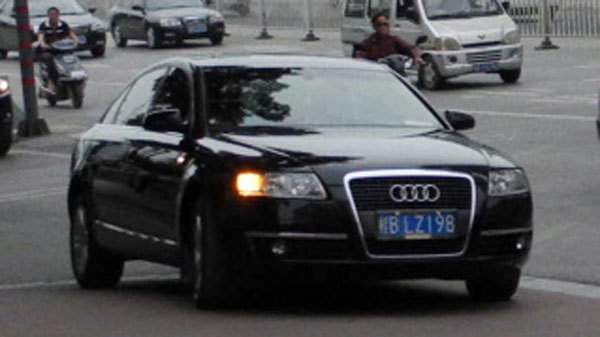 Chinese government will not buy foreign cars for official use
China has decided to not purchase any foreign vehicle for official use, the government has taken this step to boost local industry which is facing a lot of competition from overseas automakers.
The effort, called 'Buy China' is an attempt to represent its own auto industry which is facing hurdles to create a steady foothold in the foreign car markets and also, Government at all levels has spent lavishly on foreign cars, from Land Rover, Audi, BMW, Mercedes-Benz to Toyota Motor's Camry and Honda Motor's Accord. In 2010, expense on government vehicles came to around 80 billion yuan ($12.7 billion) according to some estimates.
China's Ministry of Industry and Information Technology on Friday posted a list of 412 vehicles that are likely to be approved for purchase by government agencies this year. The list didn't include any foreign models. The ministry said the guideline is open for public comment until March 9.
However this isn't an unprecedented decision by a government to help its auto industry as a lot leading auto making nations for example, USA buys its own made cars for government use unlike Pakistan which decided against its own brand to buy foreign cars – a step which ultimately led to the demise of Adam Revo.