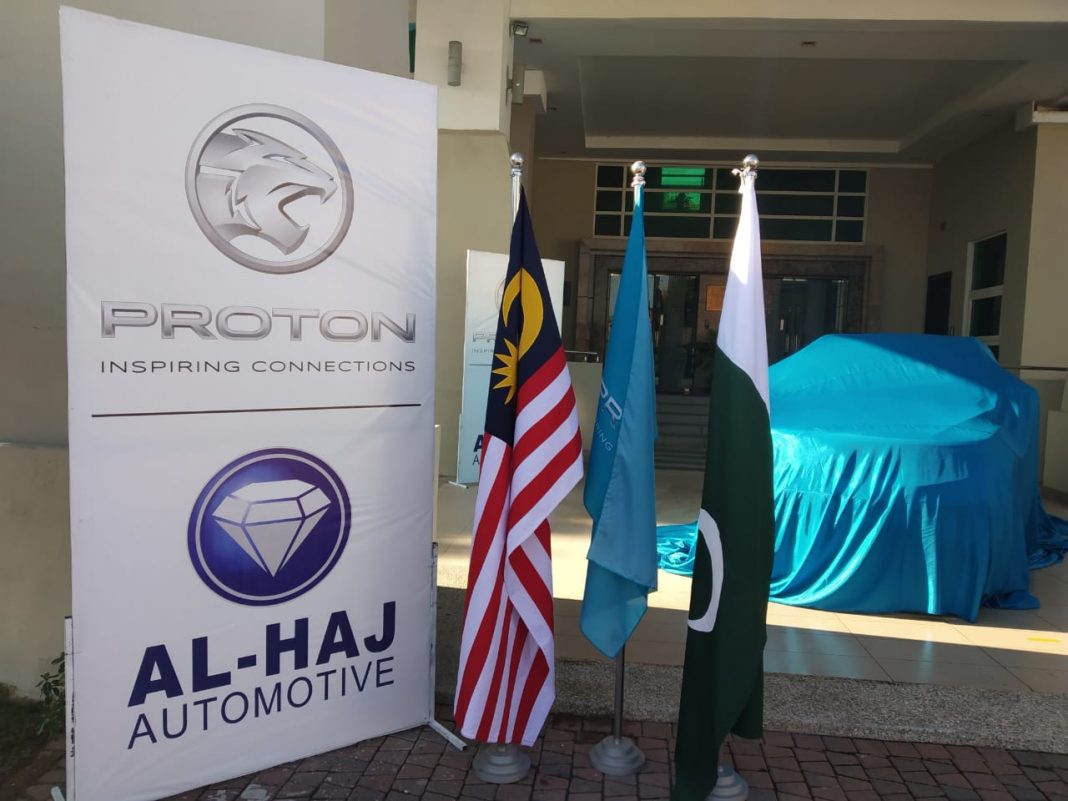 The Prime Minister of Malaysia Mahathir Mohammad gifted the Proton X70 SUV to Prime Minister of Pakistan, which is now received in a ceremony held in Islamabad on 16th December 2019.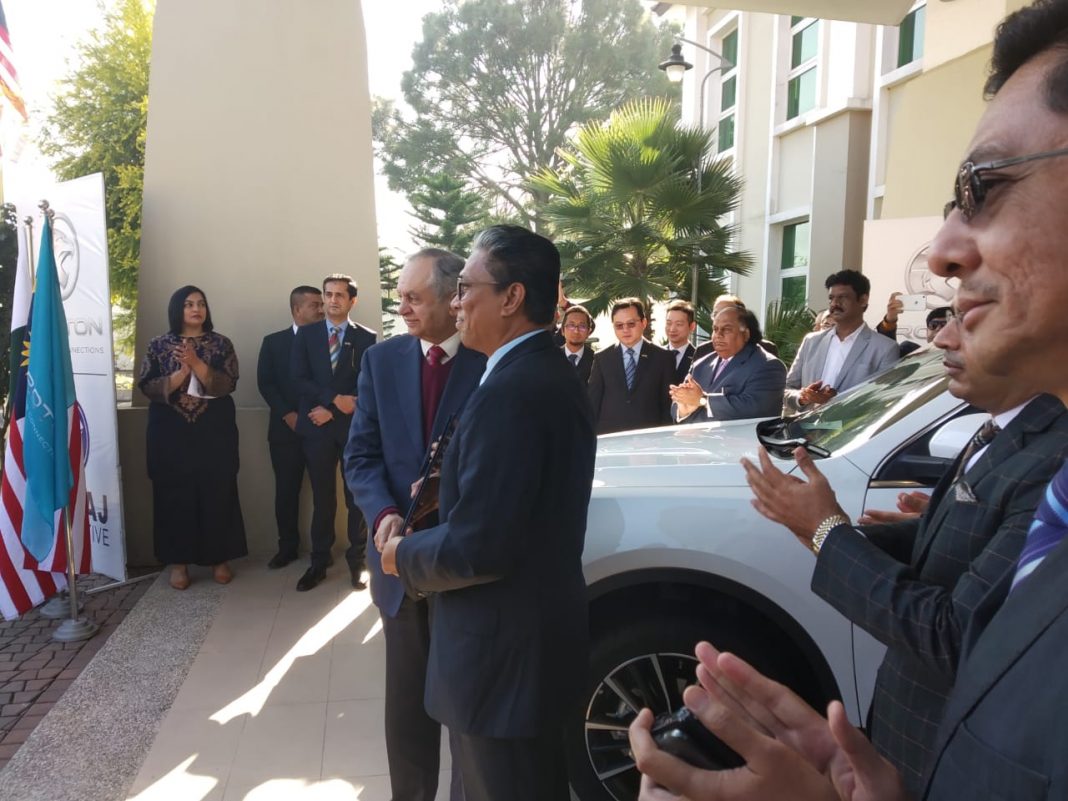 According to the details, a ceremony was held in the federal capital in which the Advisor to PM, Abdul Razzak Dawood, received the SUV on behalf of Imran Khan from Malaysian High Commissioner Mr. Ikram. The ceremony was also attended by the Chairman of Board of Investment Muhammad Zahid, Hilal Afridi from Al-Haj Automotive, and other senior government officials.
Proton is the national automaker of Malaysia, which is now expanding its network to other countries to boost up its exports and setting up CKD plants. As a part of its long-term expansion plans, the auto manufacturer has also entered into an agreement with Al-Haj Group to set up a CKD plant in Pakistan, which will be located in Karachi.
Al-Haj Group recently acquired Greenfield status under the Auto Development Policy (ADP) 2016-21 to manufacture Proton cars in Pakistan. The policy offers several tax-based incentives to new auto players in the market by offering Greenfield status. Al-Haj already has the resources and experience required to promote Proton cars in Pakistan. The company has initially invested $30 million to roll out CKD units of Proton with an annual capacity of 25,000 units. The production facility is expected to be ready by June 2020. This particular investment in the local sector will create more than 2000 direct jobs and around 20,000 indirect jobs.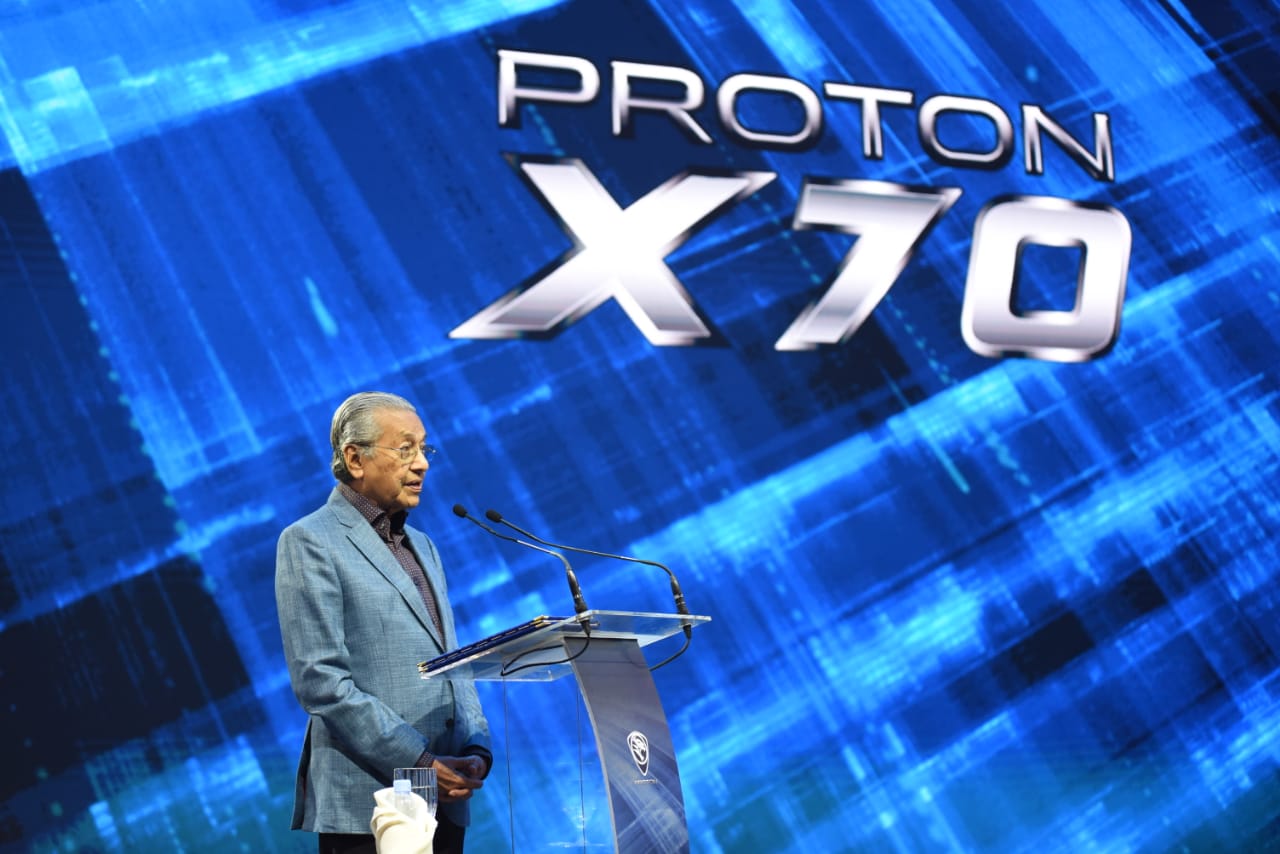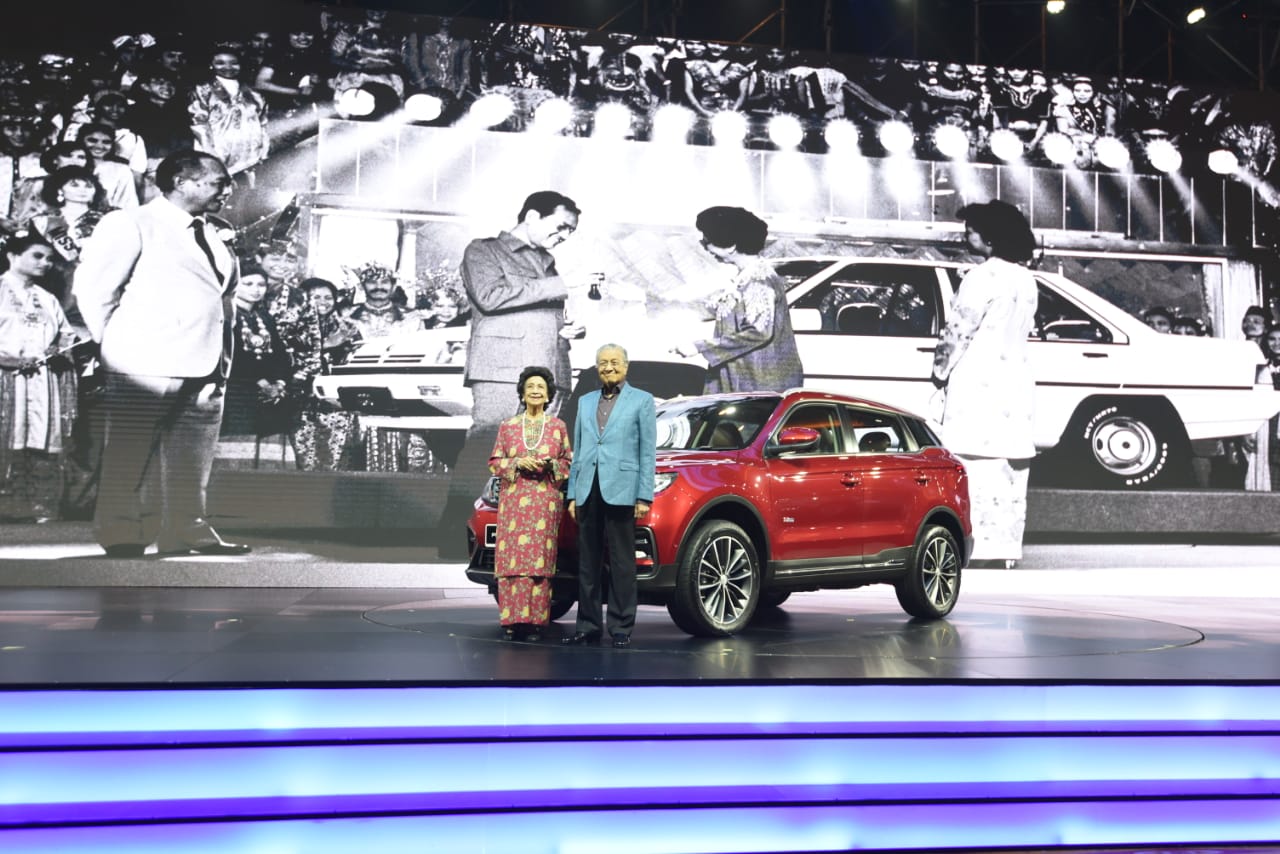 Proton X70 SUV made its debut at the 2018 Kuala Lumpur International Motor Show (KLIMS) in December 2018, and since then, the automaker has sold 26,000 units of the vehicle. It was also the first premium SUV produced by a Malaysian automotive brand. The vehicle was jointly developed by Proton and its partner Geely. It was introduced in three different variants as under:
Proton X70 1.8 TGDi Premium 2WD
Proton X70 1.8 TGDi Executive 4WD
Proton X70 1.8 TGDi Executive 2WD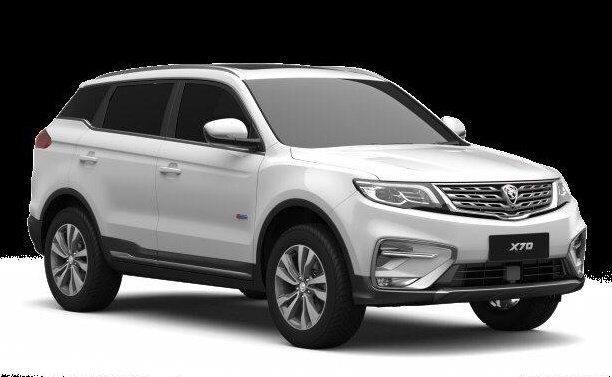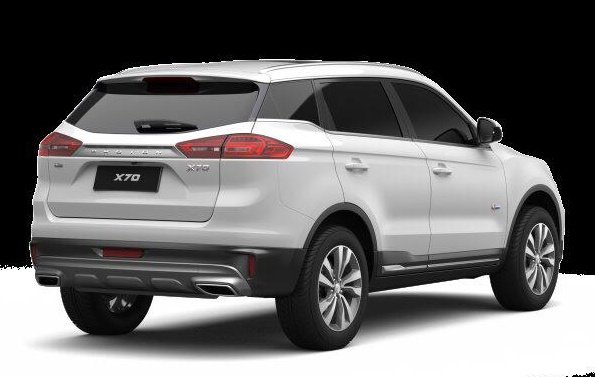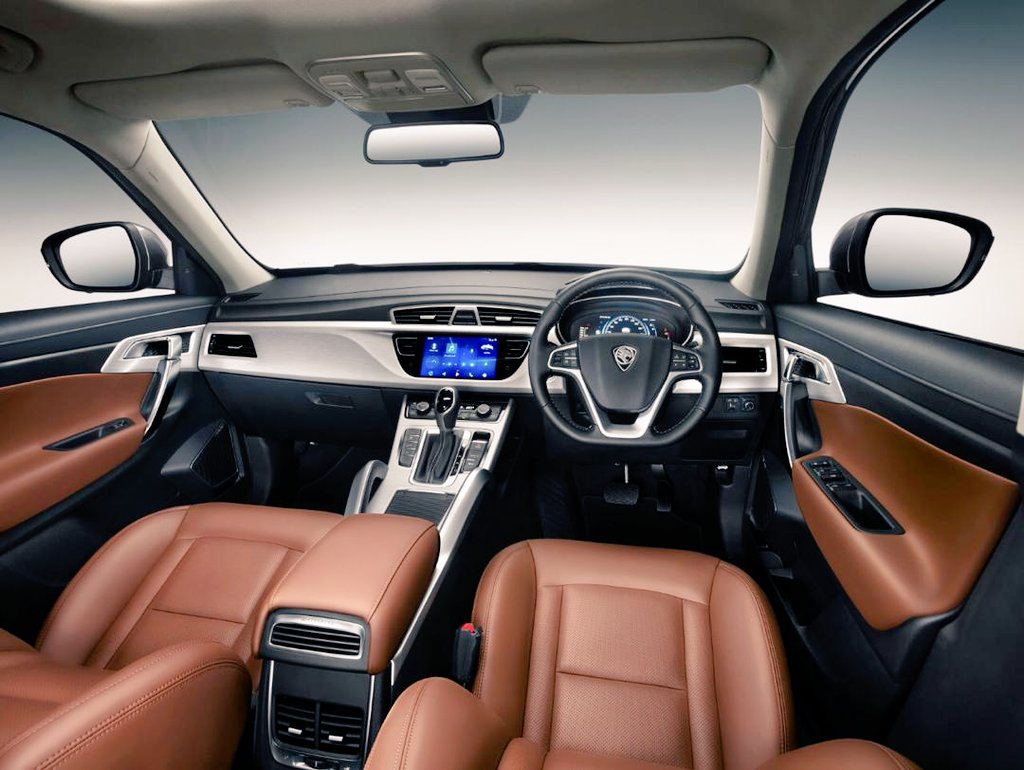 The company claims to have developed vehicles that suit the market needs of Malaysia and other ASEAN car buyers. Proton, in collaboration with Al-Haj, is all set to enter the local auto sector of Pakistan, and it will be such a great prospect as the consumers will have another brand of cars to choose from. Earlier, the High Commission of Malaysia had also indicated the entry of Proton X70 SUV to the local market of Pakistan, which means that the vehicle will arrive soon in the country. It will be interesting to see which features the company will offer in its vehicle in Pakistan. The pricing of any vehicle launched locally will also play a key role in determining the success of the brand in Pakistan.
Share your thoughts on Proton cars in the comments section and stay connected with PakWheels for more news related to the automobile industry.