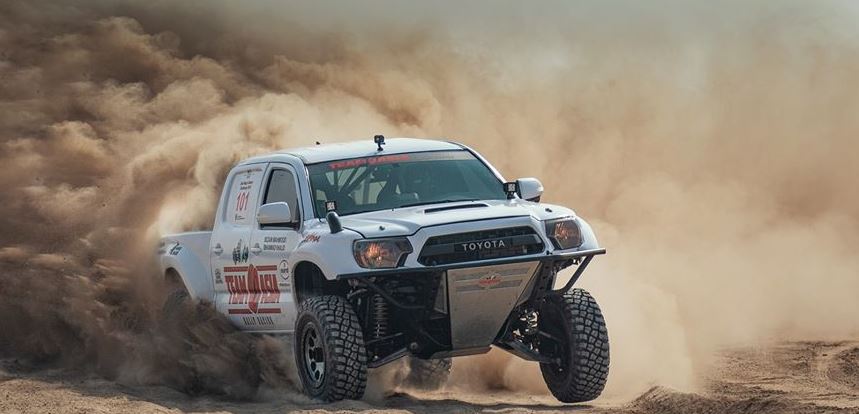 Zain Mahmood wins the Jhal Magsi Desert Challenge 2019
The adrenaline-pumping Jhal Magsi Desert Challenge 2019 has ended with Zian Mehmood grabbing the first spot in Prepared Category A, by completing the track in 02:16:17. Note here that in 2018 Nadir Magsi won the Prepared A Category. Moving onwards, in Prepared B, Nauman Saranjam won, coming in at 02:29:04. For Prepared C, Makhdoom Ali won the round at 02:47:20, and Zafar Khan Balouch at 02:53:06 stood first in Prepared Category D.
Here is the complete list of winners: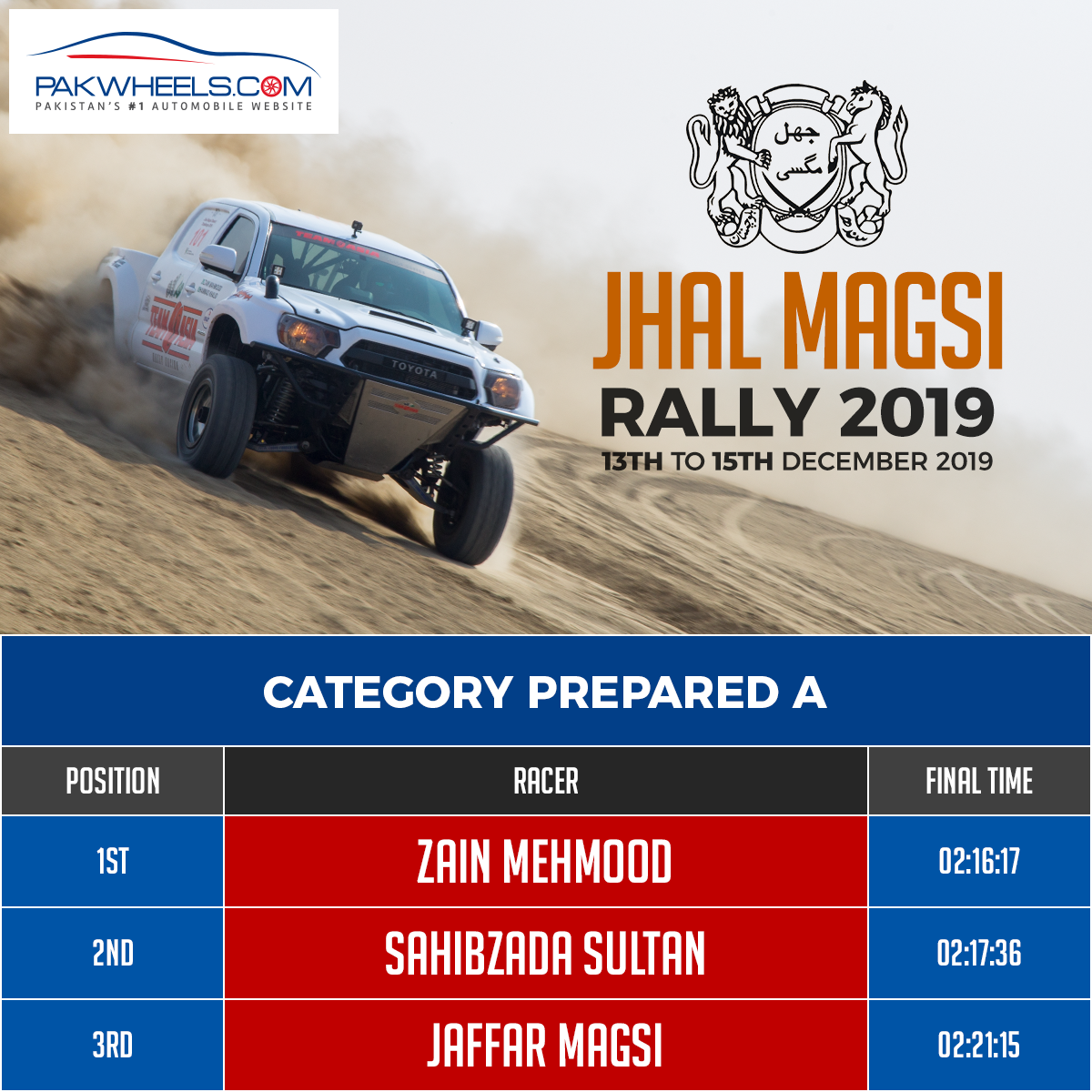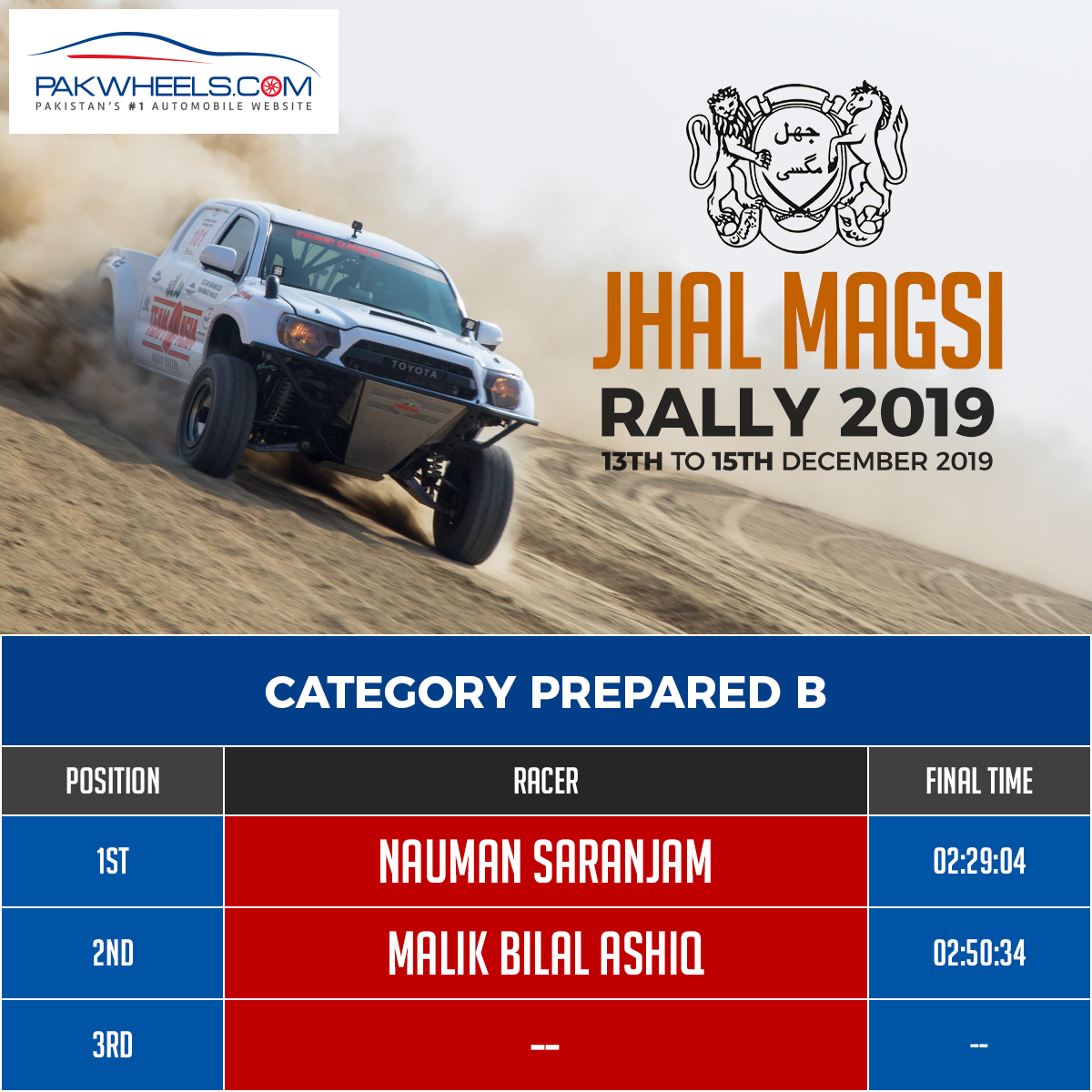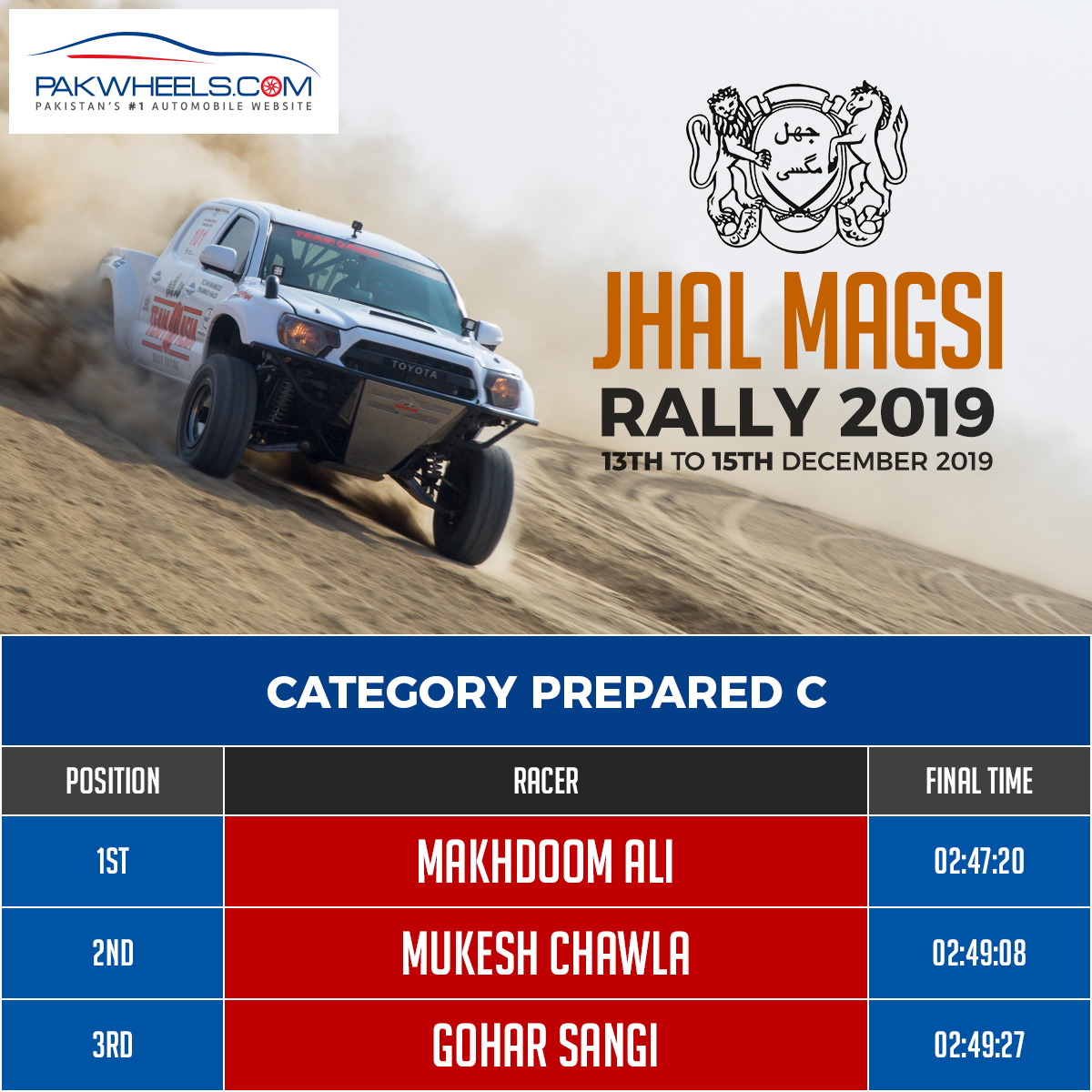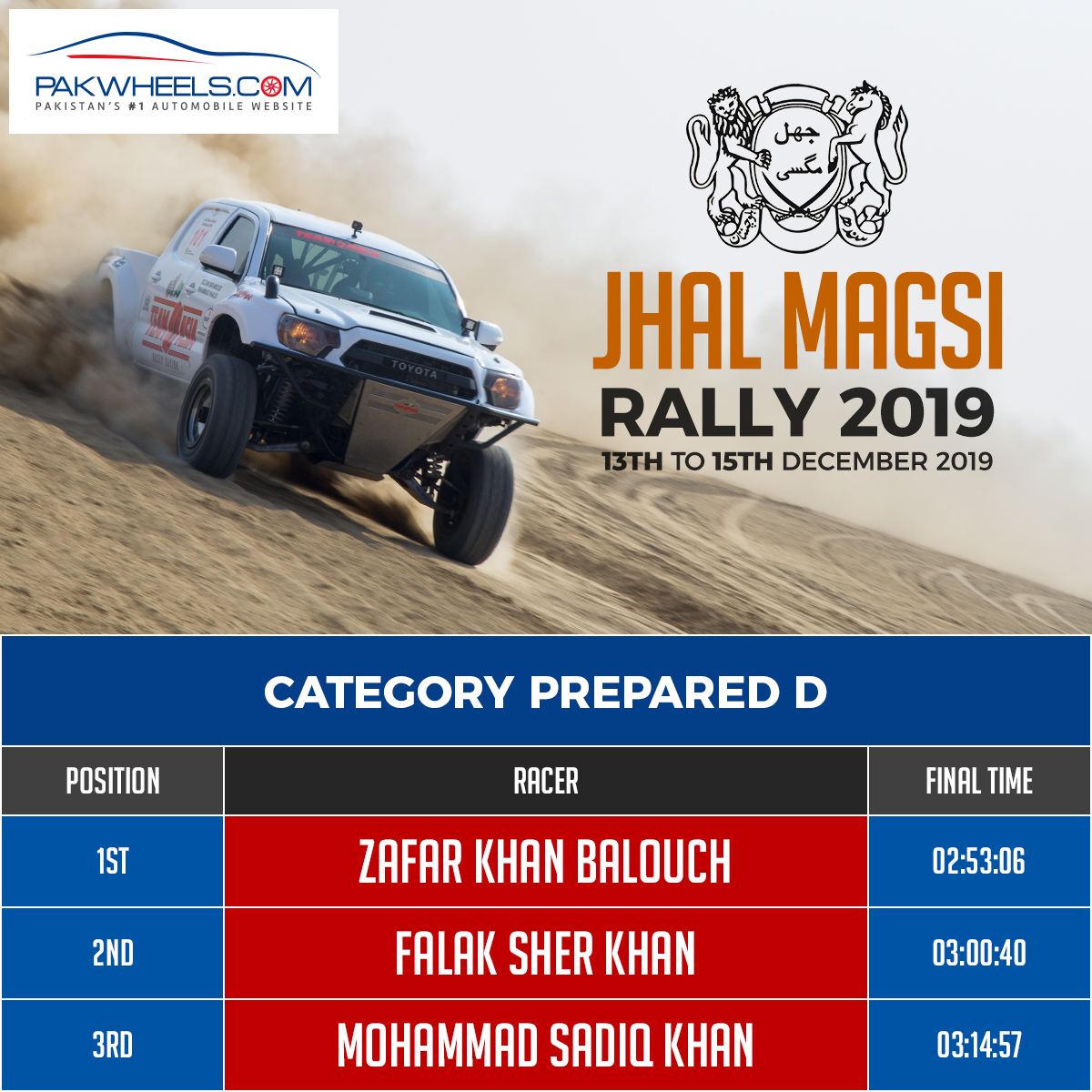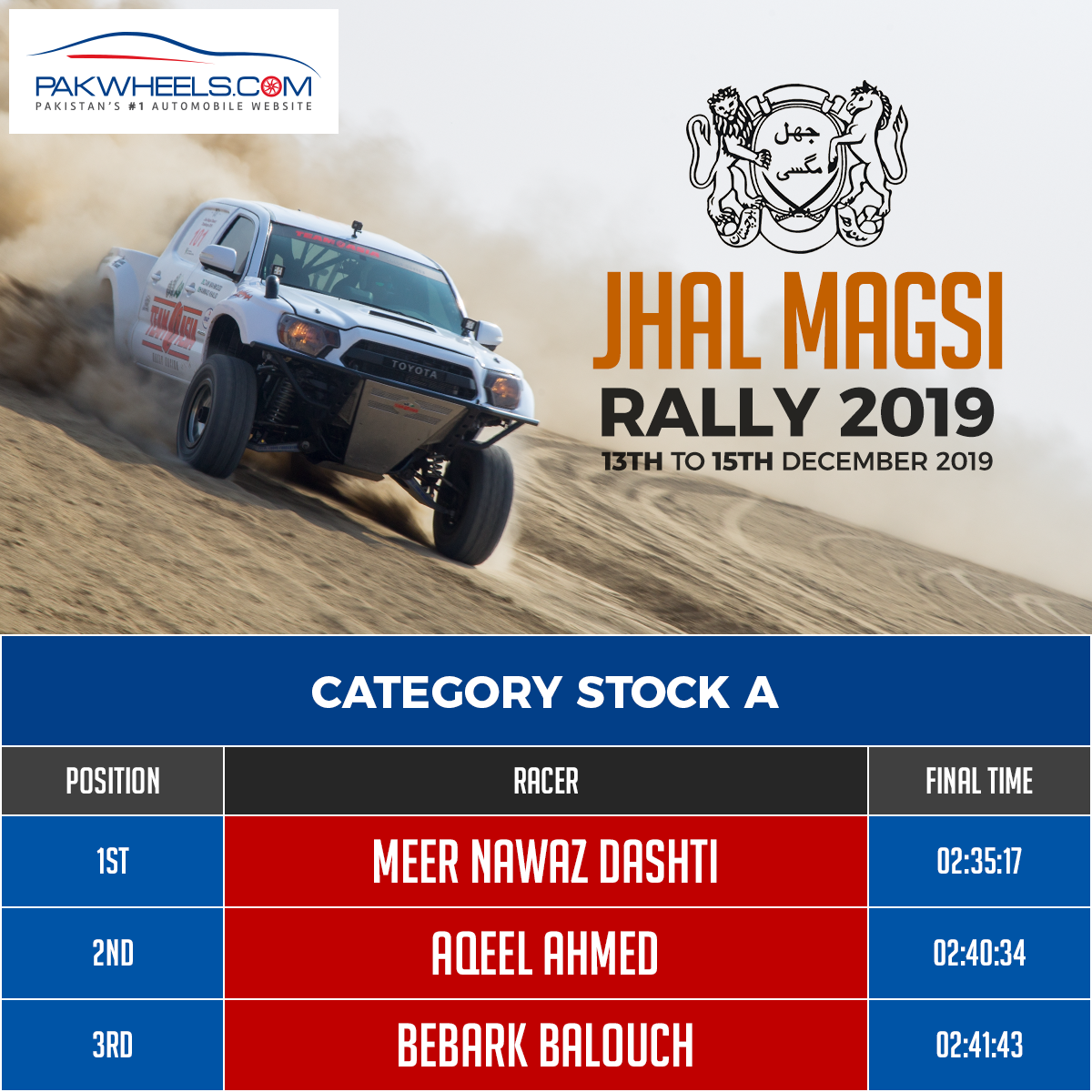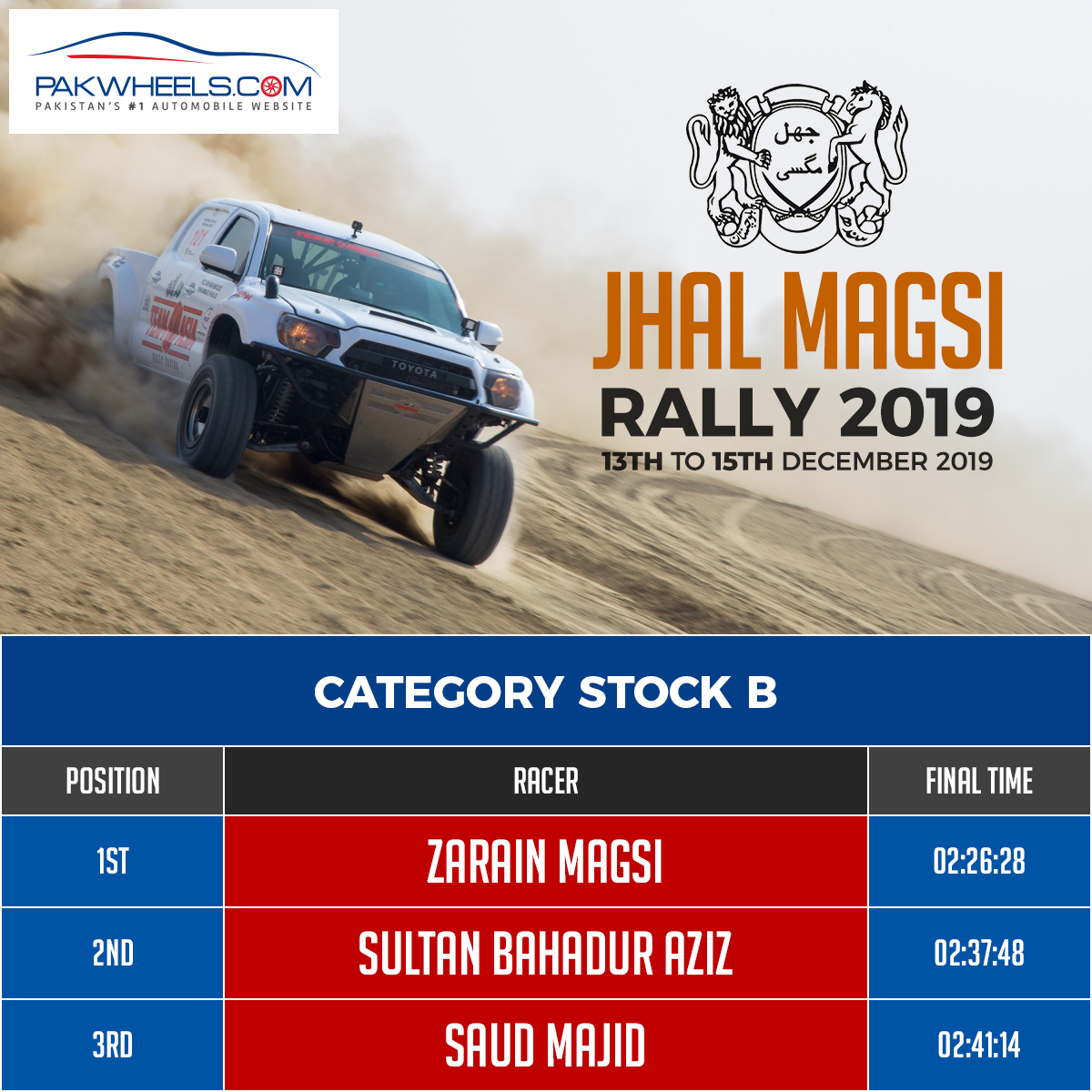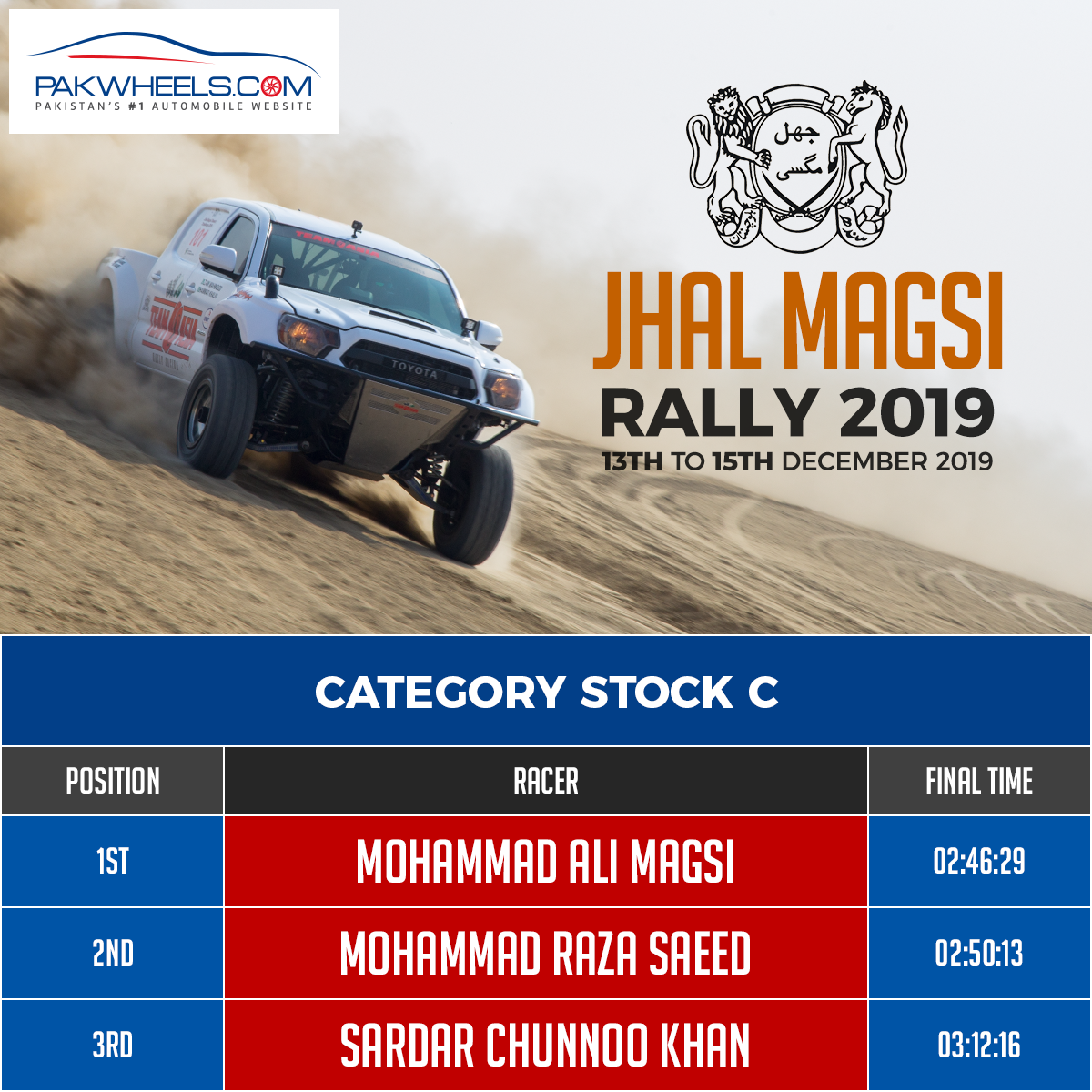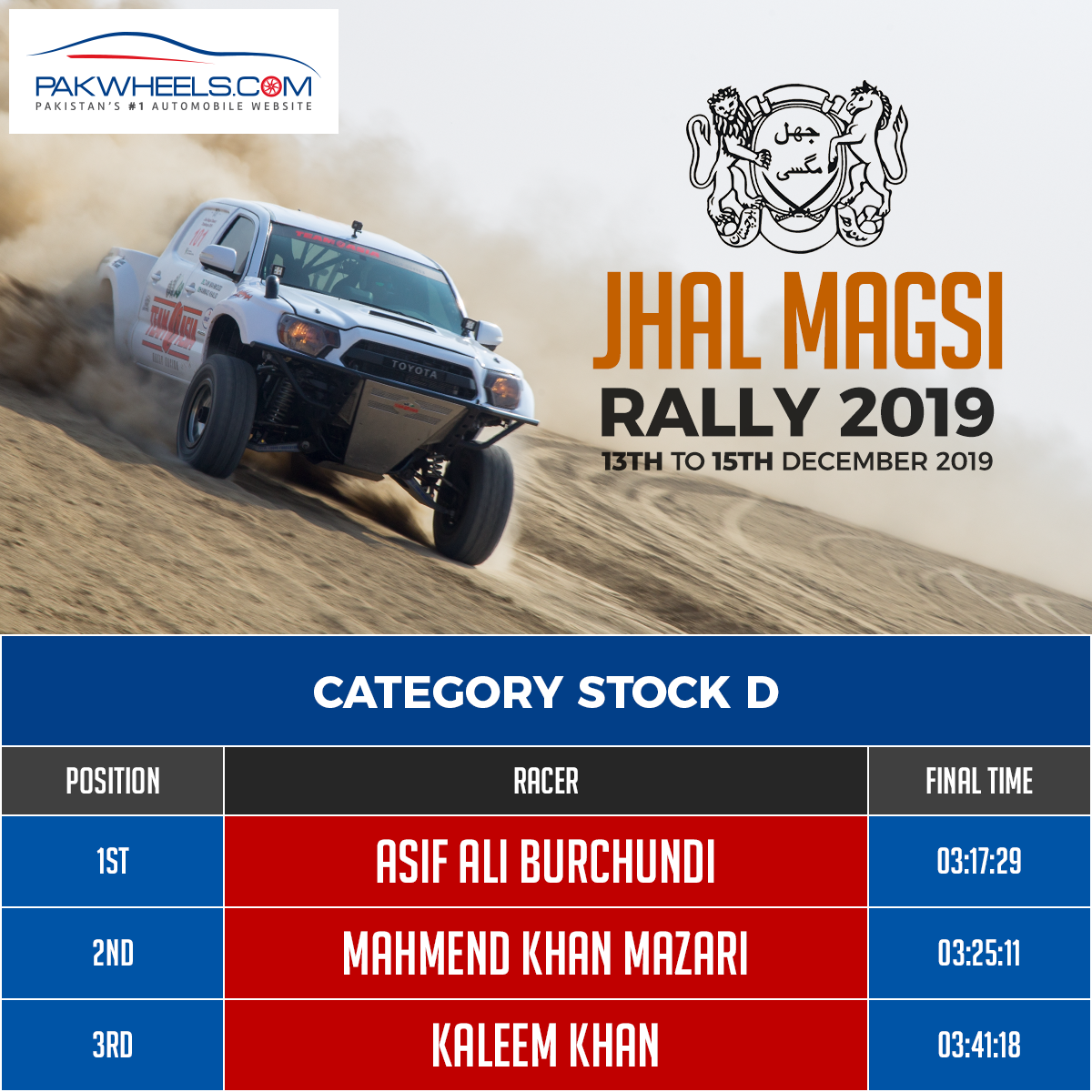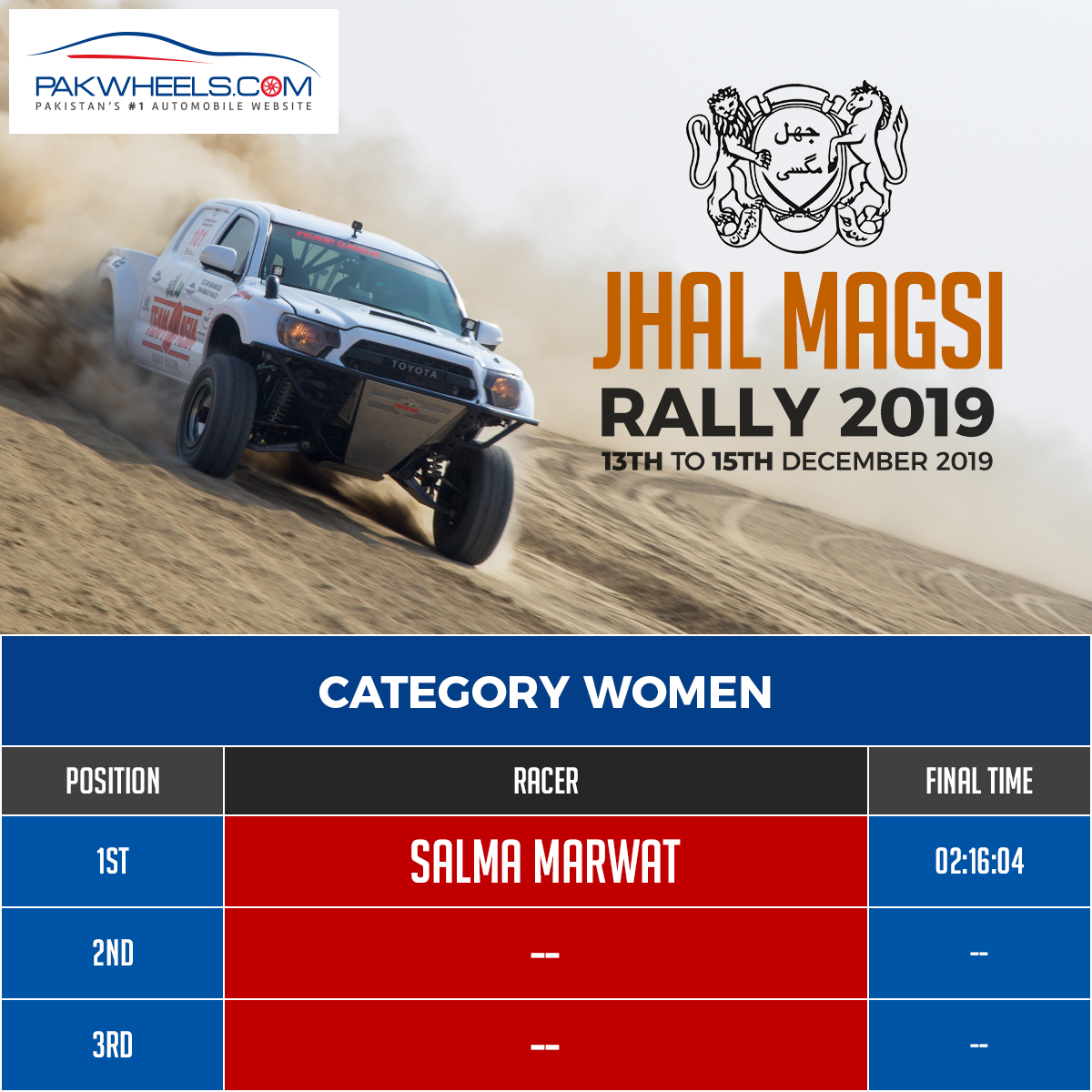 The Jhal Magsi rally was a three-day event (13-14-15 December 2019), where 4×4 SUV racers have come to the race from all over Pakistan. With more than 65 participants, Jhal Magsi Rally had 9 categories, which were Prepared Category A, B, C, and D, Stock Category A, B, C, and D, and Women Category. The total track length was 230kms.
Jhal Magsi desert is considered to have one of the best racing tracks in the whole country. From the muddy terrain to gravel and waterbed, Jhal Magsi gives a thrilling experience of rally driving. Started back in 2005, the Jhal Magsi challenge is in its 15th year and has evolved with great and renowned racers taking part in it every year.
It is one of the most sought-after racing experiences, where vehicles get checked thoroughly, and after meeting certain criteria, the drivers get a chance to participate.
The main aim of the rally is to promote motorsports in the country and to project a soft image of Pakistan.
That's it from our side, drop your thoughts in the comments section below.