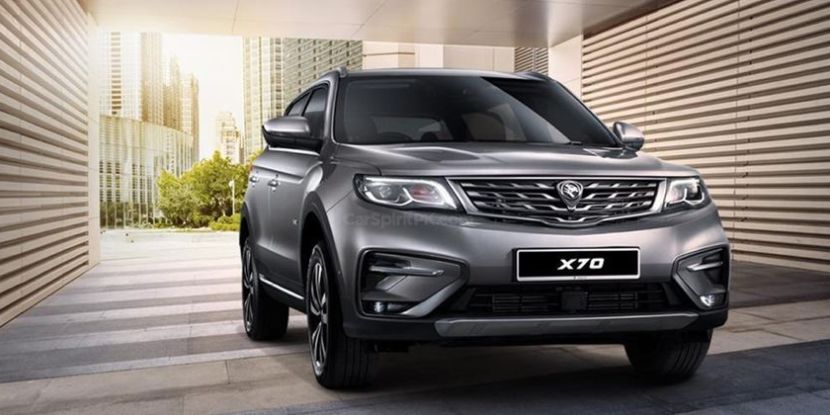 Proton X70 SUV to make its preliminary debut in Pakistan soon
Proton, the Malaysian national automaker is all set to enter the auto sector of Pakistan and recently the High Commission of Malaysia has also indicated towards the preliminary debut of the company's Proton X70 SUV in the country.
About Proton Company
The Malaysian auto manufacturer has entered into a strategic partnership with Pakistan after it signed an agreement with Al-Haj Group to establish a manufacturing facility in Karachi. Al-Haj has acquired Greenfield status from the Ministry of Industries and Production under the Auto Development Policy (ADP) 2016-21 to manufacture Proton cars in the country. A symbolic groundbreaking ceremony was held earlier this year in March.
According to the agreement, Al-Haj will be working as an official distributor of Proton cars in the country. A production facility will be manufactured that would roll out CKD units and the investment is worth $30 million. The production plant with an annual capacity of 25000 units is expected to be ready by June 2020. The High Commission of Malaysia also tweeted that the automaker's Proton cars will soon be making its debut in Pakistan and also shared the pictures of the vehicle. Have a look at the tweet below:
Pictures of Proton X70 SUV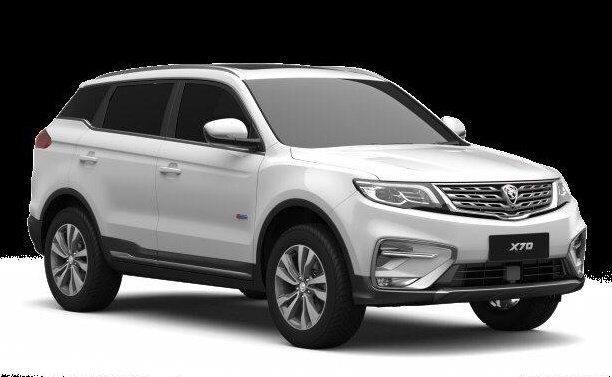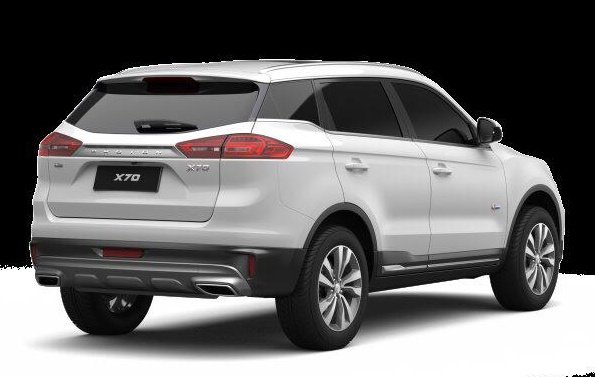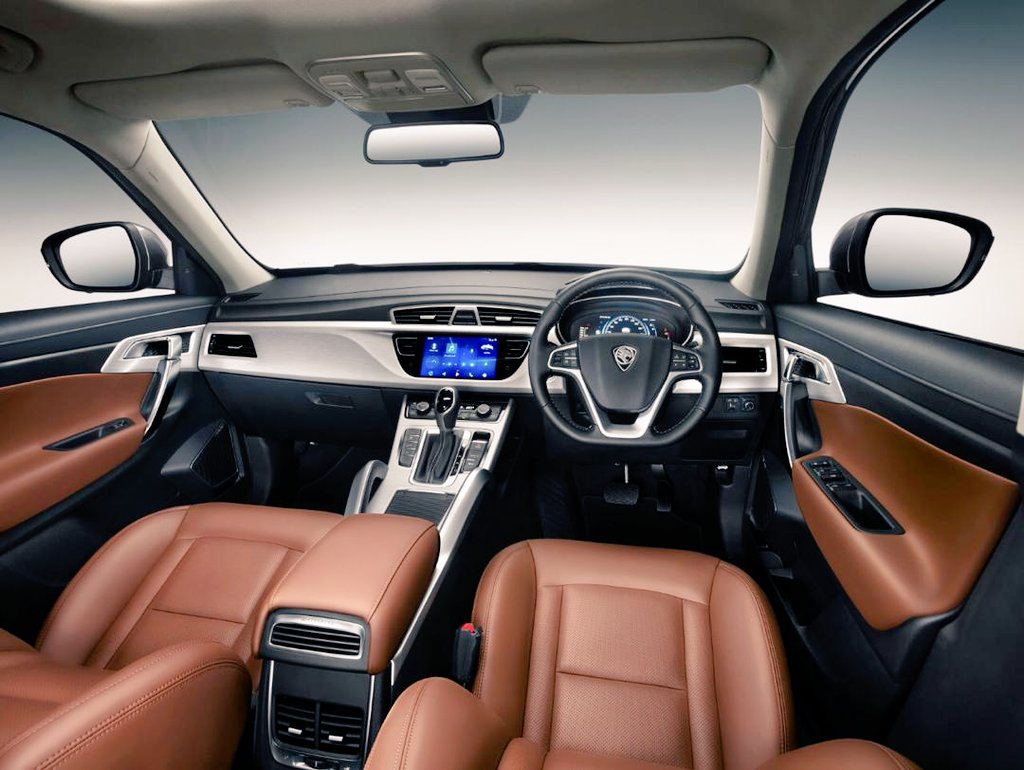 Recommended for you: Prince Pearl First CKD Unit Rolled Out – Latest Pictures, Launch Date & Price
Several new players have entered the auto sector of Pakistan under the Auto Development Policy (ADP) 2016-21 which offered various tax-based incentives to the new entrants. The Malaysian automaker has long-term plans as far as its investment in Pakistan is concerned. The brand has also reinvented itself by enhancing the quality of its products. It now aims to compete with the Japanese auto giants, Toyota and Honda.
The auto manufacturer believes that proton X70 SUV and Saga will change the outlook of the company. Proton X70 was launched back in December 2018 and ever since the company has sold 26000 units of the vehicle and therefore turns out to be a success story for them.
On the other hand, the Saga model is the driving force of the automaker's overall sales as it contributed 70% in this period. Also, the launch of Saga's facelift model in August 2019 has doubled the sales of the vehicle from around 2200 units per month to 4000 units per month. Proton aims to boost up its exports and for that, it has formulated a 10-year plan and its entry in the local sector of Pakistan is also a part of it.
The entry of Proton in the local market of Pakistan is highly anticipated as it's expected to diversify the options available for the consumers. Share your valuable thoughts on Proton cars coming to Pakistan. For more automobile-related news updates, stay connected with PakWheels.