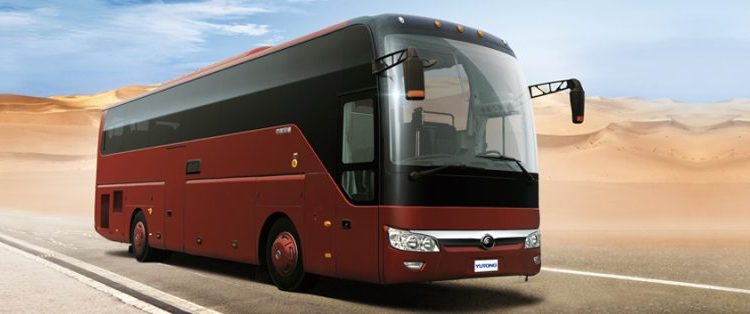 After the government introduced tax reliefs on locally produced cars, many have been waiting for the same for heavy commercial vehicles. Finally, the Federal Cabinet has reduced the Additional Customs Duty (ACD) on heavy commercial vehicles from seven to two percent. That means the prices of buses and trucks will soon go down.
Additionally, the cabinet has also reduced the ACD on the import of auto parts from seven percent to two percent to promote the local production of vehicles in Pakistan.
Minister for Information and Broadcasting Chaudhry Fawad Hussain shared the great news at a press conference yesterday. He said that the cabinet has approved these tax reductions on the proposal of the tariff policy board. He further added that these tax relaxations would reduce the prices of heavy vehicles and 1000cc and below cars. 
Govt is shaping up the public transport
Thanks to the government of Pakistan, public transportation in the country is taking a turn for the better. The Punjab Government is working on replacing all metro buses in Lahore. A fleet of 64 new metro buses is coming to Lahore. A few have already come to the scene; others are on their way.  
After Metro Bus and Orange Train, the Punjab Government is also introducing a new transport system in the province. The new system will consist of environment-friendly electric buses, a first in Punjab. The Sindh Government is also bringing a fleet of 100 electric buses to improve public transport in the province. 
Reduction of ACD on heavy commercial vehicles will bring down the prices of buses and trucks, further improving public transport in the country. A better transport system for the public will make their lives easier and solve the traffic problems.
What's your take on the big news? Do you think the reduction of taxes will be beneficial for the public? If yes, in what ways? Share your thoughts in the comments section.