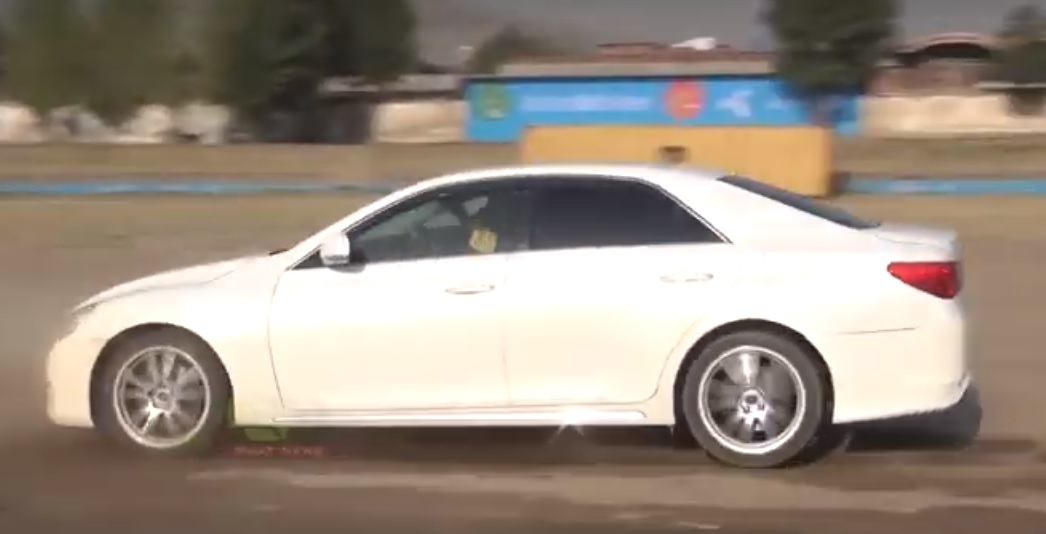 Sultan Muhammad Khan, better known by his stage name Sultan Golden has broken yet another record. Hailing from Balochistan, Sultan Golden is a legendary hero of Pakistan.
The motorcar and motorcycle stuntman and jumping specialist claimed to have broken the record of "reverse driving" previously set at 58.48 kilometers by an American driver. This was done during his practice session for the upcoming Chitral Shandur Polo Tournament to be held in Saidu Sharif in scenic Swat.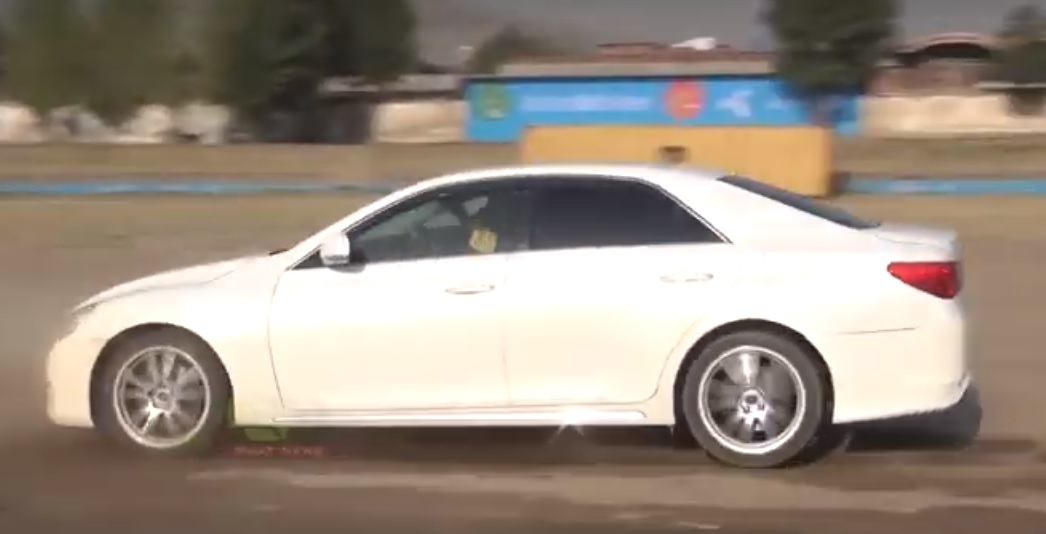 In 1984 Sultan Golden achieved fame when he jumped over 15 cars and drove through three burning wooden walls. His celebrity status grew when he rode through a 60-foot long tunnel of fire at Minar-e-Pakistan on Pakistan day of the same year. 
It was in 1987 that Golden rose to international fame, when he jumped over 22 cars, over a distance of 249 feet with a motorbike to break the previous world record. This stunt landed him a place in the Guinness Book of World Records.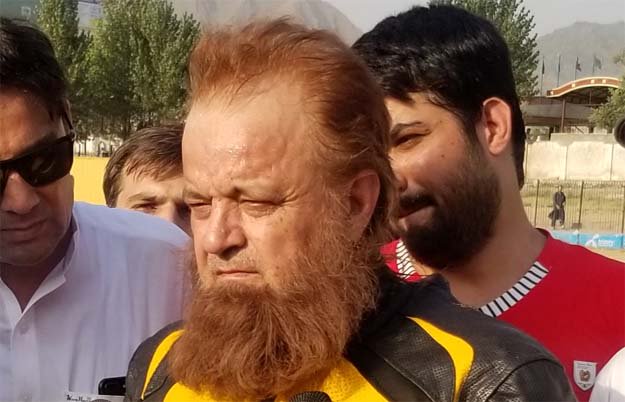 Golden plans on making three more records during the world-famous festivity, Shandur Polo Tournament. One record he's aiming for is the motorcar reverse distance world record of 800km traveled in 13 hours and 48 minutes. This would beat the record set by American John Smith in 1994, for covering 806 kilometers while driving a car in reverse in 13 hours and 48 minutes.
Preparations for breaking more records during the Shandur Polo festival which is to be held from 7th to 9th July are already underway. People from all around the world will get the chance to witness Sultan Golden make history with his literally record-breaking car jumping stunts. 
Pics courtesy: SwatNews