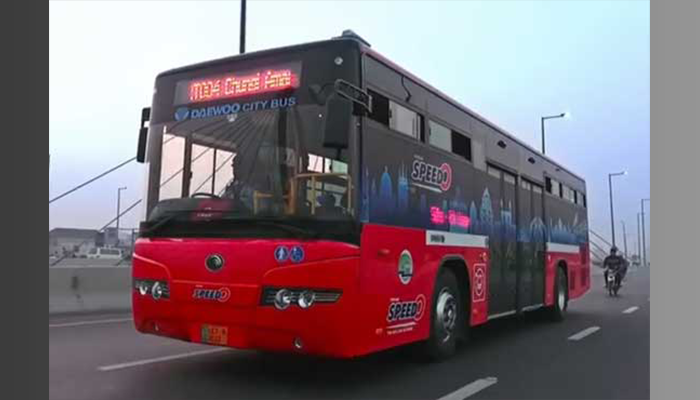 Punjab Chief Minister Shahbaz Sharif inaugurated (on 20th March 2017) the newly inducted air conditioned bus service on feeder routes for the Lahore Metro Bus routes. This feeder bus service is aimed to connect the rest of Lahore City with the 27 km corridor of Metro Bus Service. With 200 buses in this service, the 'Speedo Bus Service' will be covering 129km of route length and provide commute to citizens on 14 different routes. Additionally, the service has been introduced with an e-ticketing system and a USP of its availability after a maximum wait time of 10 minutes.
Additional features include an automated announcement system, surveillance system, ramp & seats for specially challenged persons and door sensors for passenger safety. These buses have also been fitted with a temperature notification, which can be viewed from the control center.
Since this is a feeder bus service aimed to link the rest of the city with Metro Bus Service, the option to use a Metro Bus Card has been enabled in this transit service.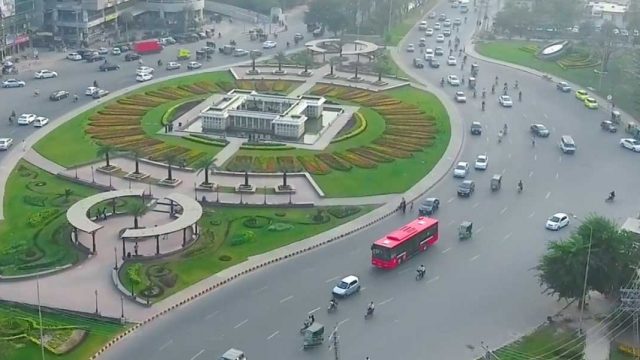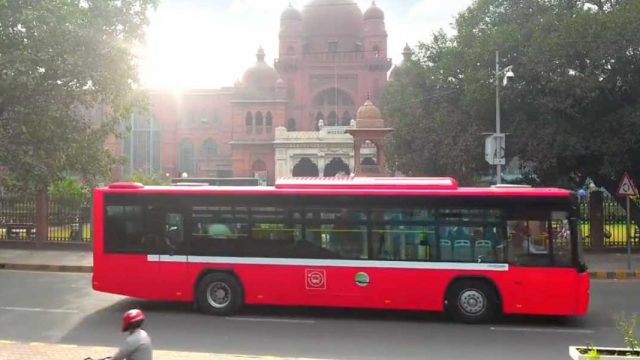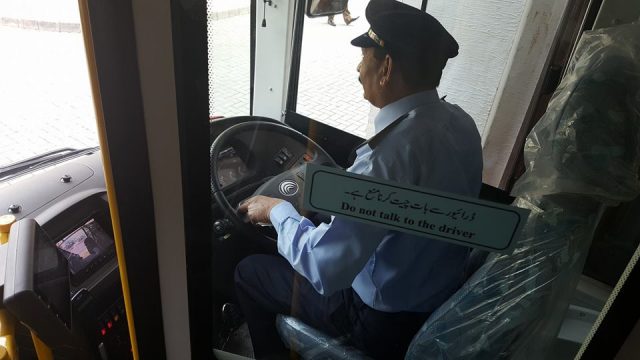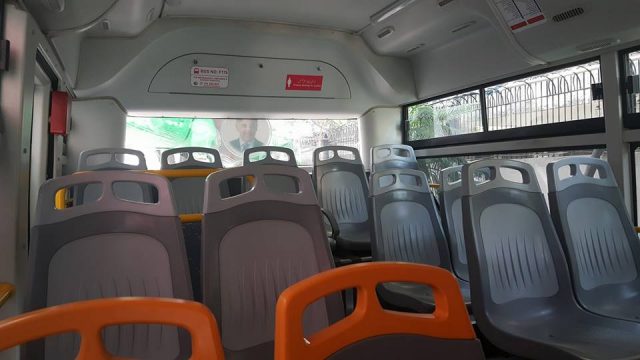 Fares:
In terms of fares', this transit service has been offered with a flat fare of 15 rupees per trip irrespective of the distance traveled, while an additional 5 rupees will be charged for passengers transferring to the Metro Bus. The maximum fare limit in this service is limited to 25 rupees. Furthermore, no additional fare will be charged from any passenger transferring from Metro Bus to feeder bus, while an additional fare of 5 rupees will be charged for passengers transferring from feeder to feeder bus.
The feeder buses will operate between 6:00 AM to 11:00 PM.