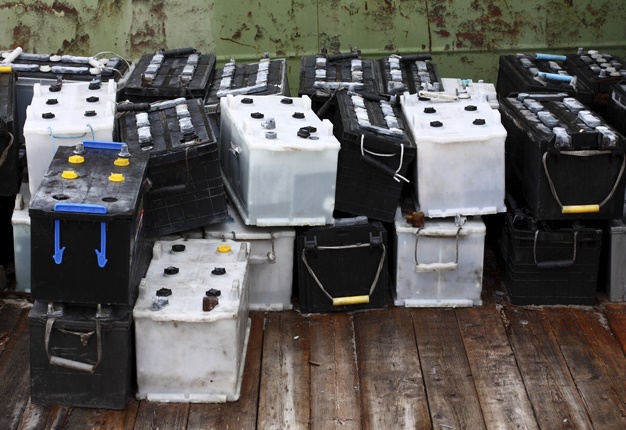 Refurbished Batteries Scam in Pakistan: Beware of Scammers
Ever wondered what happens to your used battery when you sell it off to car battery dealers? Many car battery dealers often mislead customers by selling refurbished batteries as new ones. Battery menders have become experts in repairing batteries and it is often difficult to identify a brand new battery from a refurbished one. When buying a car battery, you have to examine it for any signs of tampering. Also, keep an eye out for any marks which may be a sign of the battery being tampered.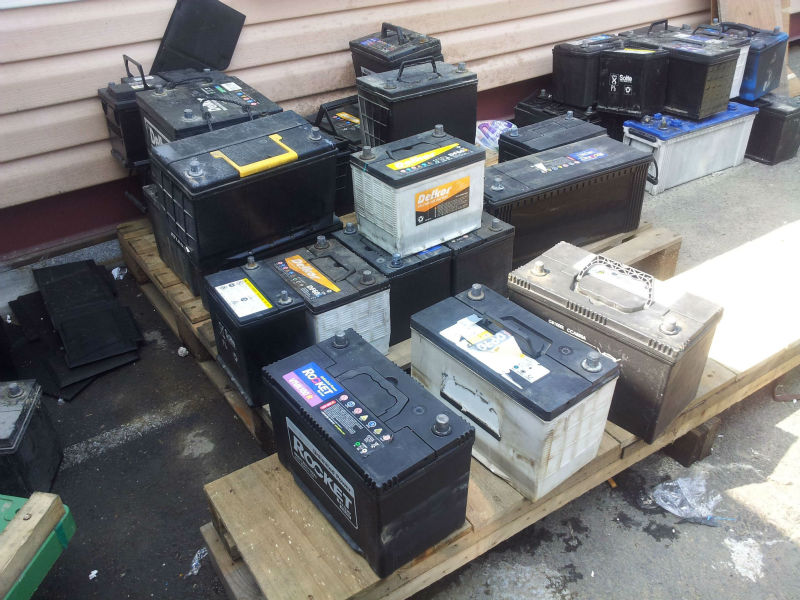 A car battery is refurbished by replacing the damaged (or weak) lead plates and acid in it. Local Car battery repair "experts" neatly remove the top of the battery and access its cells. The main components of a battery are the cells, terminals, acid and distilled water. It is also important for the acid-water ratio to be perfect. These repairs are not done by trained technicians and therefore, they fail to meet the right water to acid ratio. Also, the lead used by these local car battery menders does not meet quality standards that the battery companies used.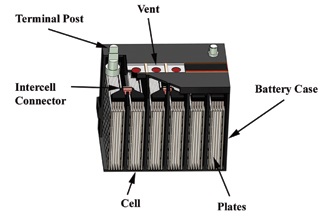 However, with these repairs, a battery may work for up to a year or more, and that is if you are lucky. Many people often get their car batteries repaired as a cheap alternative to buying the new ones. Though it isn't recommended to get a car battery repaired as it has no guarantee.
Read More: Maintaining UPS/car batteries
When you go to a car battery dealer to buy a new one, the dealers insist on buying your old battery. Majority of the battery dealers sell used batteries for around 80-100 rupees per Kg.
There isn't much one can do to avoid this scam, the best you can do is to buy batteries from authorised battery dealers, and to make sure that you get a warranty card duly stamped by the retailer. Also, make sure that the serial number of the battery matches with the one mentioned on the warranty claim card.