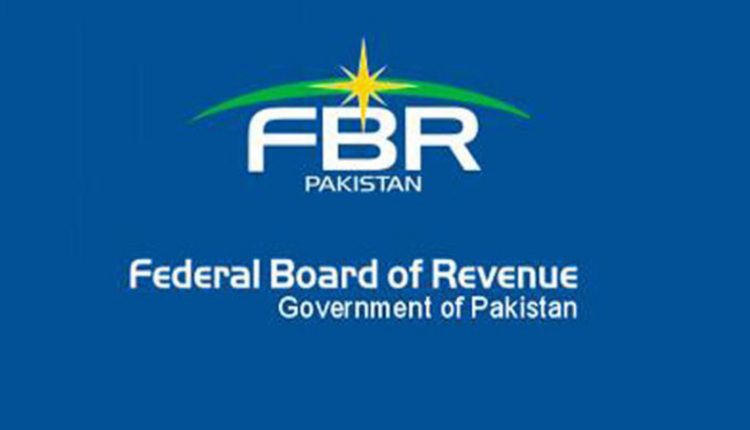 Due to the restrictions imposed by the government on the import of cars in the country, the Federal Board of Revenue (FBR) has faced a total loss in revenue from taxes of Rs.22 billion during the first seven months of the ongoing fiscal year 2019-20.
According to the details, the Federal Board of Revenue (FBR) stated several reasons for the significant drop in its revenue on behalf of imported cars. The government had imposed several restrictions and change in policies on the import of cars that has since worked against FBR in terms of collecting revenue during FY 2019-20.
The import in cars has decreased sharply thus resulting in a revenue shortfall during the July to January 2019-20 period. The government only allows the import of cars under three conditions i.e. gift scheme, luggage or transfer of residence. Moreover, the condition of paying the taxes and duties on the import of these vehicles was also implemented and shall originate from the accounts of Overseas Pakistanis through remittances.
There has also been a sharp decline in the large scale manufacturing in the country thus resulting in a further slump in the revenue collection by the Federal Board of Revenue (FBR). As compared to the last year, the auto sector has also shown a reduction in the income tax and sales tax by 39% and 28% respectively.
The Board also faced a budgetary loss exceeding Rs.40 billion during the July – January 2020 period. Other factors contributing to the decrease in revenue include lower acceptability of documentation of economic transactions.
Also, the government introduced a new 0% customs slab in Pakistan Customs Tariff for raw materials and intermediary goods. For this particular reason, the revenue went down by nearly Rs.8.4 billion in the period under review.
On the other hand, the consumers failed to get any benefits from the dropping global oil prices as the government decided to increase the petroleum levy to compensate its revenue shortfall. The imported Japanese cars have become quite expensive as the government has imposed several additional taxes and duties as well. As a result, the customers are left with no choice but to buy locally assembled cars manufactured under low-grade quality.
Drop your thoughts in the comments section below and stay connected with PakWheels Blog for more news stories related to the automobile industry.