It shouldn't come as a major surprise to many of us because this issue of underage drivers is quite apparent on many roads across the country. From motorbikes to cars, SUV's to utility vehicles, and in some cases even heavy vehicles are no exception to this problem. I believe that this issue is not just confined to the teenagers and untrained drivers but it has magnified on the broader spectrum, which now defines the quirks of our society in a very loud fashion. Because nowhere else in the world, people appreciate the disregard of the driving law & regulations with such appreciation.
If you were to look at the recently released PakWheels.com Auto Industry Survey, you will realize that 24% out of 11,000+ people who participated in this survey lately, admitted to not having a driving license. While 41% out of the above mentioned non-licensed percentage are teenagers who are mostly aged below 21.
Read More: PakWheels.com Auto-Industry Survey
Presently, underage drivers roam the roads of the country without any fear of being seriously reprehended for their actions. Why? Let's be honest; it's because the fines for the disregard of the driving license are nothing that serious. At 100, 500 & 1000 rupees for motorbike, car and public service vehicles respectively, these fines can be considered to be laughable notions. Add bribery in this scenario and you get an awful situation in which, you only have to pay a very minor amount for this offense and if you know how to negotiate, then you can weasel your way out of the offense altogether. The question now is; where does this leads us?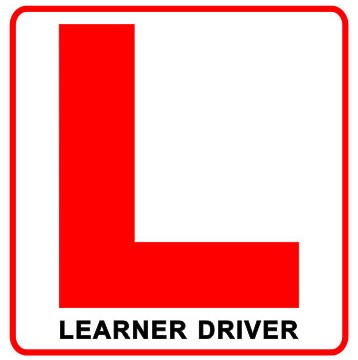 To me, the underage divers have not much of a fault of their own, because due to the lack of awareness regarding the legislation and its non-adequate implementation, this situation has bred a culture in our society, which enforces the underage driving without proper supervision and permissions. I believe that strict laws need to be administrated but the need for the laws alone will not be able to provide the much needed relief in this situation. No, I believe that changes are needed to be incorporated at a much more individual level; as parents need to understand the risks attached with this situation. It is time to stop taking this situation as a source of pride, which many of us aim at our children; this acts as a supplement of growth to this cycle of reprehensible situation.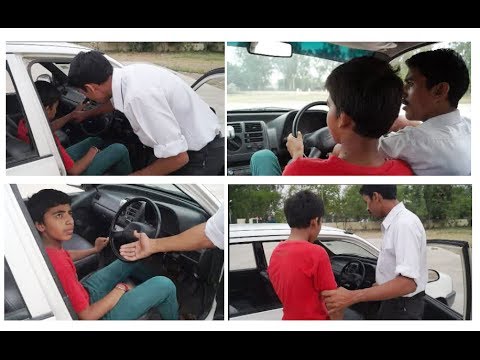 Do you think that strict actions need to be administrated, to spread the sense of driving responsibility among Pakistanis? Or if you have any ideas as to what sort of action plan needs to be administrated to root out this problem, then let us know. Because, I believe that by acting today we can ensure the safety of many lives for a better tomorrow.