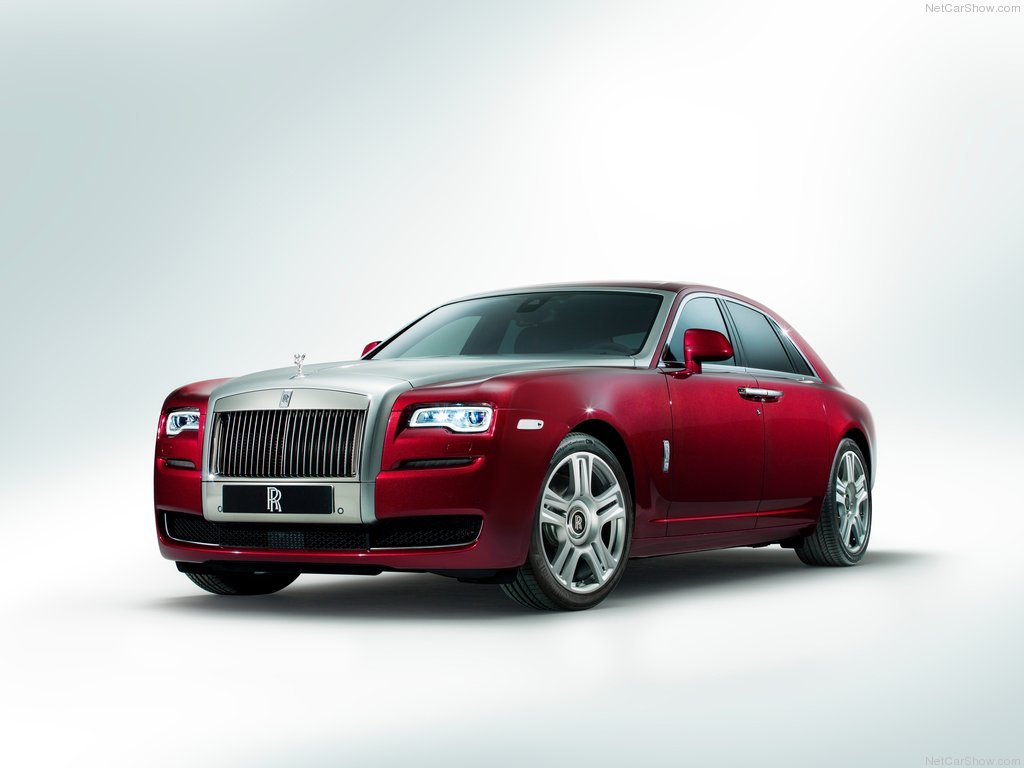 Rolls-Royce makes record sales, may produce an SUV
The CEO of Rolls Royce was glad to announce on making 4000 unit sales for the first time in its 111 years of history. The automaker popularly known for its Phantom model made its fifth consecutive record sales making a delivery of 4063 cars to customers in 2014, an increase of 12% from the previous year.
The sales have increased significantly in Europe by 40% and in North America and Middle East by 30%. It is reported that majority of the sales were driven by the newly launched Ghost Series II.
With the continuous increase in Rolls-Royce classic models, the CEO told that the company might release an SUV but the decision is still on pending. Something great is going to come once they assure producing an SUV.
Torsten Muller, CEO of Rolls-Royce on an interview said; "We are progressing with that project, but we haven't made for good reasons the final decision that will come this year, so watch that space." I'm not so much worried about that because many of our customers are already starting to ask me about that particular car, he added.
Rolls-Royce does not aim to have large volumes as according to them that is how you actually complete a high-end luxury brand. In a casual talk the CEO said; "Our customers don't like to see their cars at every single street corner. But of course, there is some room to grown over the next years."
So it is clear that even the next model is going to have a price worth fortune, with the best in it.