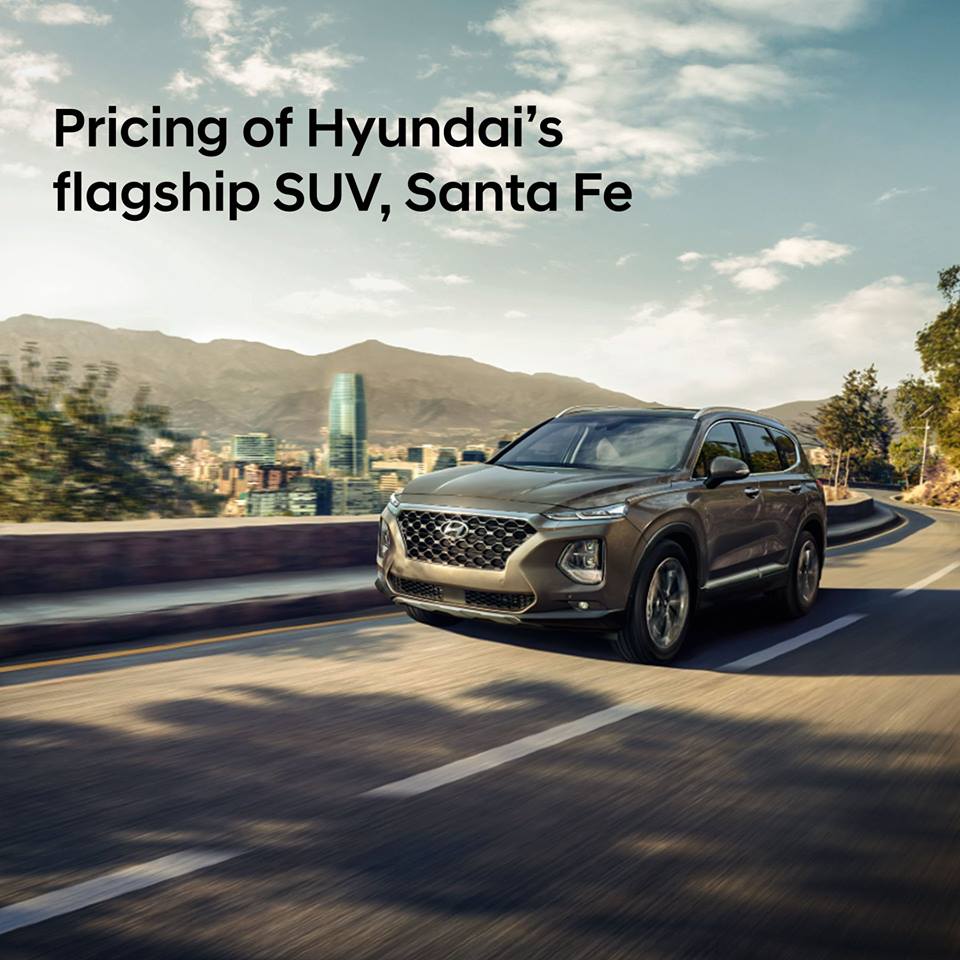 Ever since the launching of Hyundai Nishat Motors' digital showroom on February 23, 2019, at Lahore's Emporium Mall, the joint venture's flagship model, Santa Fe has become the centre of attention for many. The SUV has made headlines for all the wrong reasons apparently for its price.
In Pakistan, Santa Fe is priced anywhere from Rs.16 million to Rs.18.5 million, depending on its add-ons and other features. Many have raised the question that it is exorbitantly priced, especially when compared with its price in the United Arab Emirates (UAE), which is between Rs.3.3 million and Rs.4.9 million. The 7 variants of Santa Fe produced in the US range between Rs.3.4 million and Rs.4.9 million, whereas it costs as high as Rs.6.1 million in India. The price of this SUV in Australia lies in between Rs.4.3 million and Rs.6 million.
PakWheels, therefore, contacted Hyundai Nishat Motors for the clarification on this matter. The company promptly replied with the following, which is being published as is here:
Hyundai Nishat Motor (Private) Limited, would like to clear the misconception being created in the market regarding the pricing of Hyundai's Flagship SUV, Santa FE. We would like to clarify that this unique product is imported at actual duties, levied by the Government of Pakistan. This vehicle actually attracts approximately 300% in compounded Duties & taxes. This vehicle has not been imported under the special incentive scheme of AIDP. HNMPL is currently conducting market feasibility of Hyundai Santa Fe for a possible launch of this product in CKD condition at a later stage. If the decision to localize the product is made by HNMPL, then we may import the allowed quantities of the same under AIDP special incentive scheme at a discounted duty.
PakWheels hopes that this clarification will answer many questions of its readers and potential consumers of Hyundai Nishat Motors Santa Fe.
For this and other automotive industry related news, stay with PakWheels.