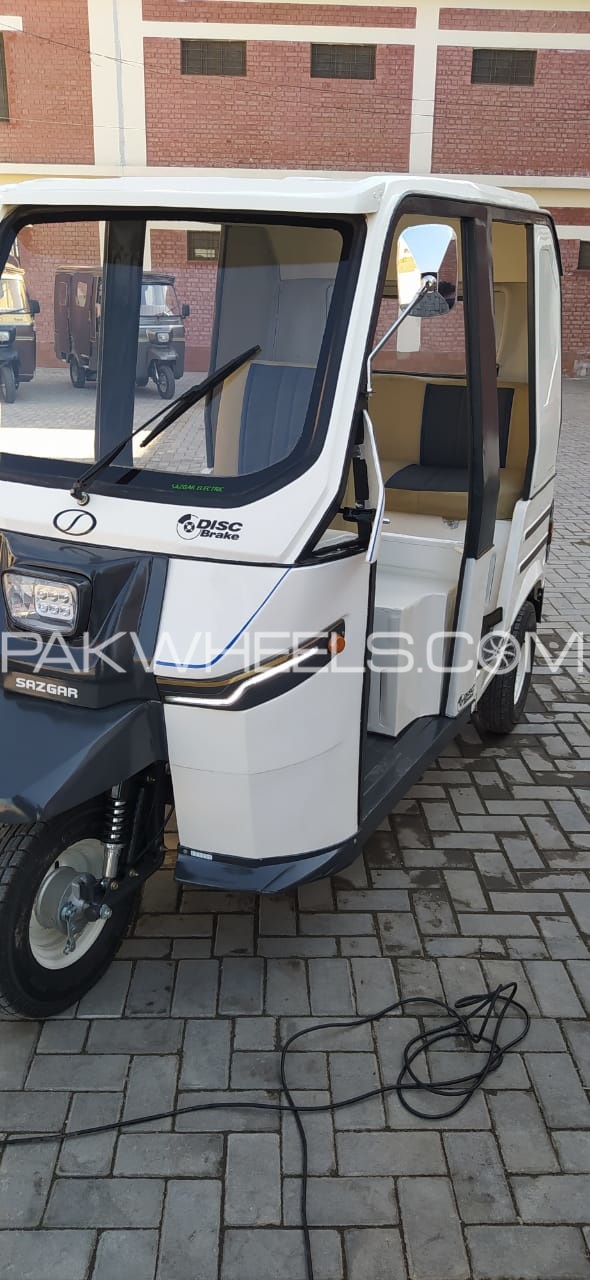 Sazgar Unveils Pakistan's First EV three-wheeler
Sazgar Engineering Works Limited is a well-known name in the automobile industry of Pakistan. Sazgar held a showcasing event of its locally manufactured "EV Three Wheeler" today, which was attended by Higher Government Officials, social and business community.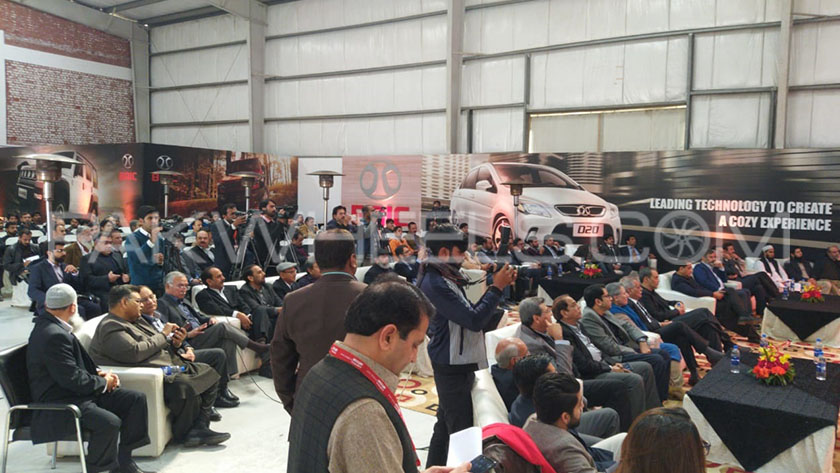 The initiative of Sazgar was not only appreciated by the government officials, but also satisfaction was shown by the various segments of the society. It will generate employment opportunities for the automobile industry and also benefit the development of its allied industry. The local production of the EV three-wheeler will help in saving precious foreign exchange which is need of the hour. It will contribute to reducing the environmental pollution and oil import bill.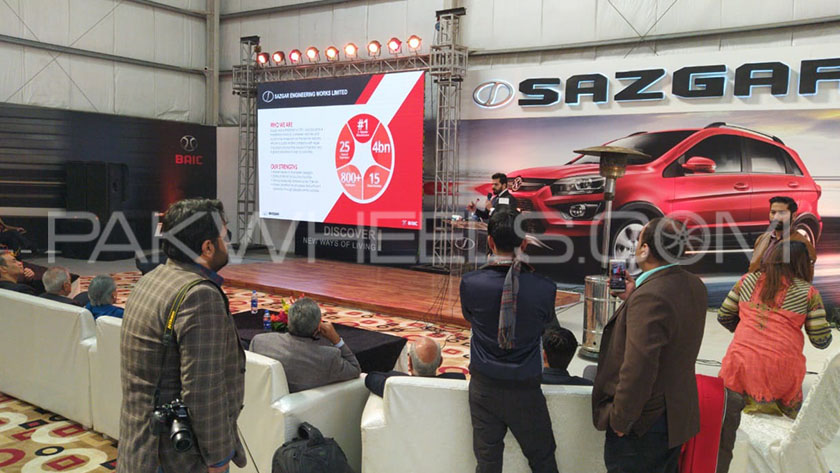 Slide to view all the pictures of EV three-wheeler:
The vehicle will be produced locally, including its parts by the local vending industry, except for the electric kit. This will help in upgrading the auto parts industry, which, in return, will contribute to the national exchequer in the form of taxes and will also generate employment opportunities.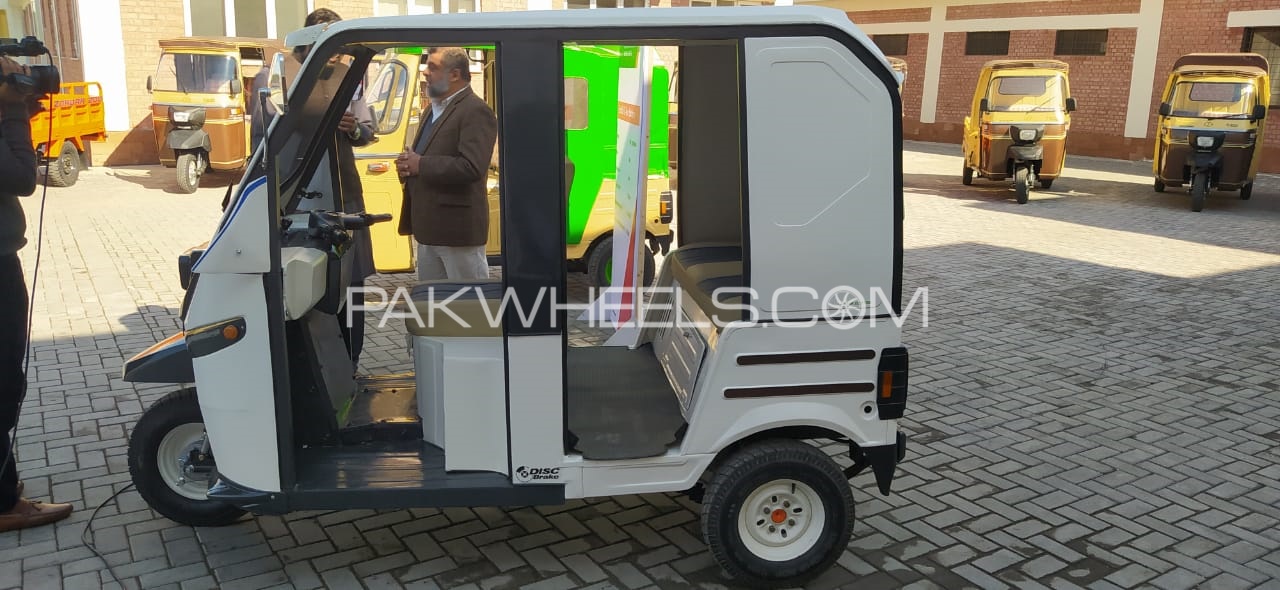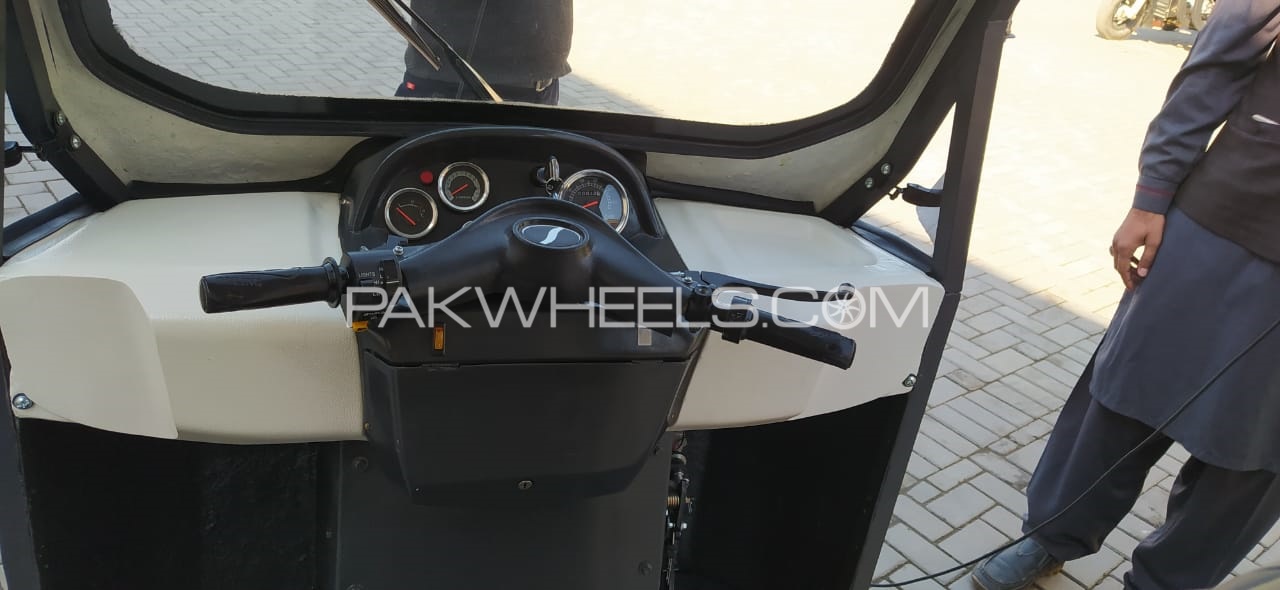 Furthermore, there are lots of opportunities in exporting these EV three-wheeler vehicles to various countries by which we can earn foreign exchange for the country. Sazgar is already exporting its auto-rickshaw to different countries, including Japan, which is a great honor for us.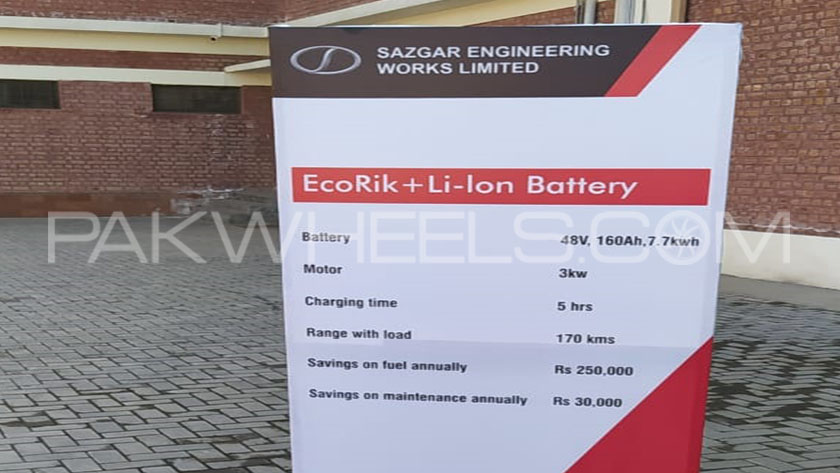 In this regard, we expect from the Government of Pakistan to facilitate this industry so that its potential can grow and fulfill the vision of Prime Minister of Pakistan for Industrial Growth and generation of Employment.
Aside from the unveiling of the electric rickshaw, the company will also be launching BAIC vehicles in the future, see the pictures below: Slide to view.
Drop your thoughts in the comments section below.