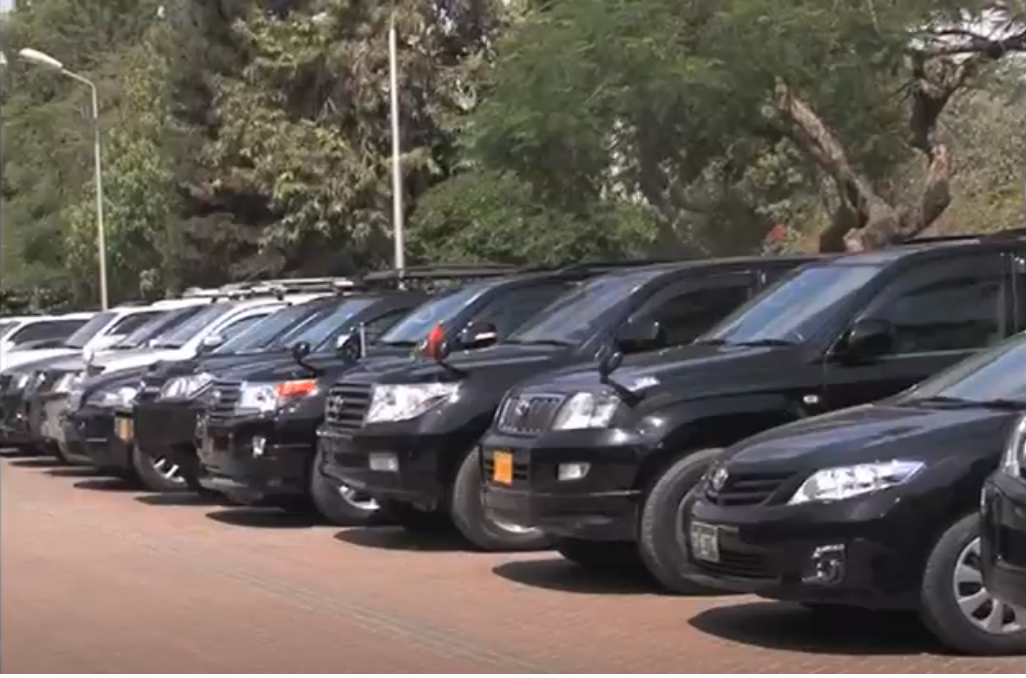 Sindh government has recently taken an initiative to discontinue yellow number plates and instead bring in smart number plates, reports Samaa News.
The smart number plates will have a touch of the cultural heritage of Sindh. A logo of an Ajrak will be included with every smart number plate. The cultural heritage of Ajrak dates back to the era of Indus Civilization, which has a huge importance in the history of Sindh. This will also help in distinguishing vehicles with Sindh number plates from those of other provinces. This initiative is a thoughtful idea to pay homage to the history and culture of Sindh by underscoring the dressing style of the masses in the interior Sindh. 
The Ajrak logo will be smart and fitted with tech, which will allow people to scan it and get to know the information regarding the owner, model of the vehicle, and other pertinent information. In the first round, a total of 0.6 million smart number plates will be issued. Out of these 0.6 million number plates, 0.3 million will be for motorcycles, and 0.3 million will be for cars. The approval for these number plates is pending from the Chief Minister of Sindh and the Provincial Cabinet. These new number plates will be introduced by next year, i.e., by the year 2020.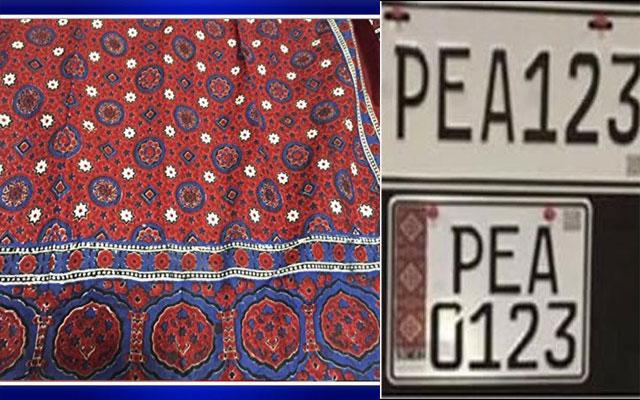 These new number plates will help in controlling and curbing car and motorcycle thefts in Sindh. Since the owner can be identified by scanning the number plate, police can use this new feature to help catch the vehicle and motorcycle thieves across Sindh. Other provinces also need to follow this example and introduce smart registration number plates. The smart registration number plates can also be used to properly document vehicles and conform people to installing original and authentic number plates. 
Sindh government needs to give approval for this initiative as soon as possible and avoid any delays. Usually, such good initiatives are not introduced eventually due to prolonged and tedious bureaucratic processes and red-tapism. These first-world initiatives will help to improve the overall appeal of the country and show us in a better light to tourists visiting our country. 
Punjab, KPK, and Balochistan have computerized number plates; however, they lack the smart technology feature. Punjab government has a bigger budget than the Sindh government and more significant traffic congestion and theft problem. Punjab government should follow the Sindh government in implementing smart registration number plates to phase out the car and motorcycle theft. 
Tell us about your thoughts in the comments section below on the introduction of smart number plates in Sindh.