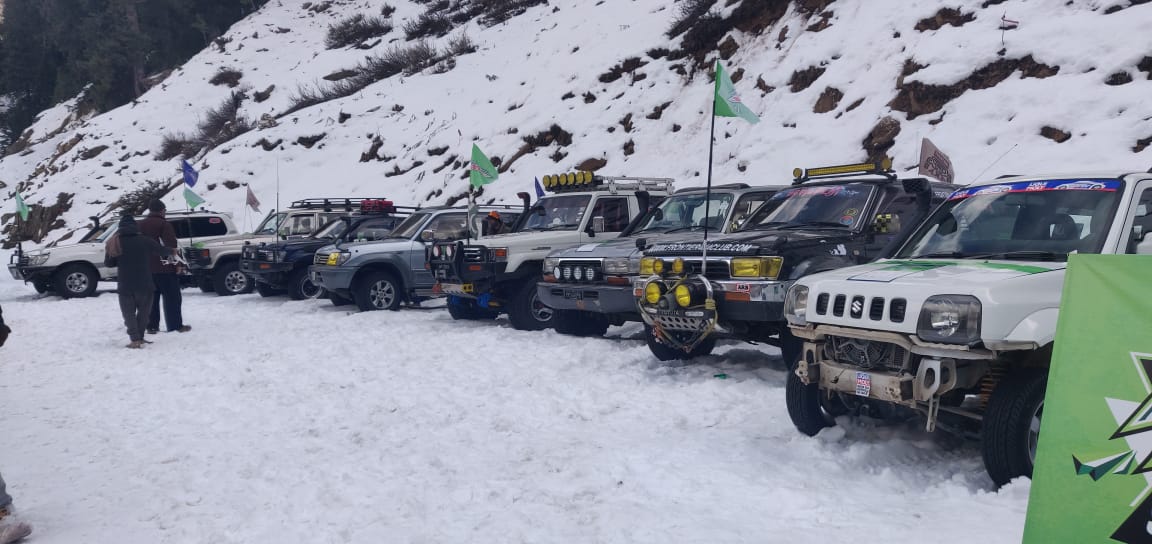 Check results and highlights of Snow Cross Rally 2018
The thrilling Snow Cross Rally 2018 concludes with Nasir Khan, with his Raptor, completing the race in the fastest time in Category A. 
PakWheels.com and Frontier 4×4 Club, in collaboration with Mountain Dew, organized annual Snow Cross Rally in Naran. Previously, it was held in Lowari. Started from 29th December 2018, it was a two-day event with more than 30 participants from across the country. There were 4 types of vehicles that took part in the event:
Category A: 1991 and newer 3400cc and above

Category B: 1991 and newer 0 to 3400cc

Category C: Older than 1991 all turbo diesel and petrol 6 cylinder

Category D: Older than 91 non-turbo diesel and 4 cylinder petrol engine
The results of all the categories are as follow: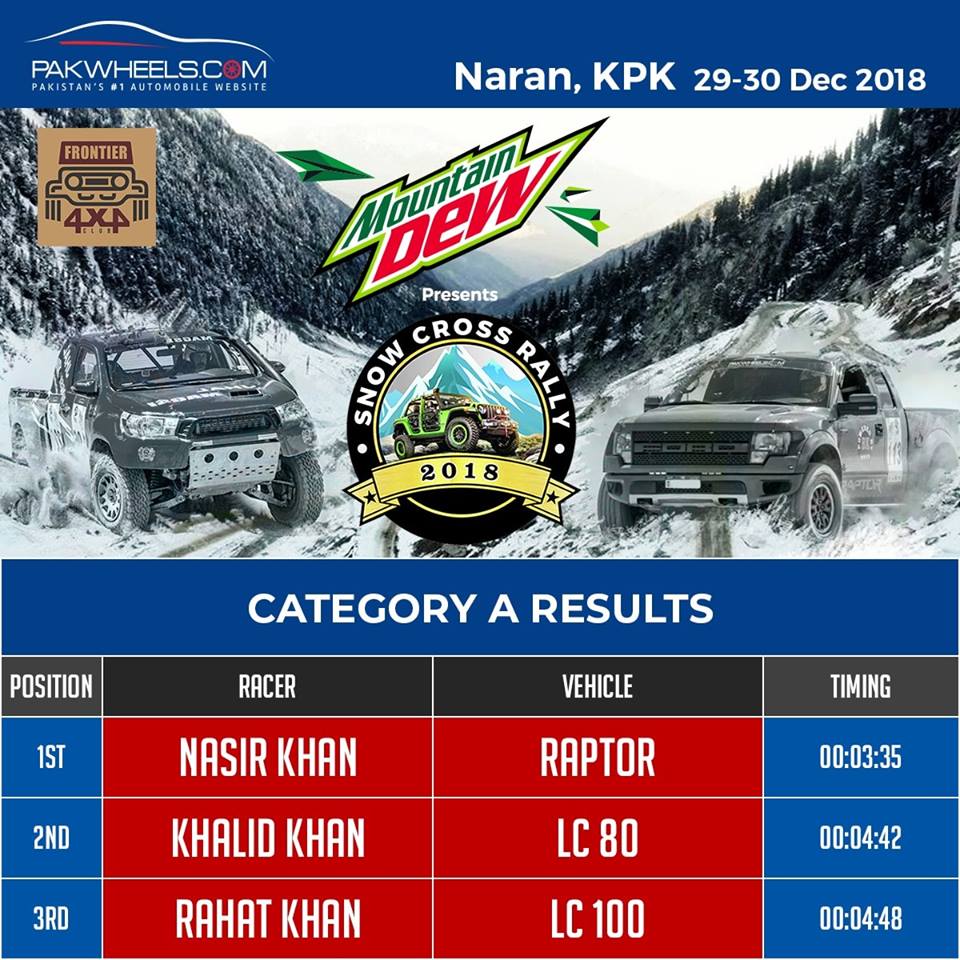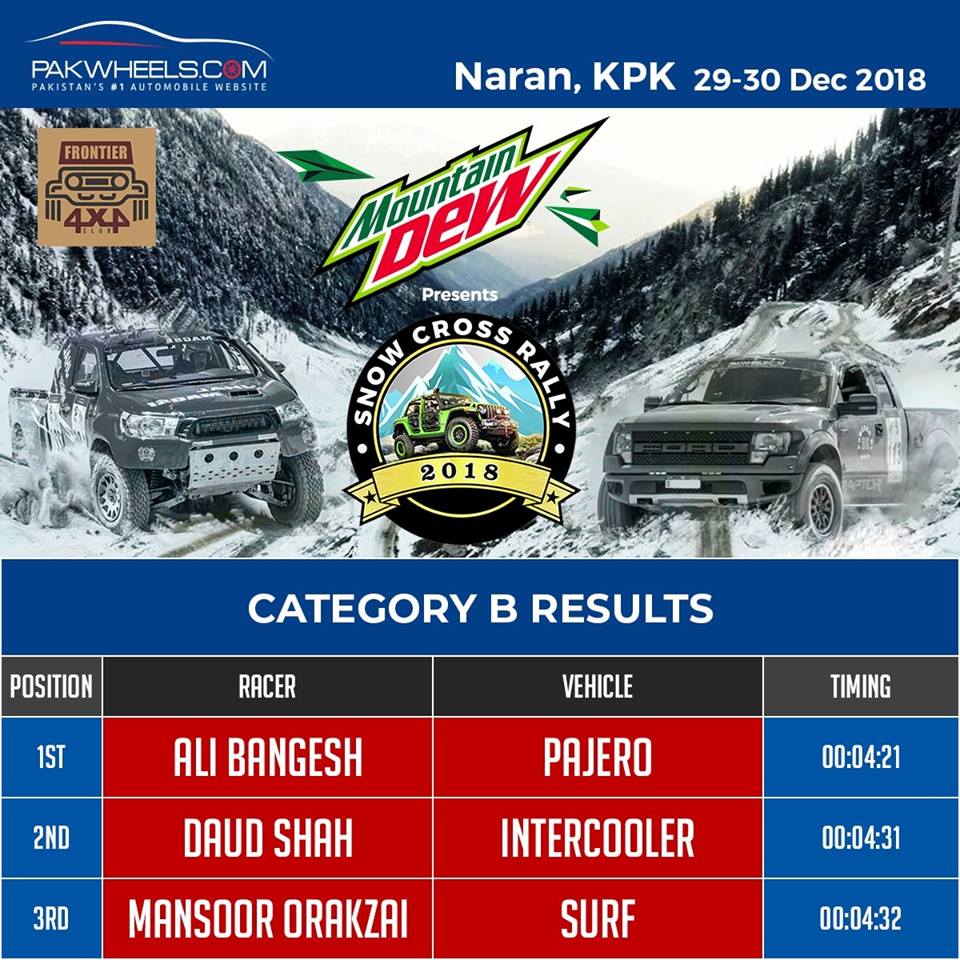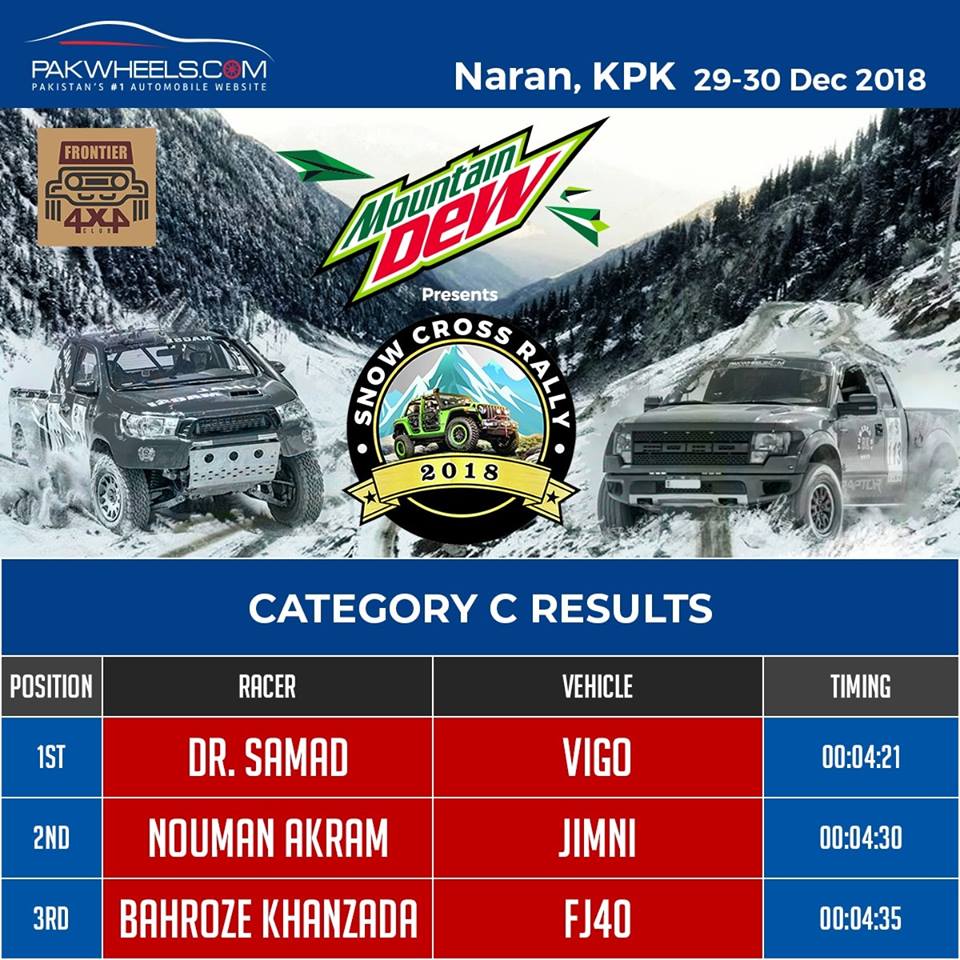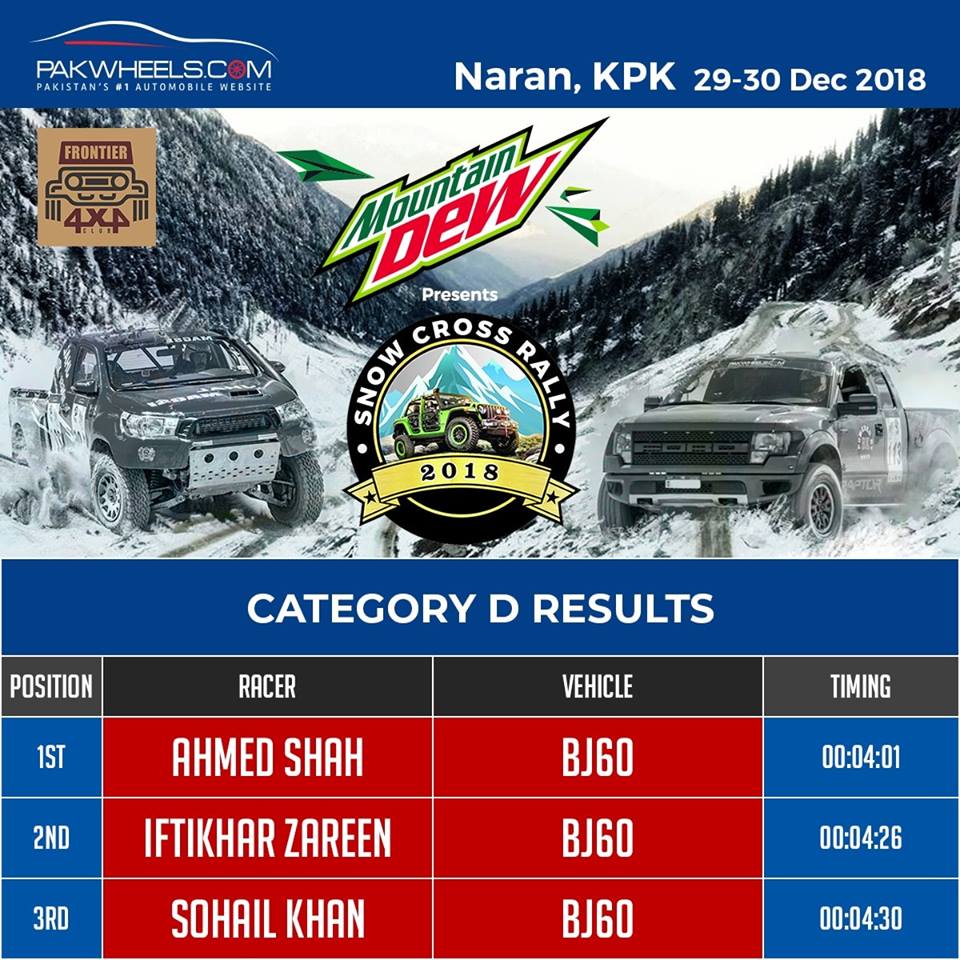 The northern areas of Pakistan have started to see an increased number of tourists as compared to the previous years, thanks to the continuously improving peace, road network, and people becoming aware of the demanding driving and road conditions. And to bring more limelight to the area the club is organising rallies. See the pictures of snowcross rally 2018 below: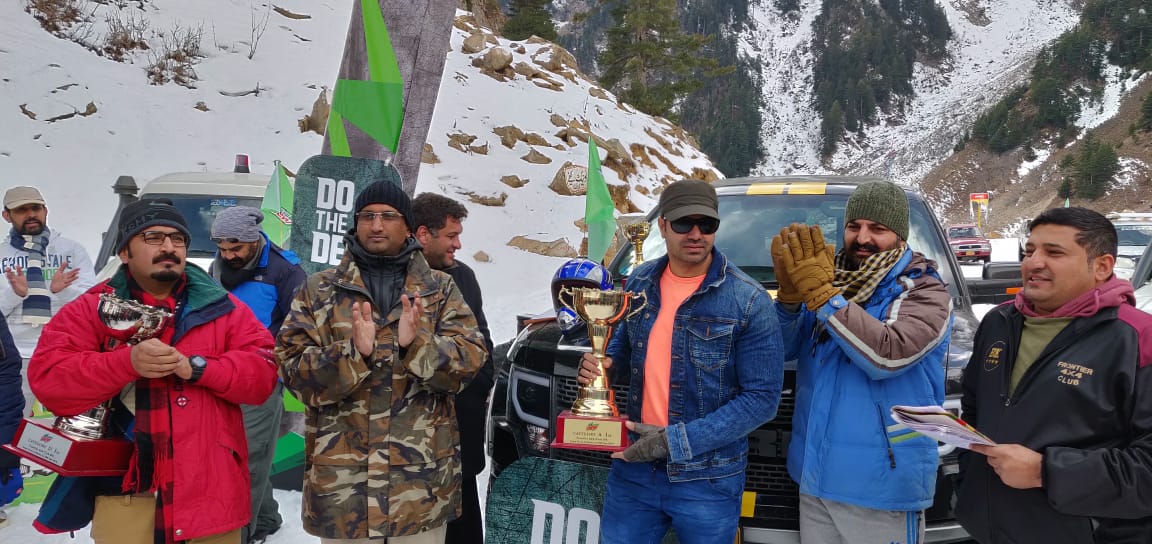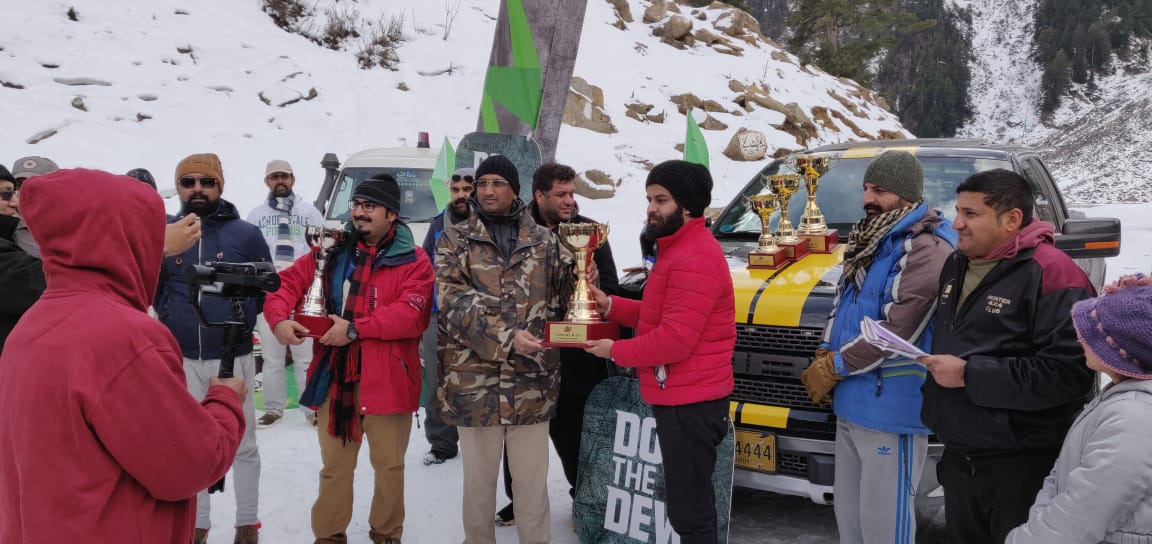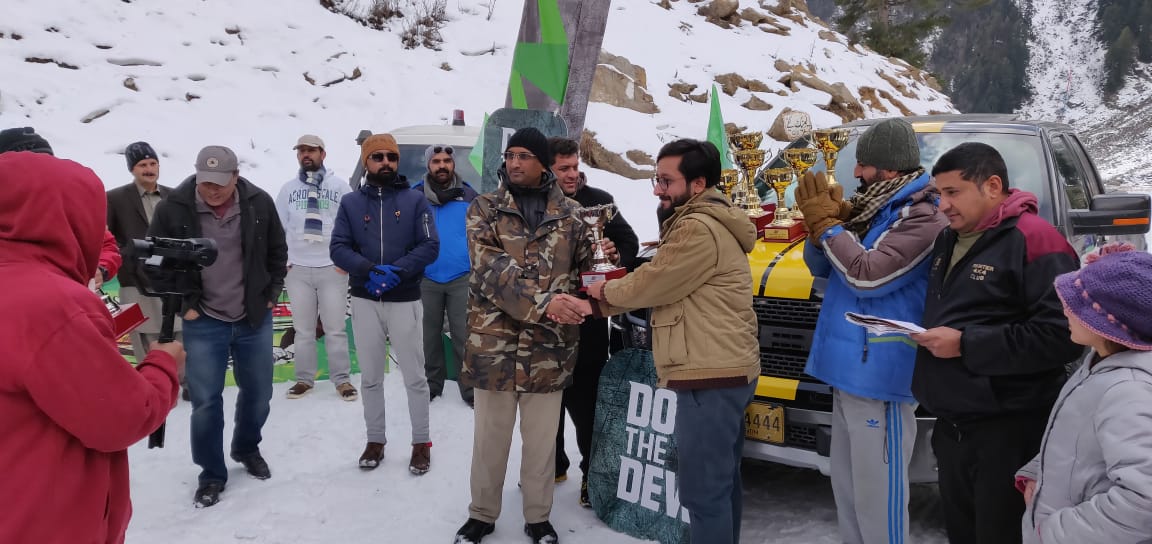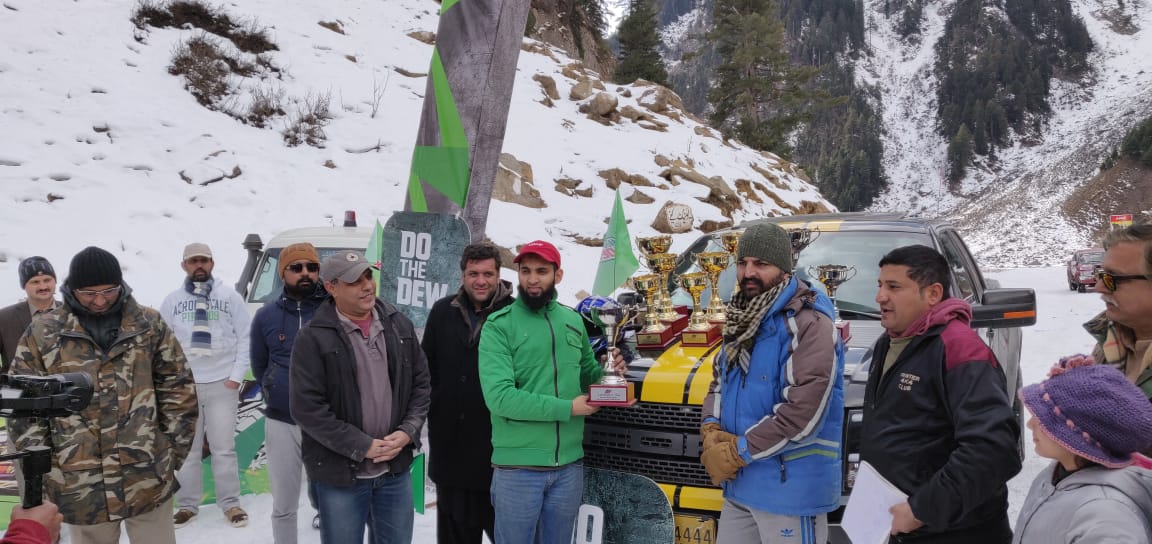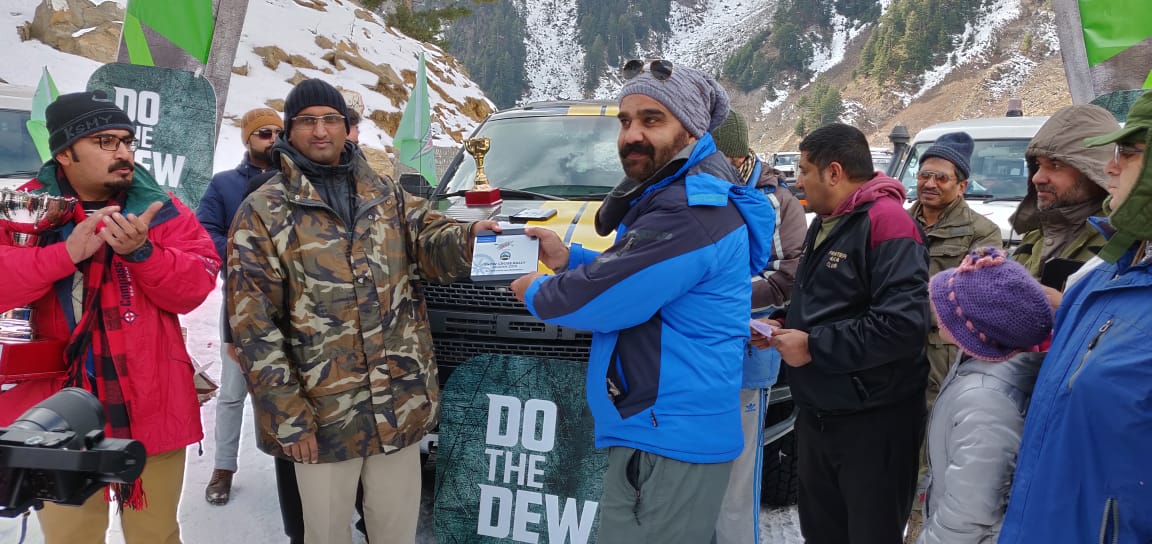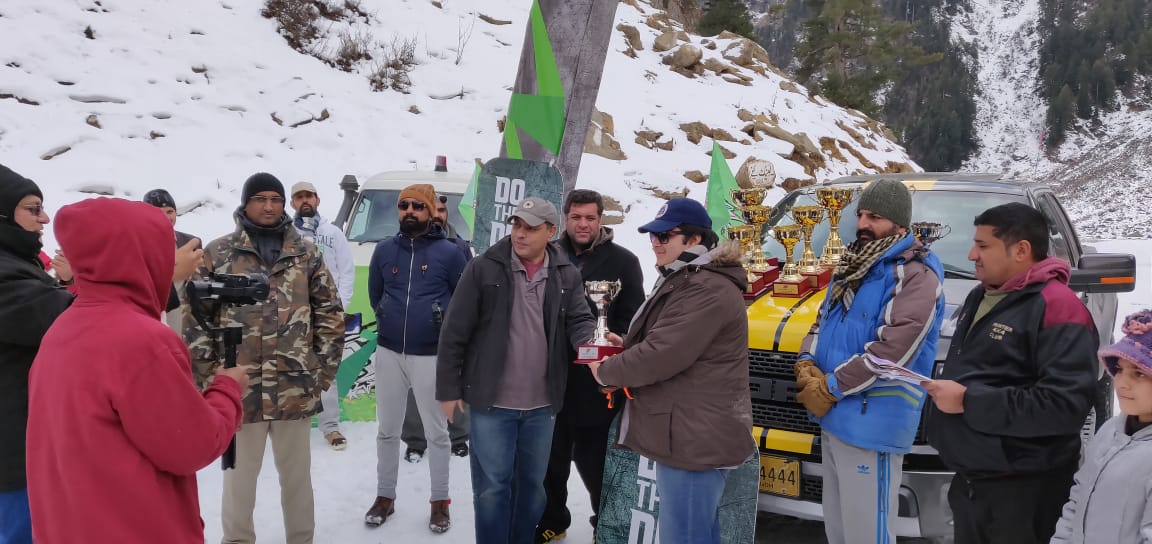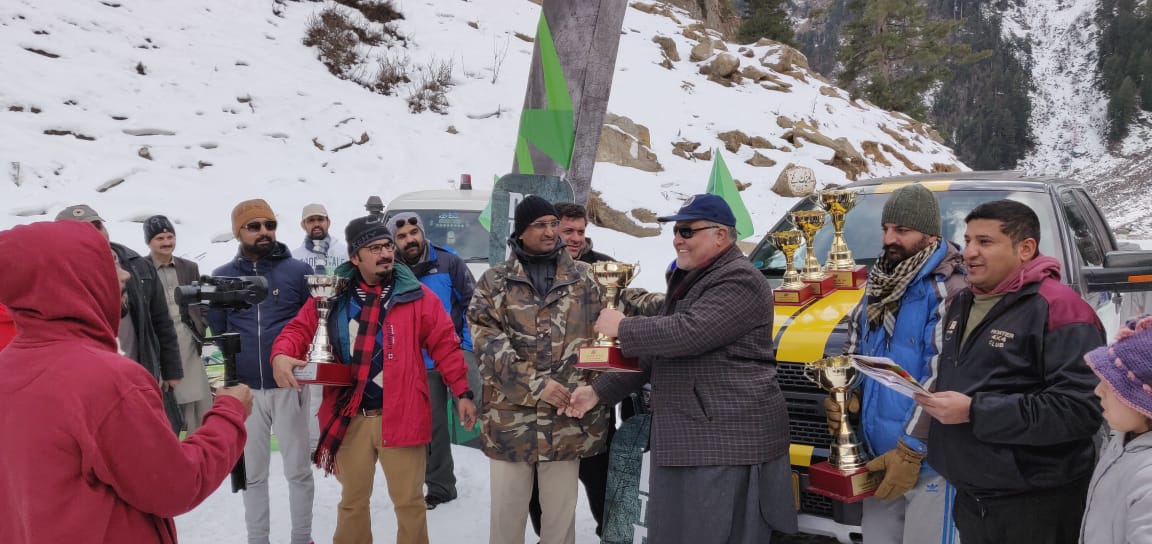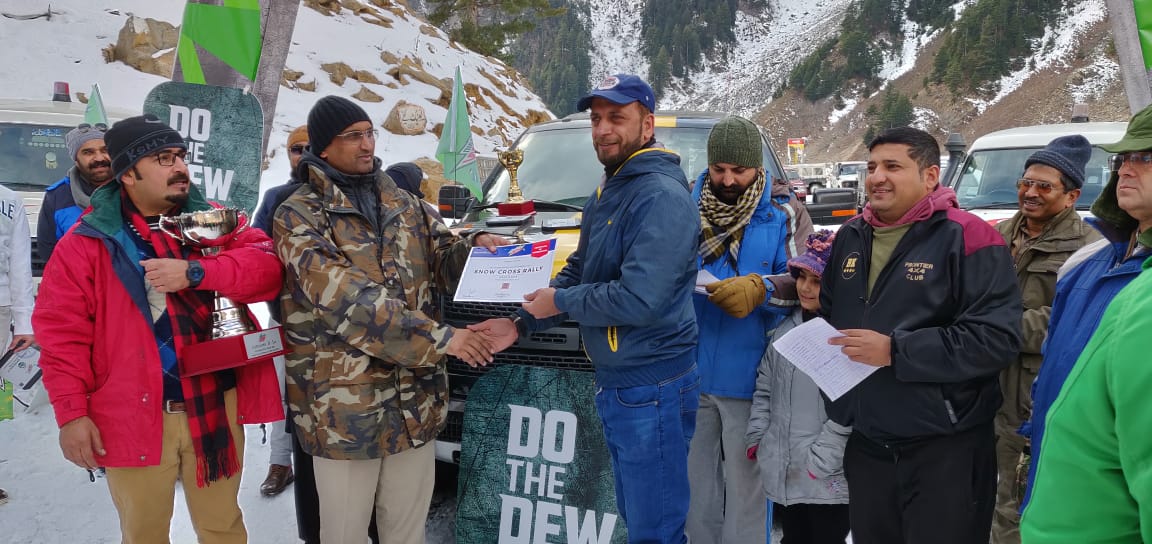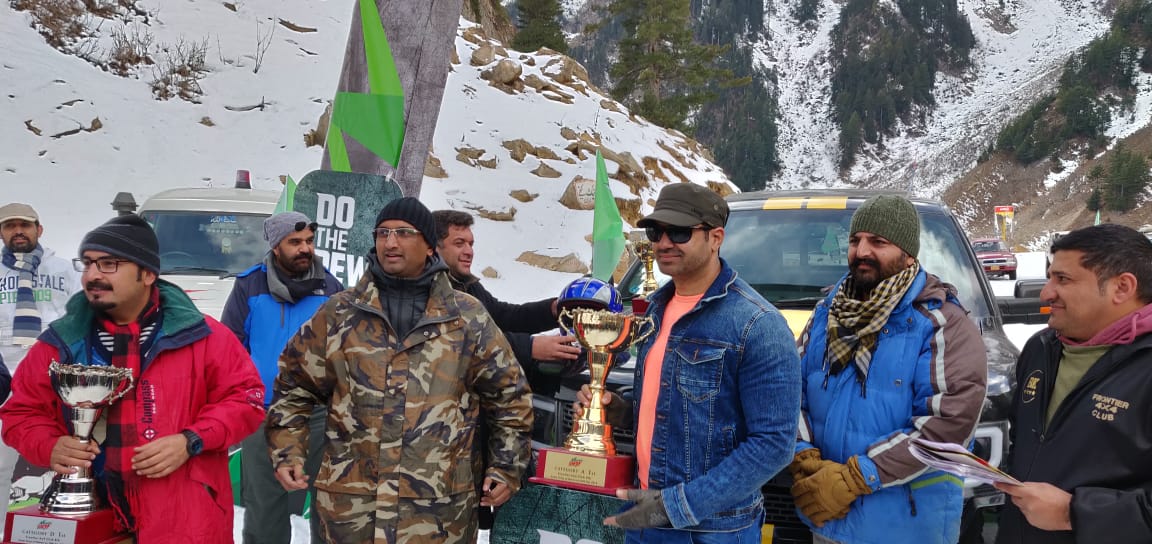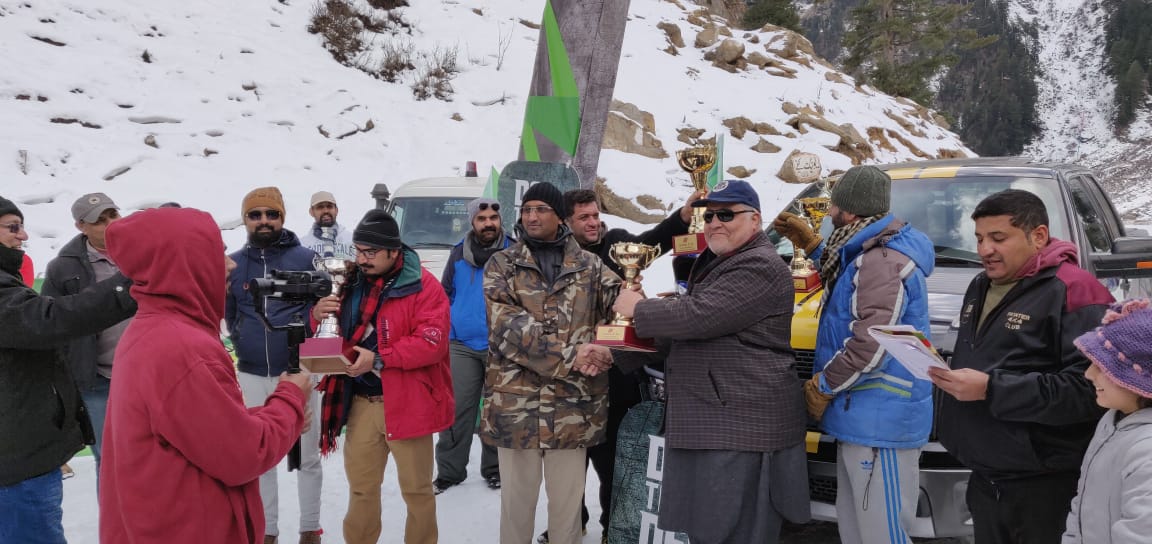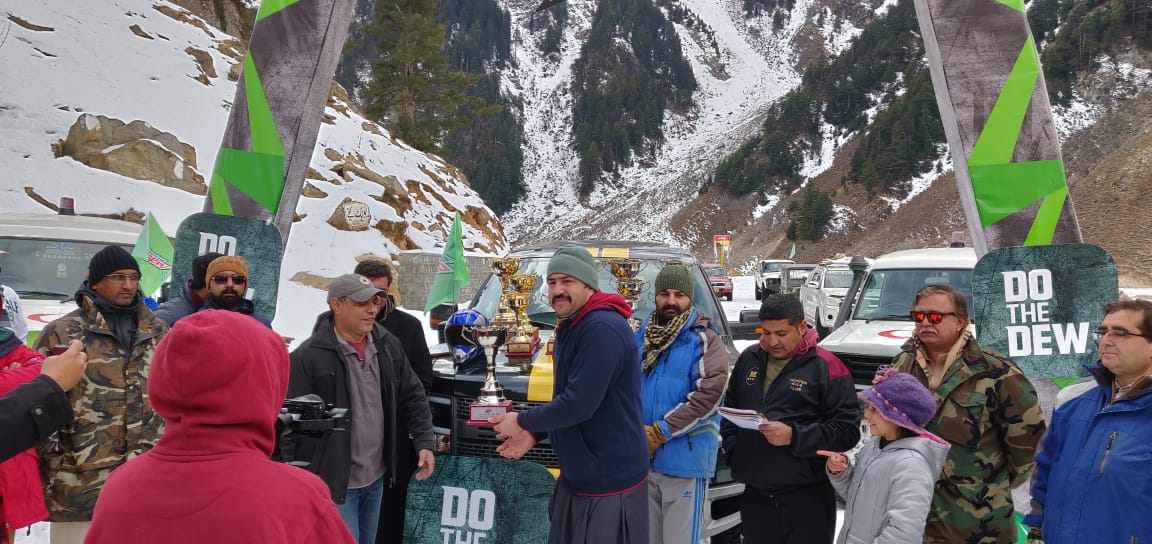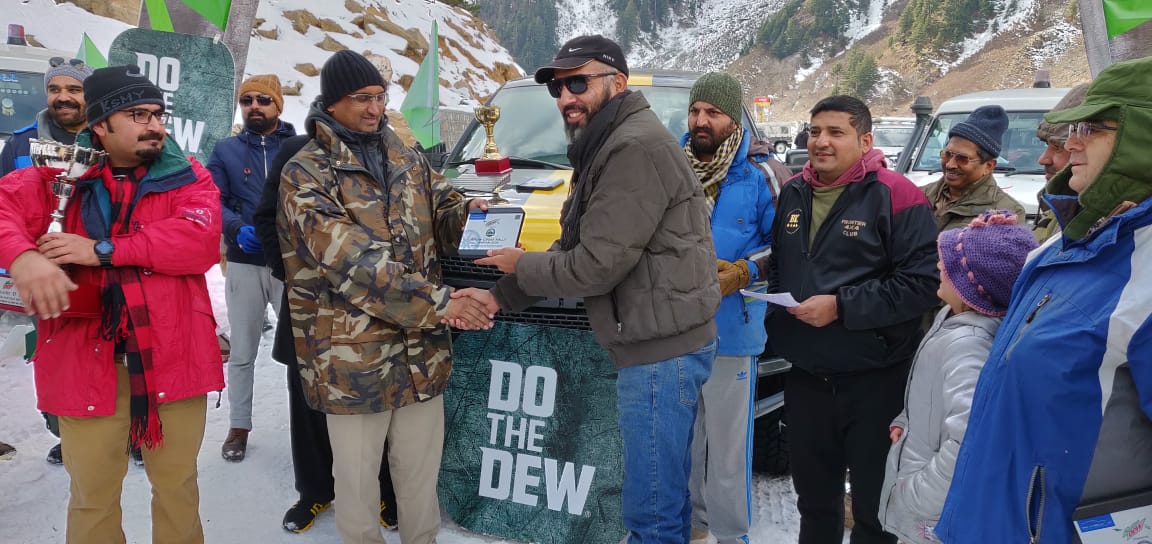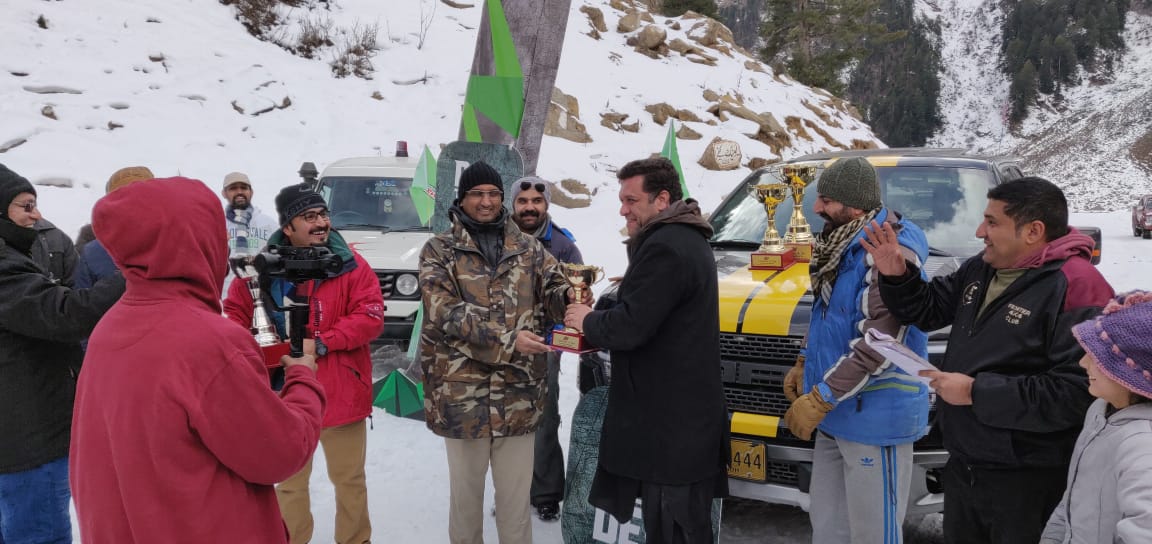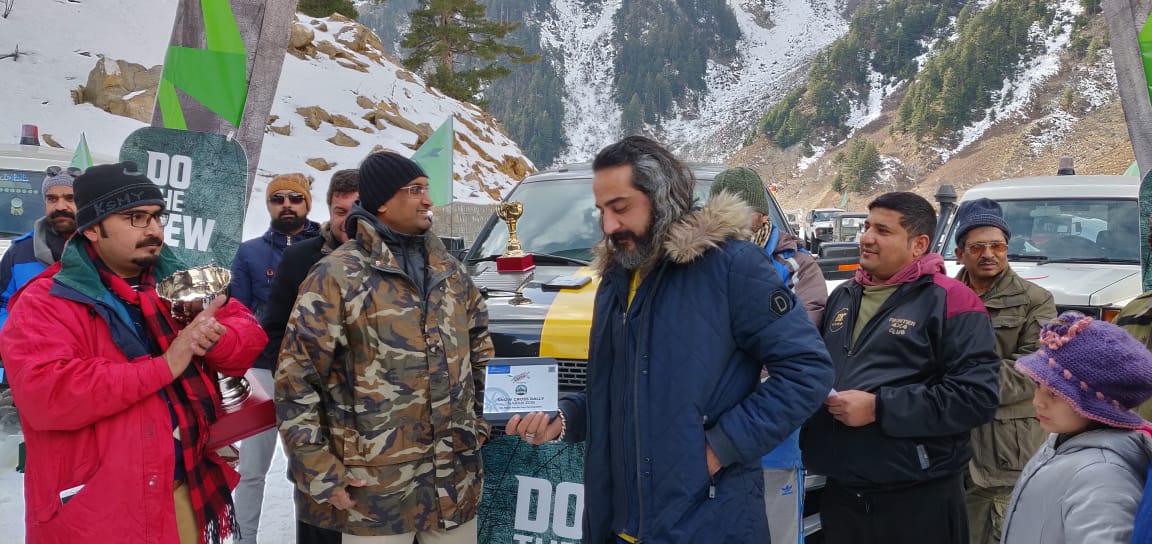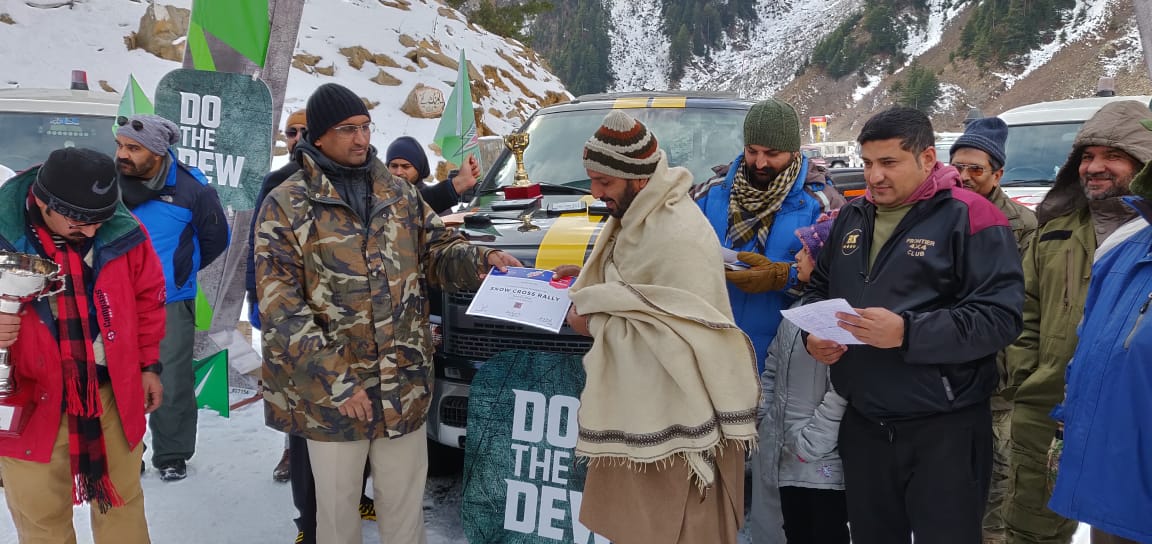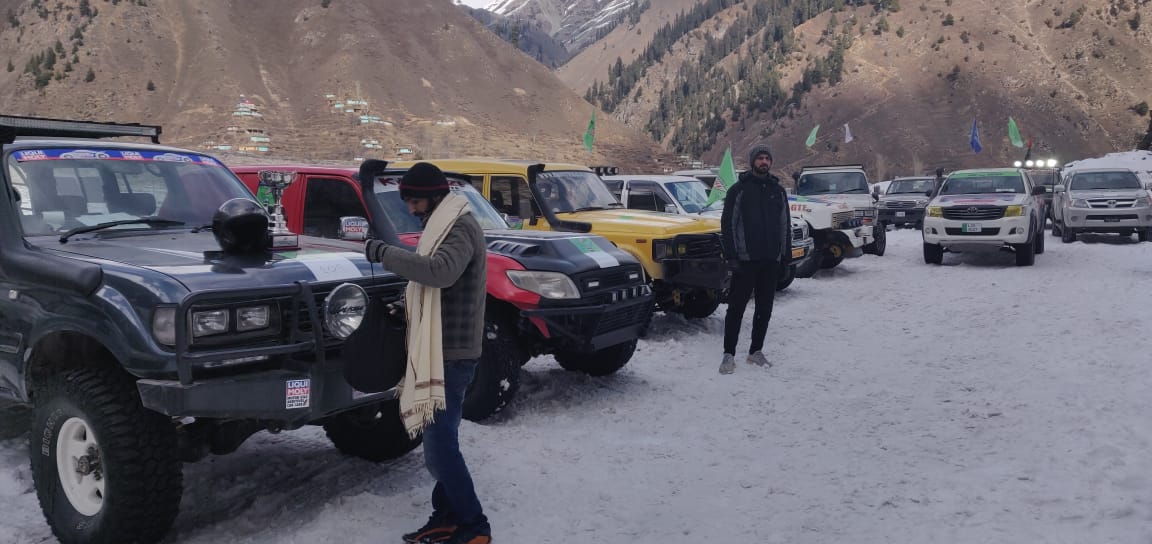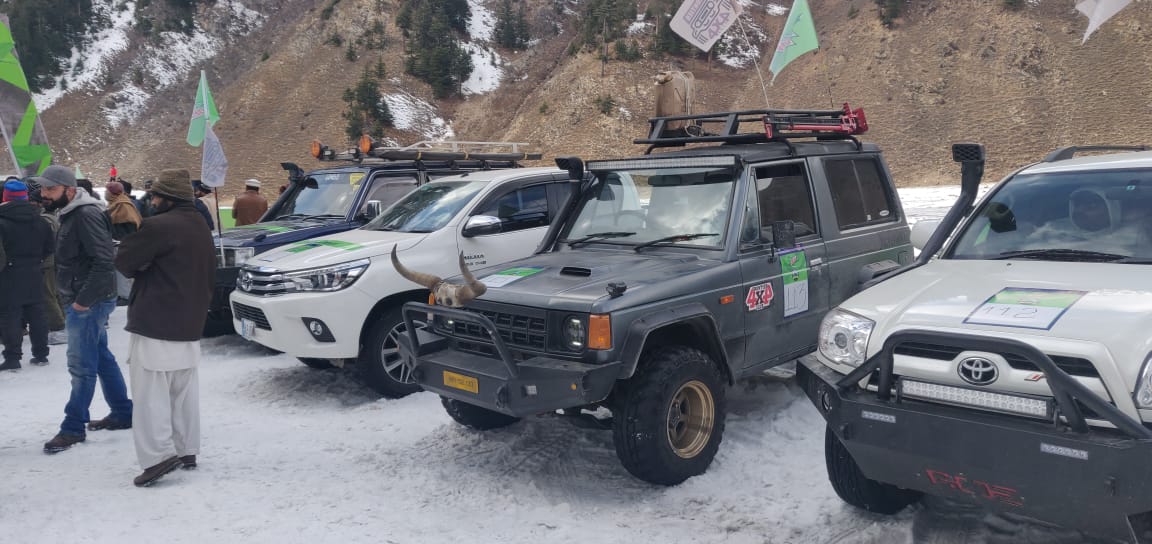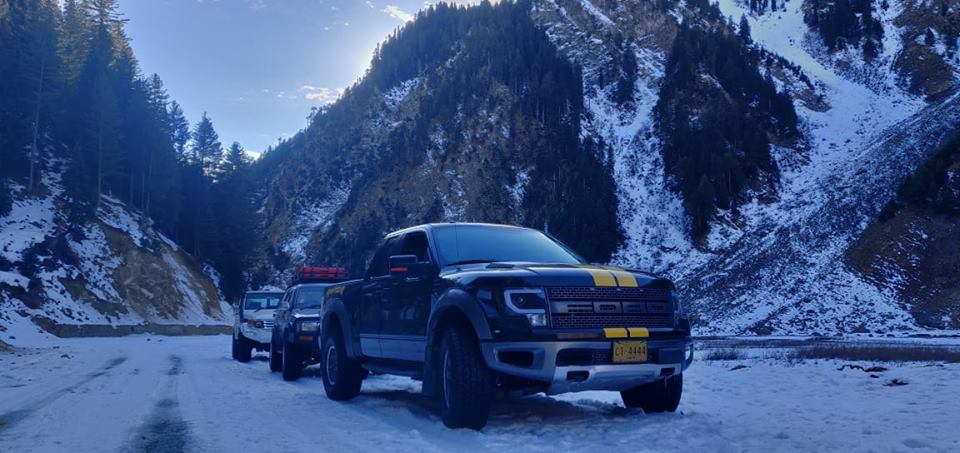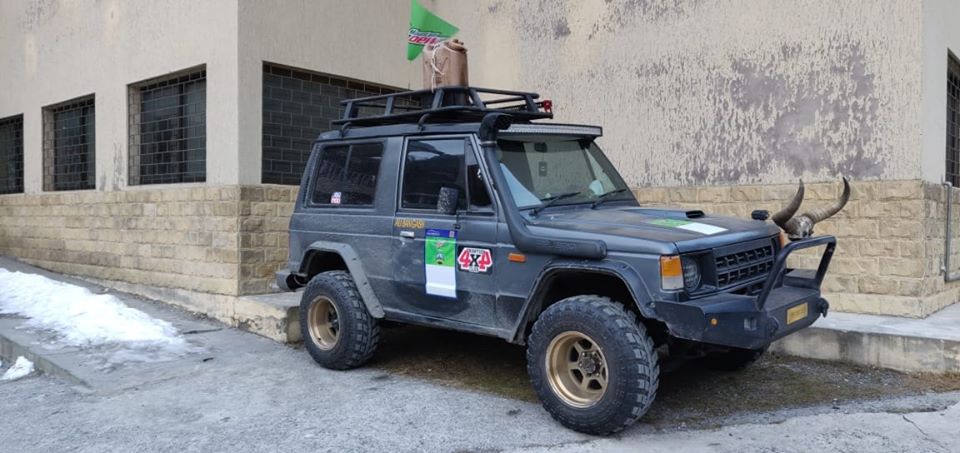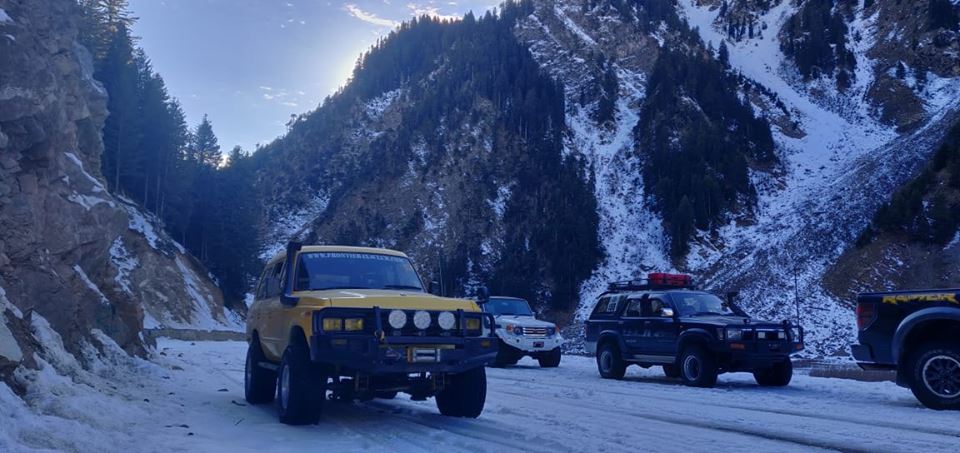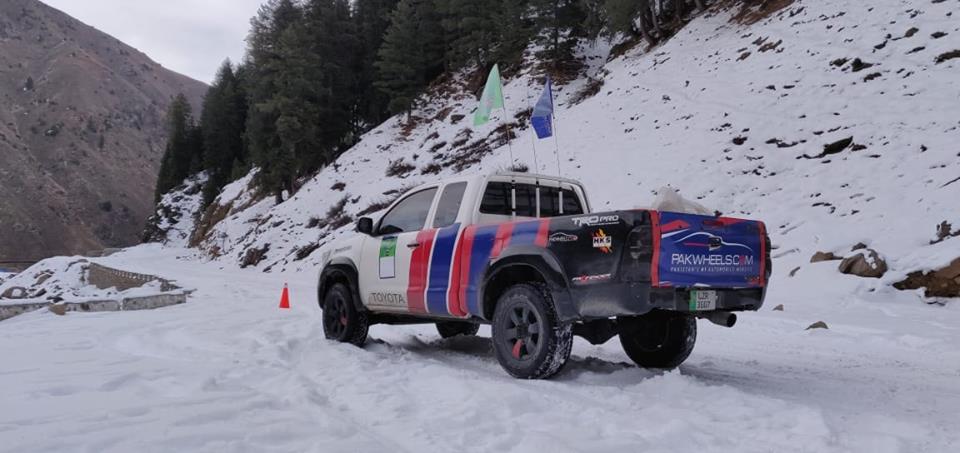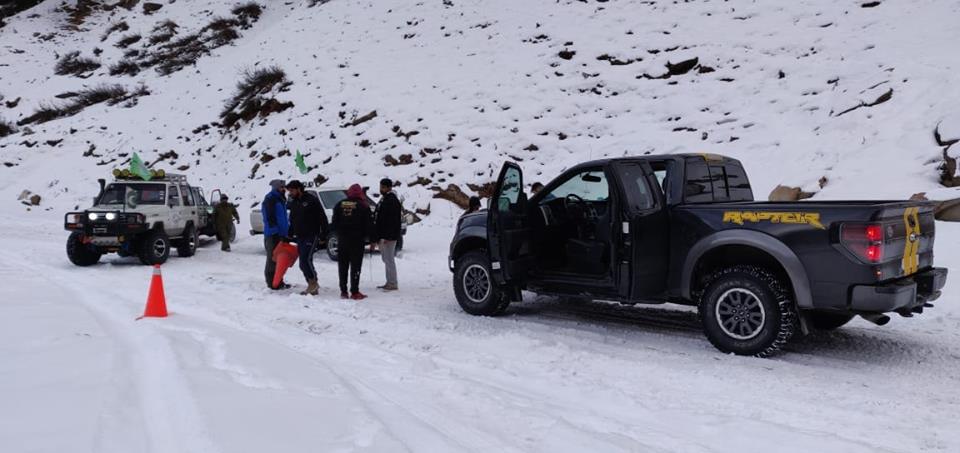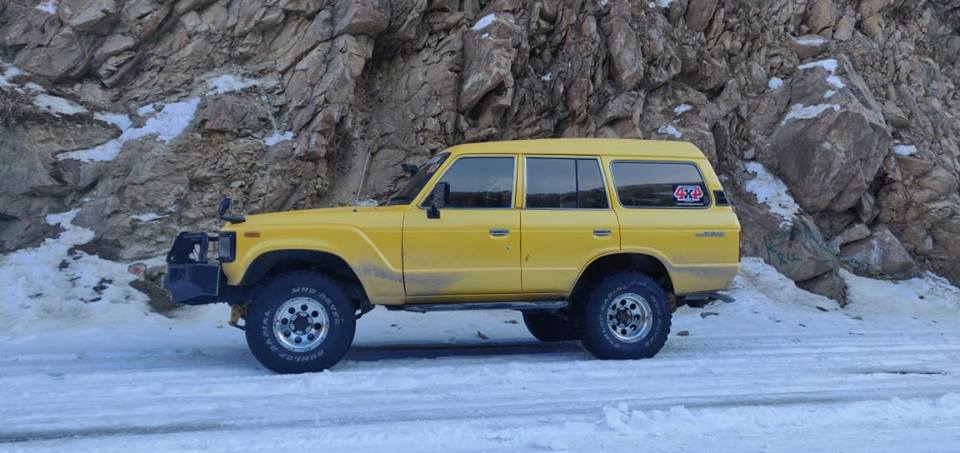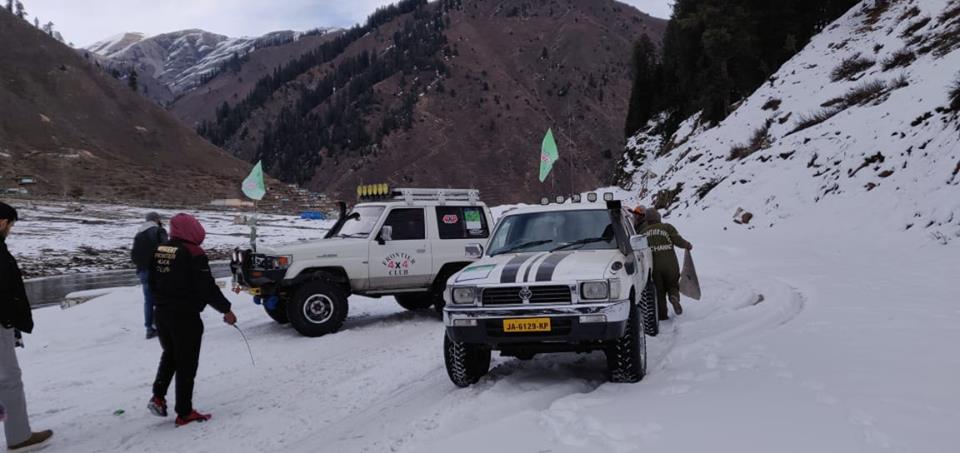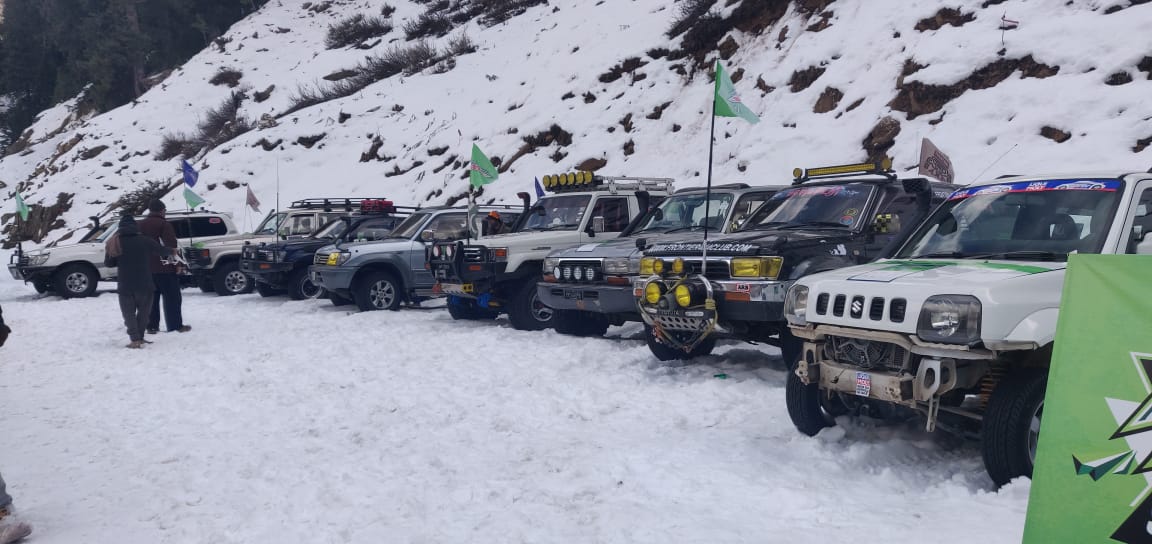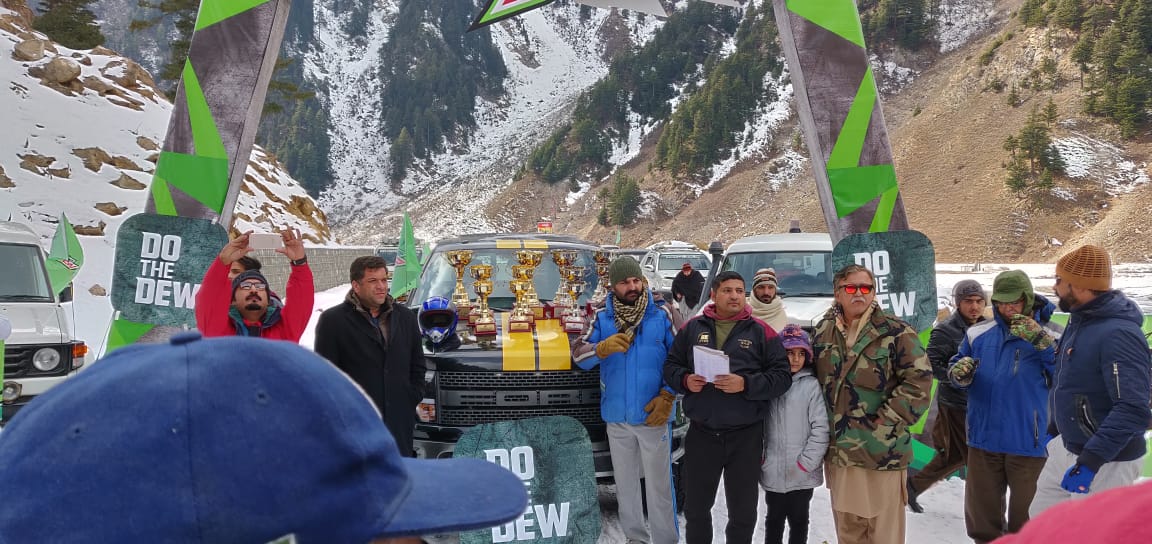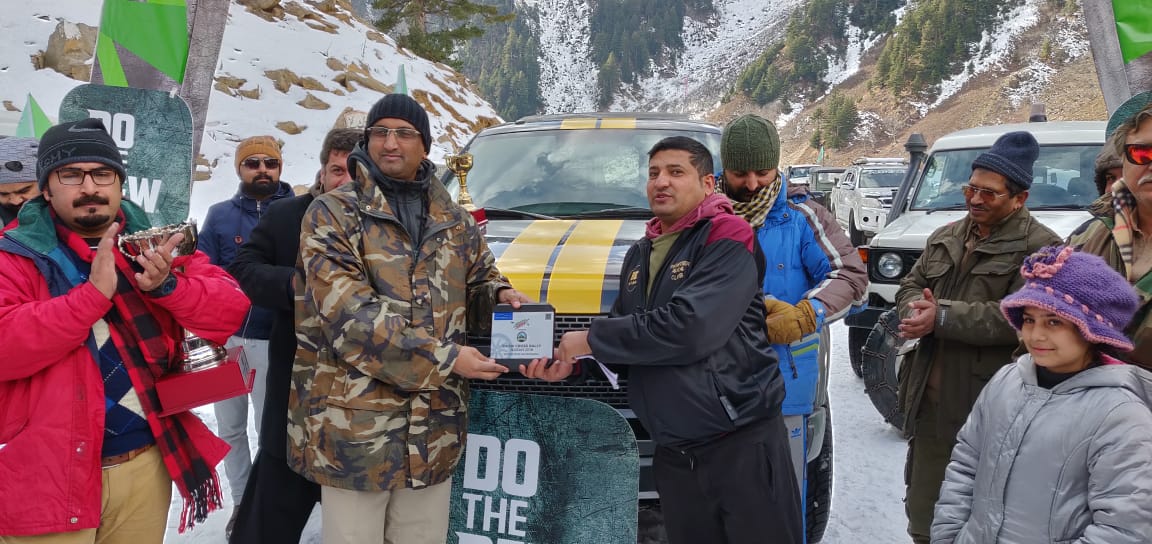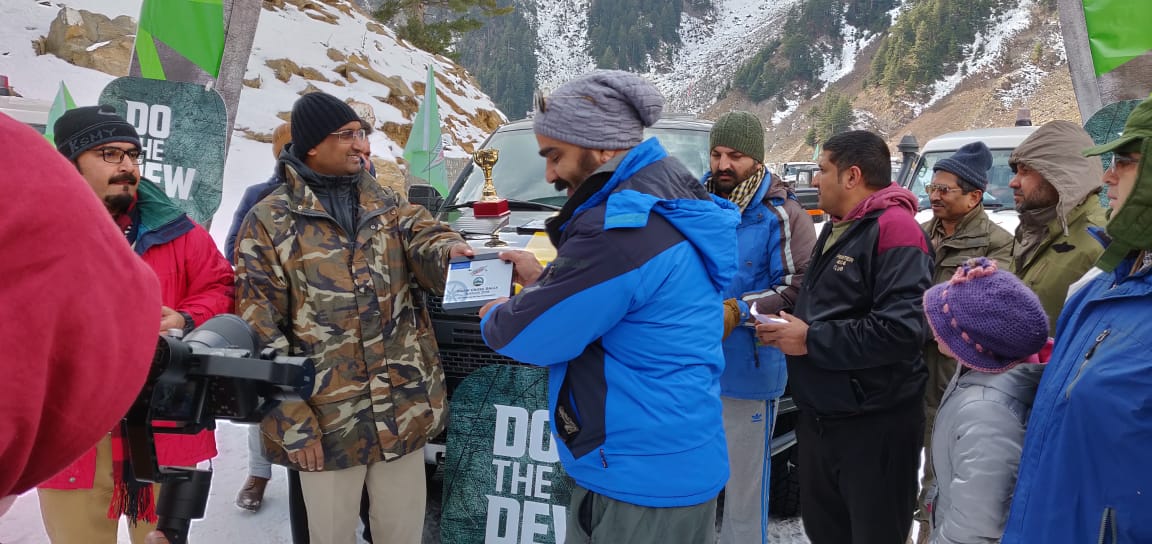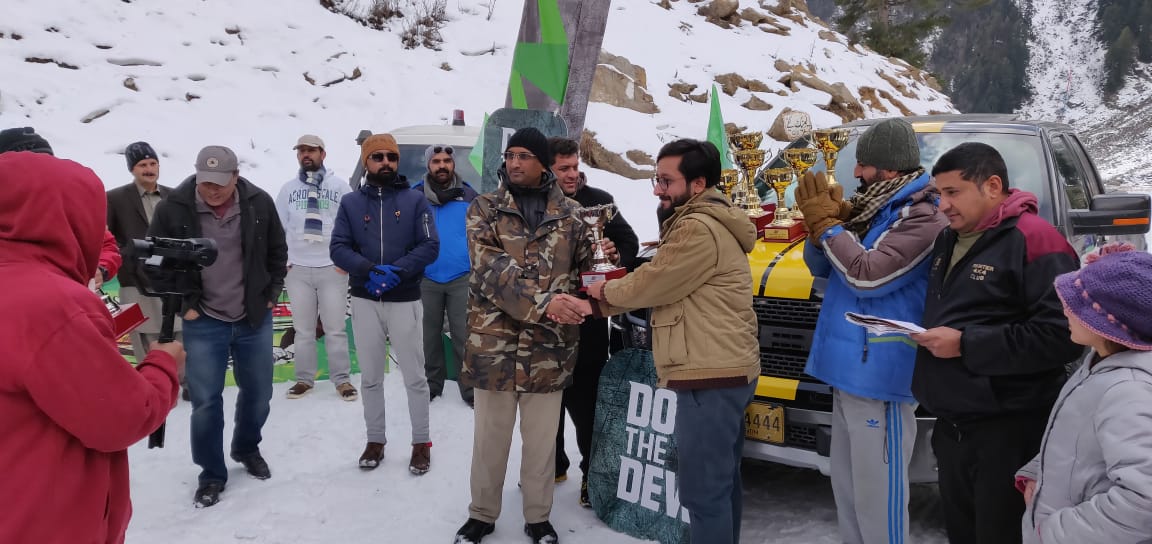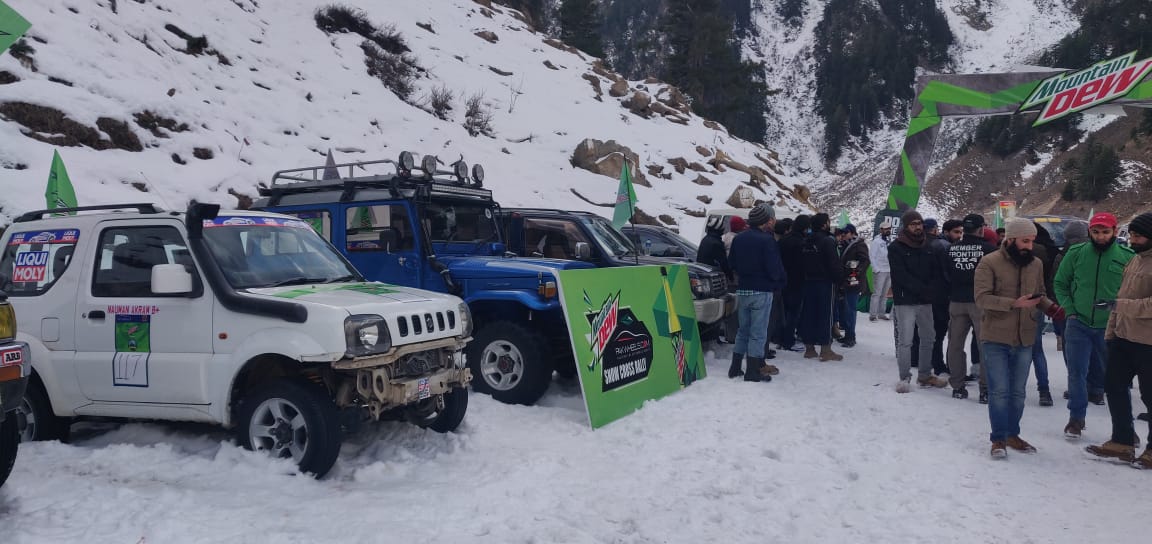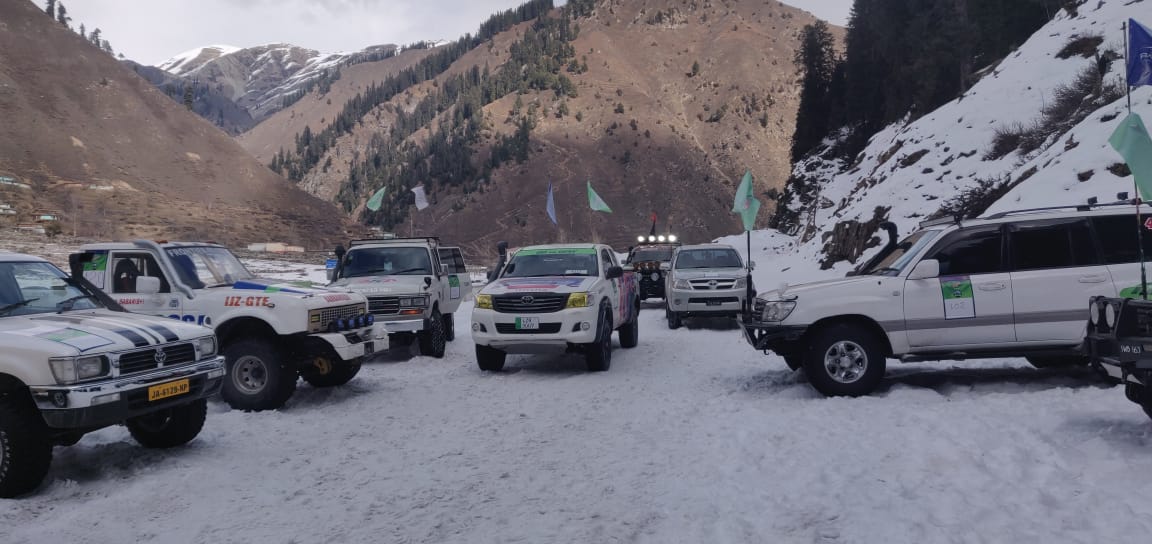 Organizing such events not only brings healthy and positive activities for the people but also portrays a positive image of Pakistan.
Hoping for more amazing rallies and races in the coming years. Till then, stay tuned to PakWheels.com.