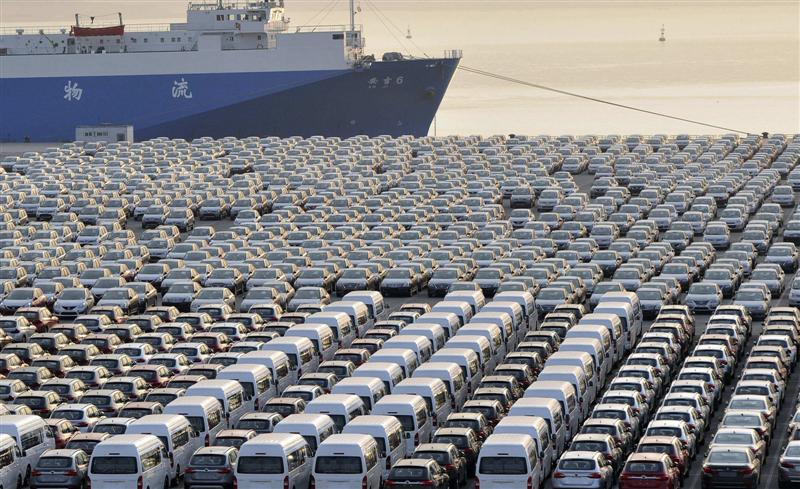 News reports have been circulating that there will be an 80 percent cut in import duty which is incorrect. Ask any economist and especially for a poor country like ours, it is a disastrous step for the economy. When balance of payment is negative due to the trade deficit between import and exports, there will always be import duty on the vehicles to earn duty and higher taxes, to reduce the balance of payment. Which is also why a company installing manufacturing here would earn government incentives and so on.
AND! To further increase the tax revenue, the government panel on automotive policy is recommending to just cut the import duty on used car by 5 percent and 25 percent on cars above 1800cc in the upcoming budget. Which, according to them will increase imports, thus the collection of import duty and tax revenue will increase for the government.
It sort of works like a mouse trap, you lay out cheese to attract the mice and catch them, except it doesn't really work for the mouse and it won't work for the buyers either, a 5 percent cut wouldn't reduce prices, may be increase importer profit margin. And you Civic and Corolla kids will also be very disappointed soon as you wouldn't be able to reap the benefits of the duty cut in 1800cc and above vehicles.
As soon as the news arrived of such a move being considered by the panel, shares of Indus Motors Company Ltd. fell by 0.5 percent.
Under an IMF program, designed to make sure IMF gets back its money lent to Pakistan, Pakistan needs to increase tax collection as a percentage of gross domestic product to meet requirements.
Such a move though will affect buyer's preference towards imported cars as everyone is bored of the usual Civic, Cultus and Corolla offered by the Big Three as imports of SUVs are down from 13,000 units to just 2,000 units, due the duty being as high as 150 percent.
However, Mohammad Zubair, Chief of Privatization Commission said that import taxes on auto parts will be withdrawn if companies start producing in Pakistan other than incentives being offered to existing manufacturers, new entrants and auto parts manufacturers.
The automobile policy will be a part of the national budget and will be announced on 5th of June with this year's budget.
Source: Bloomberg