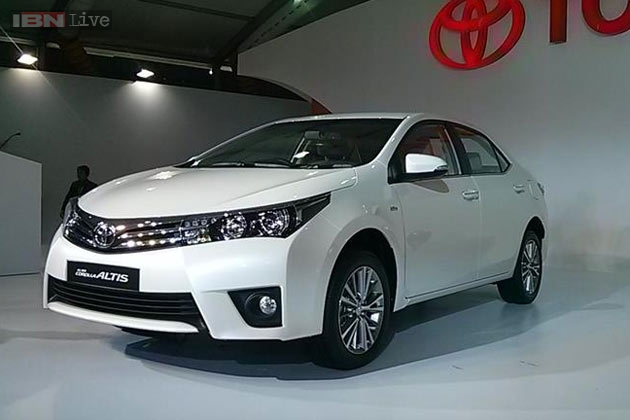 Specs of Altis 1.6 leaked
Few days back, we told you about Toyota Indus is planning to launch the 1.6 variant of Altis and promised to provide you people with more information as and when we receive it.
Today, a tipster sent us the leaked spec-sheet of Pakistani variant of 2015 Toyota Corolla and in that spec-sheet the complete specs of Altis 1.6 are clearly mentioned.
The upcoming car will be powered by the 1598cc 1ZR-FE motor with same 4-speed automatic transmission from the automatic GLi as opposed to the CVT from Altis 1.8. Apart from the engine, the difference between Altis 1.6 and GLi are an addition of in-dash entertainment system with 7″ LCD, premium fabric seats and alloy wheels only, which in my opinion is negligible, and should have been standard in the GLi in the first place given the price of the car.
The Altis 1.6 would be launched in the first week of November, after 9th and 10th of Moharram, at an ex-factory price of 1,952,500/- only, as confirmed by the price list available from Toyota Eastern Motors.
You can see the rest of the specs in the comparative spec-sheet below:
(HINT: Save the photo on your computer to see the full resolution)
Update: REDACTED