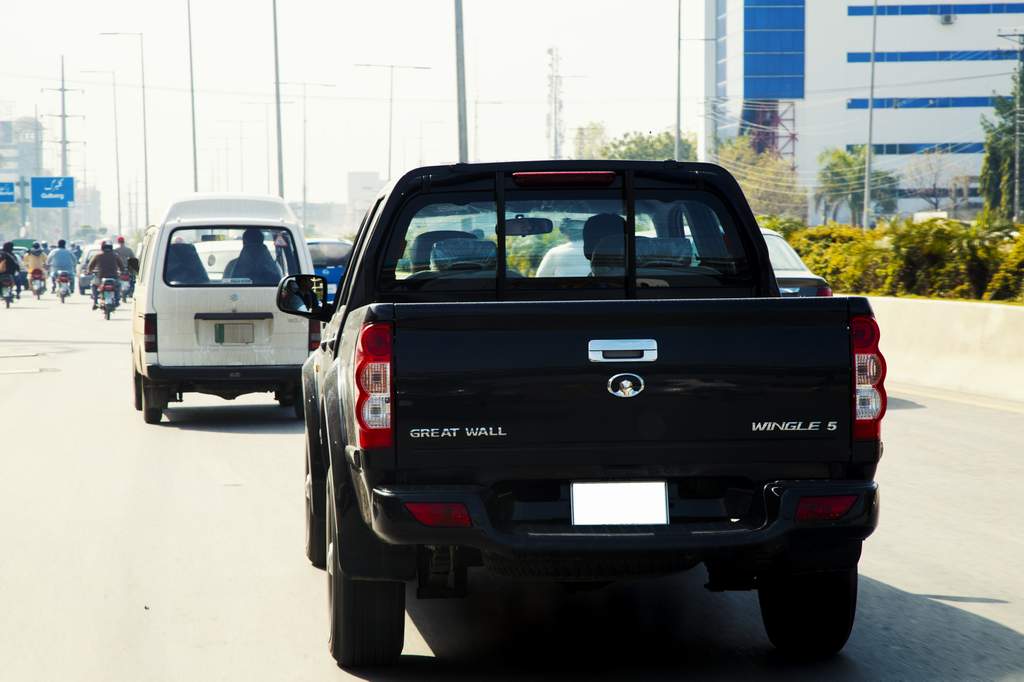 From the advent of New Honda Civic to the upcoming inclusion of Honda BR-V in Pakistan, the Pakistani automotive industry has surely seen a huge improvement in just a short few months. Regardless of the (rightful) criticism aimed at the recently launched cars along with their policy, I am delighted with the progress in terms of people getting more options. The biggest credit in this whole scenario is all down to China-Pakistan Economic Corridor (CPEC). In a nutshell, this project has everyone running to place their bets and reap the fruits in perhaps one of the most profitable ventures in modern times. The lifeline of this project, according to many industry experts, is transportation, which is why we are seeing a rapid expansion in this segment. Some of you might be aware that China had already provided a fleet of (Chinese produced) patrol vehicles to the security forces along the CPEC route. Now, I am delighted to say that some big industrial units and firms are importing vehicles from China in large quantities. How am I sure of that? Following -attached- images were taken on March 1, 2017, in Lahore. The story get's interesting when I personally approached the driver and inquired about the vehicle. Surprisingly, he was an -upper echelon- employee at Al-Moiz Industries Limited and he revealed that the firm had imported quite a few units of Great Wall Wingle 5 and Wingle 6. He further added that due to cost effectiveness and low price, other firms are looking up the potential of this budget friendly avenue for their transportation fleet. In simple words, this statement means that Pakistanis will be seeing and using Chinese vehicles in the near future.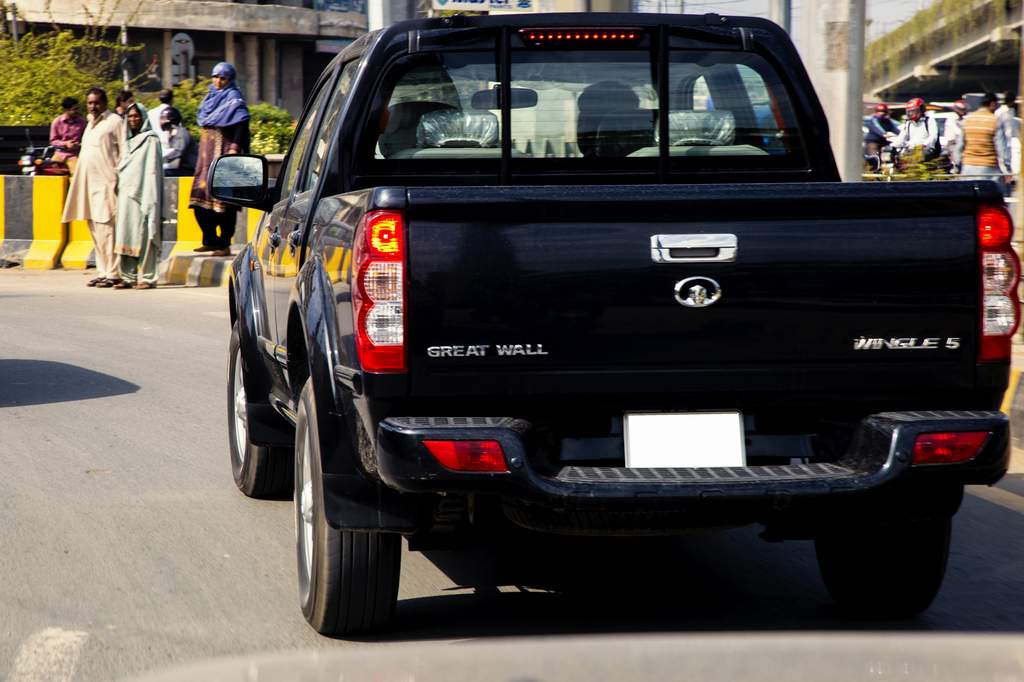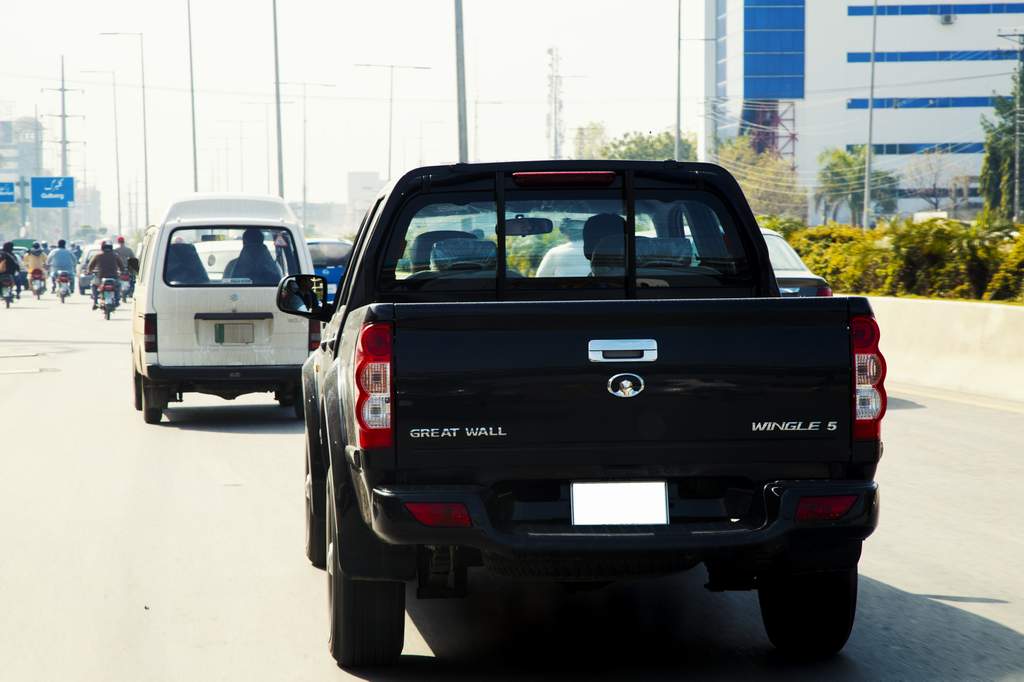 Okay, now on to the vehicles' themselves mentioned earlier. The source mentioned two models:
Great Wall Wingle 5
Great Wall Wingle 6
The Wingle 5 is a relatively old model and comes in two trims, petrol, and diesel. This model features both 2.0L turbo diesel common rail engine and a 2.4L naturally aspirated petrol engine. The diesel engine develops 141bhp and 305Nm of torque. The Wingle 6, however, is a comparatively a new breed, as it features modern cabin amenities, LED headlights, rear differential, reversing camera, tire pressure monitoring system and parking assist. It is being offered with the same 2.0 turbo diesel common rail engine and a 2.4L naturally aspirated petrol engine.