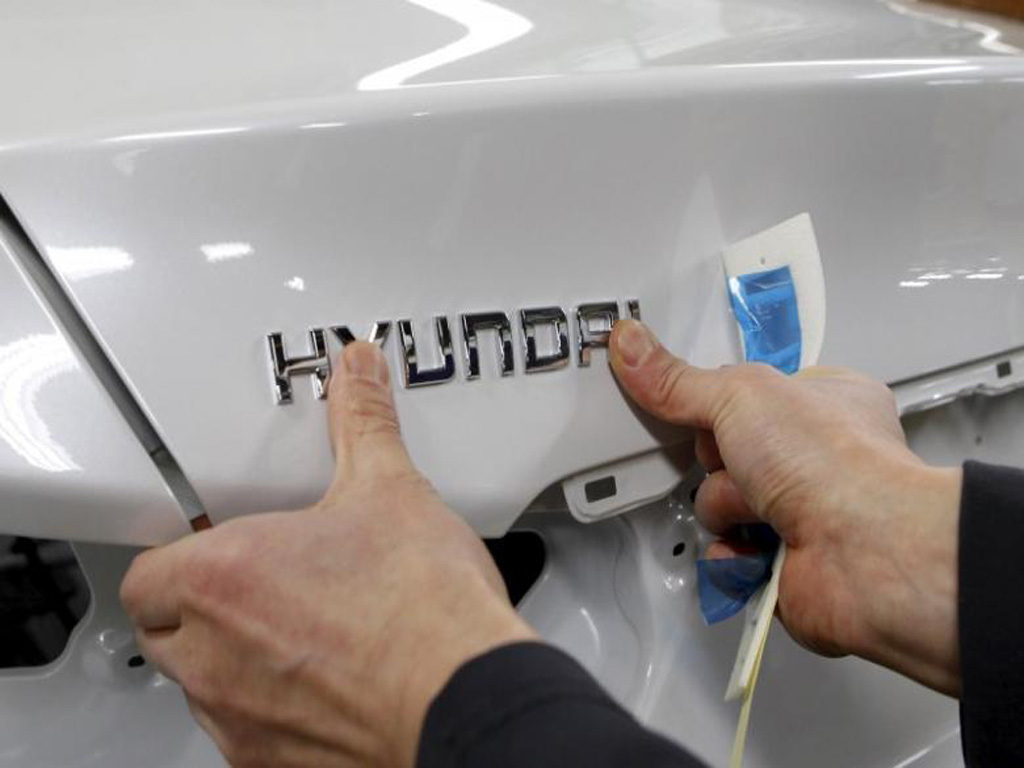 For some, this might come off as a surprise but this move will certainly end up offsetting some doubters about the future of hybrid and electric cars in Pakistan. On the launch of Toyota Revo and Fortuner, I remember that PW officials inquired the future of electric cars in Pakistan from Mr. Ali Asghar Jamali the CEO of IMC, at that time he said:
Yes (Hybrid & Electric cars) they have a future in our country, but first we have to root out all the problems assosiated with charging hybrid cars, namely the availability of electricity and appropriate skill set to maintain these vehicles.
The above-mentioned statement is further augmented by the fact of IMC itself selling Toyota Prius in Pakistan, coupled that with thousands of Hybrid cars in Pakistan and recently launched electric charging stations from Dewan Motors is surely an indication of the potential these cars hold. Just today I was reading an interview of Mian Mansha, Chairman of Nishat Group with DAWN and he finally revealed as to what is actually going on behind the whole story of Nishat bringing Hyundai in Pakistan.
Nishat Group, which has recently entered in an agreement with Hyundai to set up a car assembly plant in Pakistan, is planning to bring electric and hybrid cars in Pakistan
The basic aim at this point is to bring in another auto manufacturer with expertise in small and economical vehicles that will compete with existing assemblers already operating in this market. According to Mr. Mansha, he believes that the future is in electric cars, which is why Nishat Group is pursuing this avenue to bring this option in Pakistan. As obvious, the first few batches will be imported but the company is planning to start their local assembly in the future.
Reportedly the company has already acquired the land in Faisalabad for this plant and will be spending a whopping sum of $120 million on this project. At this point, you might be wondering 'This seems like a big investment with the potential to yield huge profits as another automotive industry is all set to flourish in the next few years courtesy of CPEC.' And I will totally agree with you on this. The implications of CPEC will be profound, both in the economic and cultural landscape. But How will it affect them? This is a question that only time will tell. For now, Mr. Mansha has revealed that Nishat Group will have 42 per cent in the new company with Millat Tractors holding 18pc and a Japanese firm rounding up a 10pc share. The remaining shareholding will be floated on the country`s stock market.
So what exactly are we looking at? Dear Readers, the Pakistani automotive industry is at a pivotal point right now, to sustain this growth all the concerned stake holders need to gear up and introduce mutually beneficial policies'. With non-Japanese car brands coming to Pakistan, the existing market players are said to be bracing for competition, which I believe is already visible by the launch of new models and variants (Civic X, Ciaz, Vitara, Fortuner, Revo and BR-V) as well as improved build quality, cabin amenities, passenger safety and above all standard features.