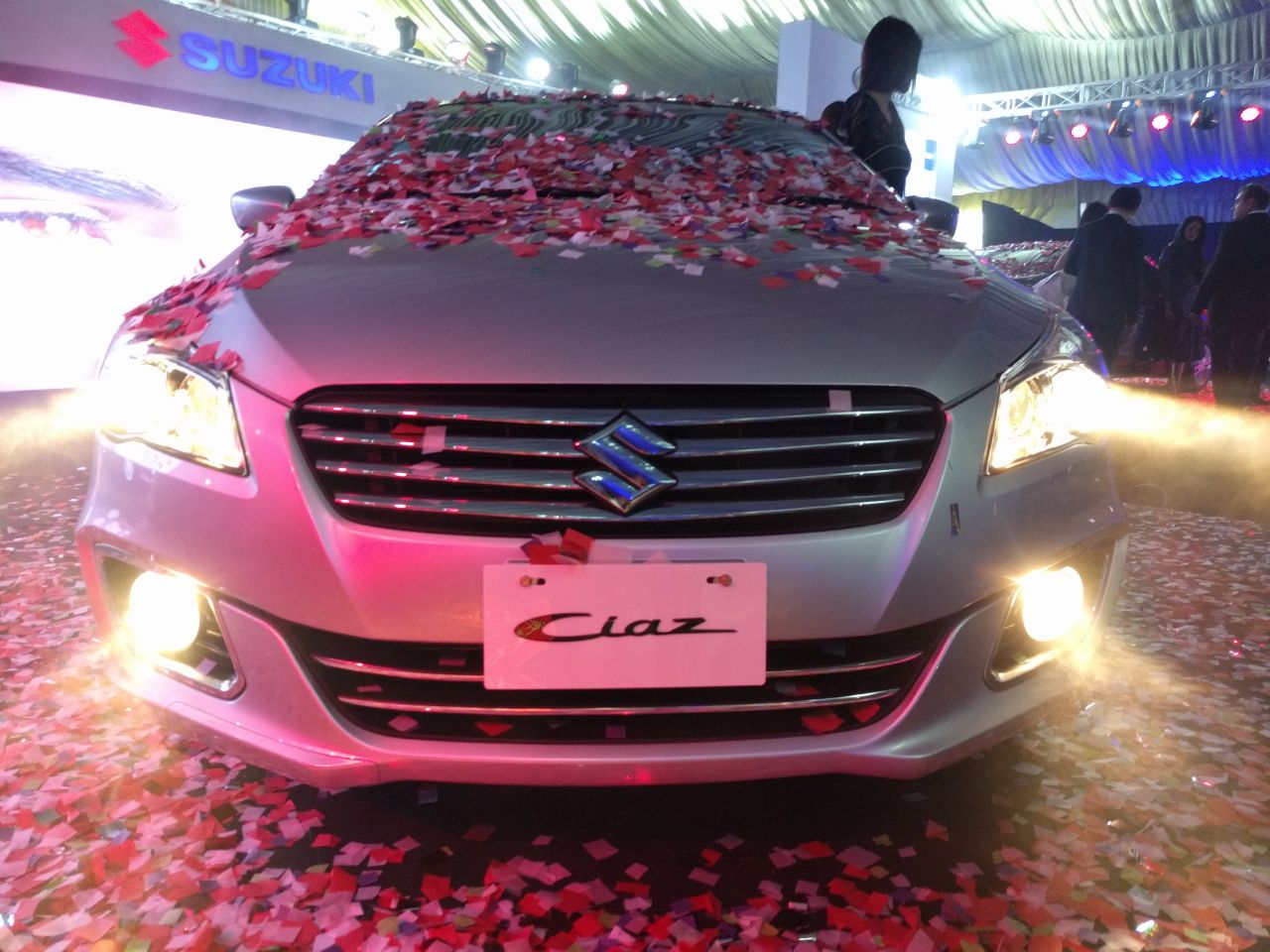 Suzuki Ciaz: List of Features Introduced in Pakistan
Pak-Suzuki has launched Suzuki Ciaz with all the glamour and showmanship yesterday evening in a privately organised event. All the bling aside, let's come down bottom line, yes the car looks good but what about its features? what will the customers be getting once they go to purchase this car?
For this reason, we have gotten hold of the official brochure for the Suzuki Ciaz. PW brought to you the exclusive coverage of launch event but every feature of the car was not mentioned or discussed by any of the speakers. The main focus of the event was to highlight the company's success in Pakistan. So it is natural that the company officials were discussing the USP -unique selling point- of the car: It's K series engine, build quality, air bags and immobilizer. The car is being offered in two transmissions; manual and automatic.
Suzuki Ciaz M/T – PKR 1,699,000
Suzuki Ciaz A/T – PKR 1,839,000
Following is a complete list of all the features of the car:
Major Equipment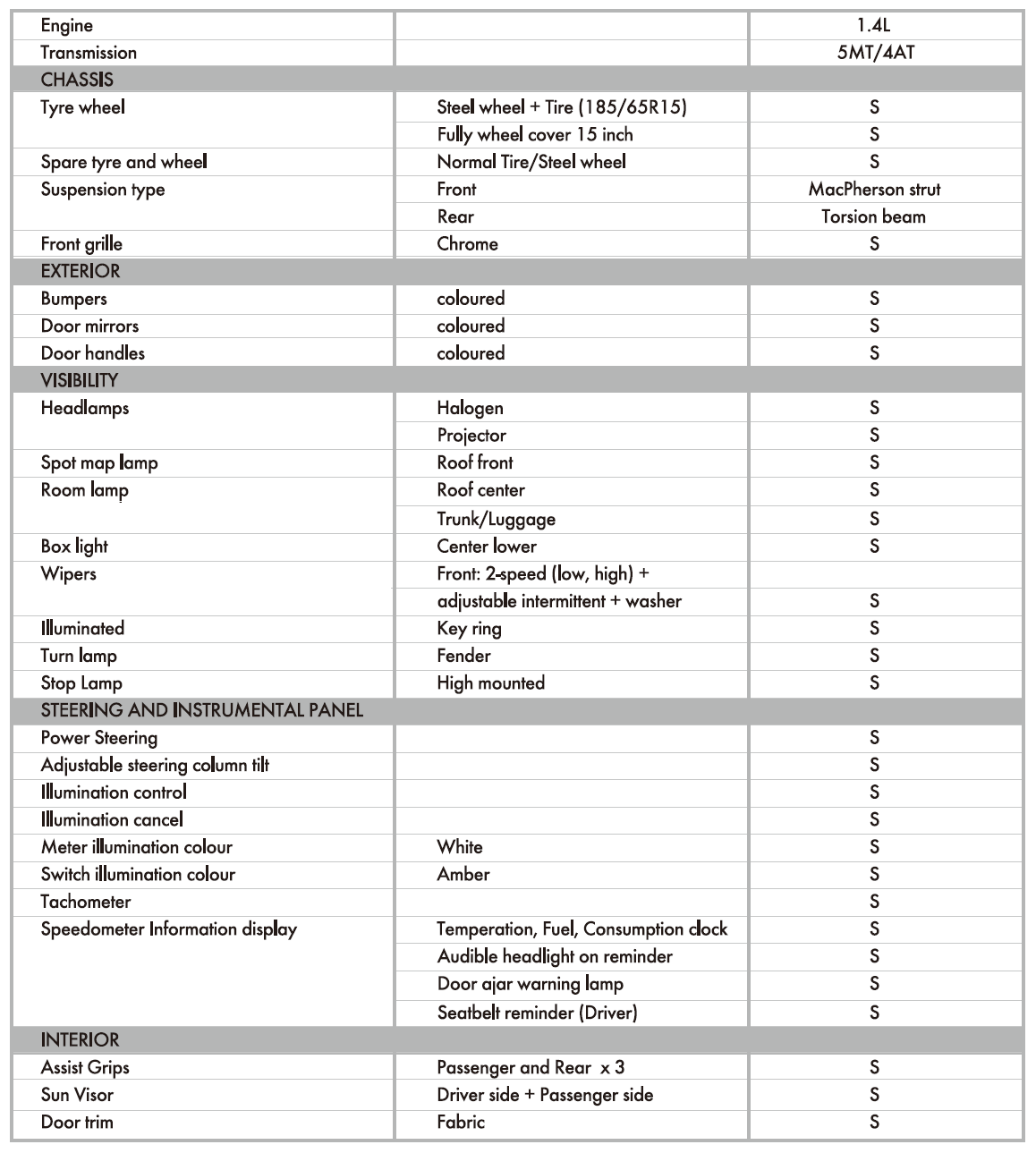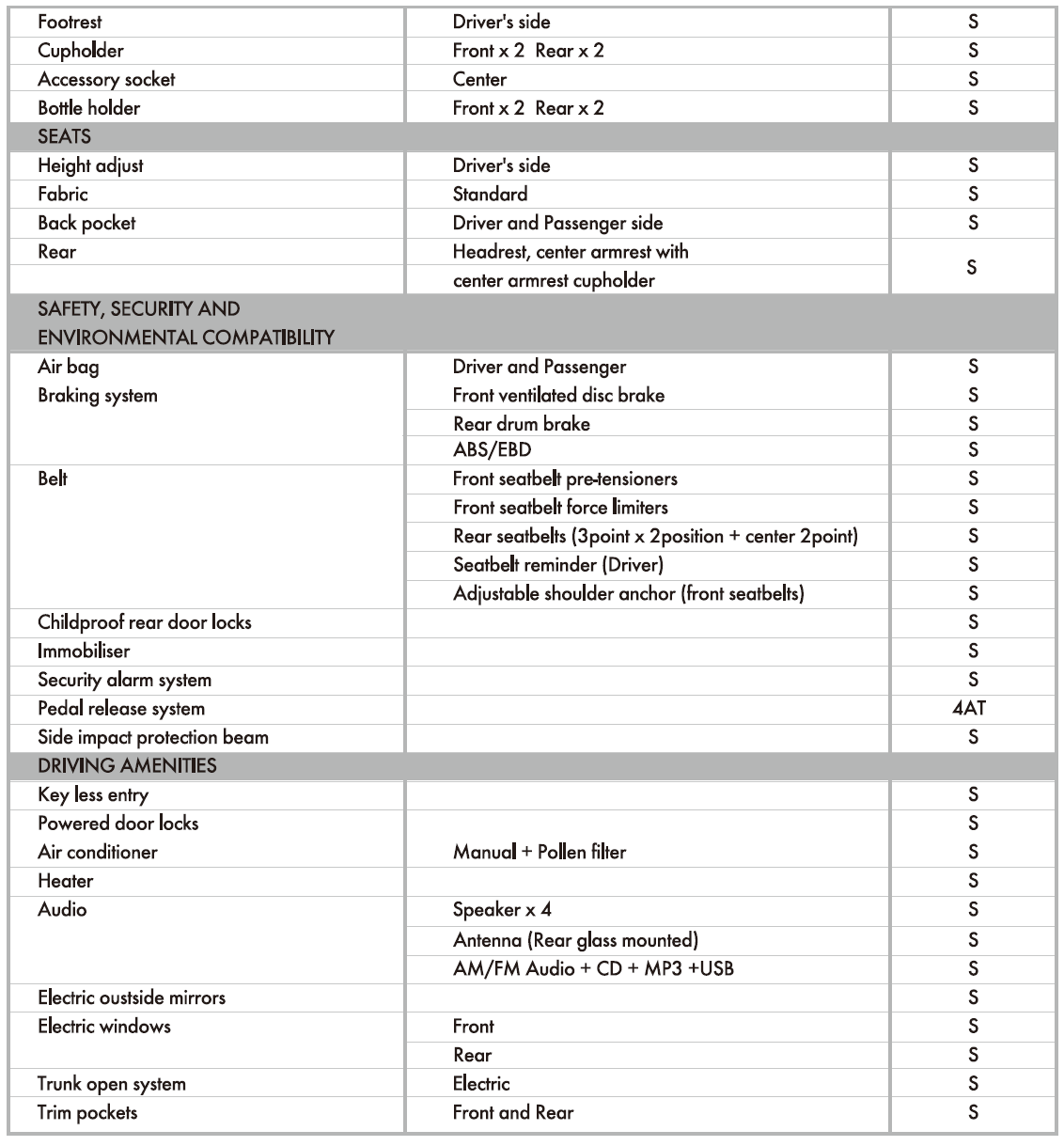 Major Specifications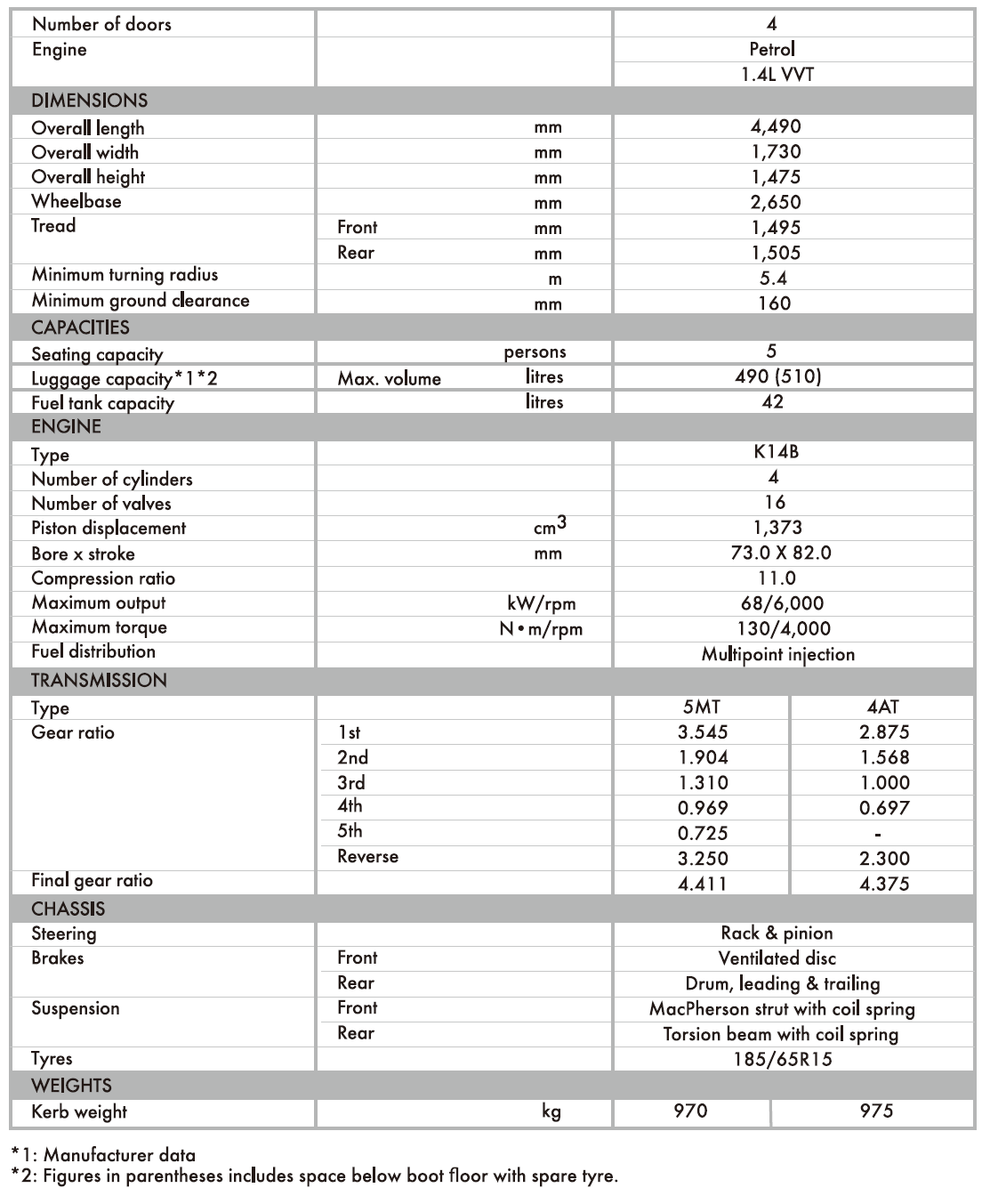 Dimensions