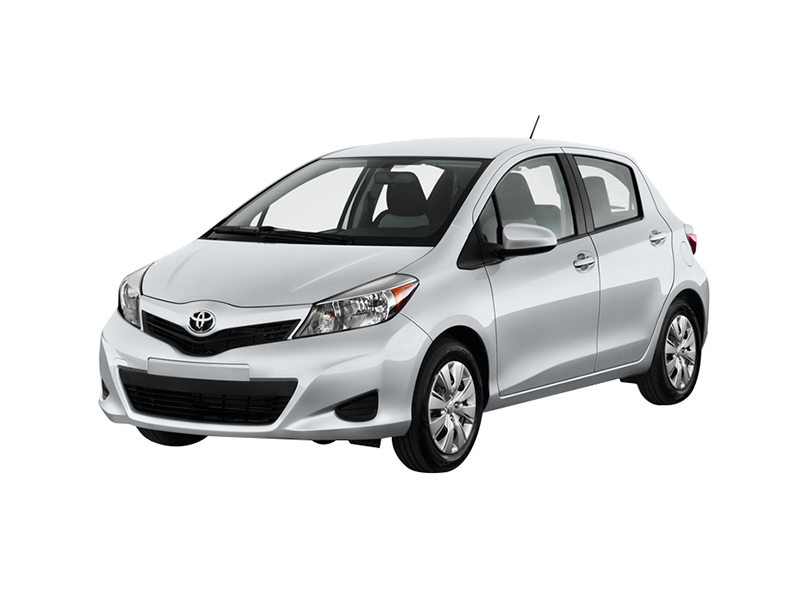 Currently, Suzuki Cultus and Toyota Vitz are the best sellers having a huge market share. Subcompact cars are favored in Pakistan, especially in greater urban areas in light of the fact that these cars are reasonable for middle-class families. So it's Toyota Vitz versus Suzuki Cultus.
Also, Check Out Suzuki Cultus 2018
These are likewise best for the daily routine life (office/workplace to home) and helps to keep away from traffic. Let's analyze all that we think about these cars and see which one is ideal.
History:
Before getting to the technical overview of the two autos, you will need to find out about their history first.
Toyota Vitz was introduced by Toyota Motor Corporation in 1998. Also known as Toyota Yaris and Toyota Echo in the worldwide market.
Suzuki propelled the third era of cultus in Pakistan on 22nd April 2017. Suzuki Cultus rejuvenated the entire plan system of cultus and delivered a more refined and bolder cultus.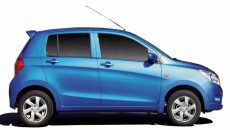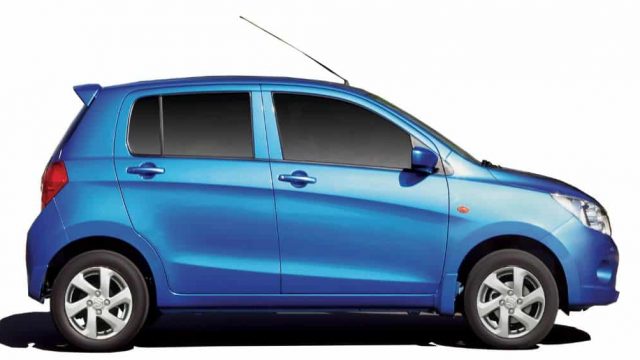 Exterior:
Toyota Vitz is dynamic and very well shaped, it's additionally accessible in 17 sublime. The front bumpers, fog lights, and headlamps add up to superior look. The back mirror is trendy in style as well, not at all like the traditional rear. The car is lower in height as compared to Cultus which is an additional favorable position.
The third Generation of Cultus has a compact hatchback design. The front fascia involved angularly shaped chrome grill settled between smooth headlights which are set over the standard round formed fog lights. The backside houses trapezium formed up-swept stacked tail lights. The overall exterior of Suzuki Cultus is unique and proportional and it can without much of a stretch outrace other imported hatchbacks available in Pakistan.
In any case, remembering the general shape and structure, Vitz is all the more striking and sharp in grabbing attraction.
Interior:
Vitz has enough capacity inside to give comfortable leg and headroom at its bit luxurious looking seating. The car has been equipped with six-speaker CD player, Bluetooth Connectivity, Streaming, USB Hub, and more.
The interior of cultus is highly balanced and refined fulfilling every one of the requirements of the family hatchback. The inside comes with a standard Black hued texture.The elements of the third Generation of cultus are Dual front airbags, Power Windows, CD player with AUX and USB opening and Power mirrors. The overall cabin of the cultus is extremely roomy and reasonable.
Engine Capacity and Performance:
Toyota Vitz comes with 1.0L inline-three-cylinder engine that creates 68 horsepower with an automatic CVT Transmission. Its fuel efficiency is around 8.2 liters for every 100 km according to estimations.The third Generation Suzuki Cultus accompanies 1.0 Liter DOHC 12 Valve Engine (K10B).
Safety Measures:
The third era Vitz is equipped with standard SRS airbags, electronic security control, anti-lock braking system (ABS), keyless entry and power locks.
Suzuki Cultus 2017 accompanies keyless entry and an immobilizer as a standard in the two versions. Be that as it may, VXL gets 2 SRS airbags and ABS brakes as a matter of course while VXR lack these features. Safety belts and back seat child locks are standard also.
Price:
Toyota Vitz is not manufactured in Pakistan, a reconditioned and used Toyota Vitz is sold in Pakistan usually between PKR1,650,000 (2014 model) and PKR 1,450,000 (2013 model).
Whereas Suzuki Cultus's two variants will come with the following price tags:
Cultus 2017 VXR – Rs. 1,250,000
Cultus 2017 VXL – Rs. 1,391,000
Conclusion:
Vitz is an imported vehicle and has better engine, comprehensive look and smarter features. Where as Suzuki Cultus being less expensive with company's warranty is usually preferred by Pakistanis.
We have informed you about different perspectives of these cars, now the ultimate choice is yours.